Bio Nebraska is Supporting, Promoting and Growing the Bio-Ecosystem in Nebraska
Bio Nebraska is a non-profit, membership-based trade association with a diversified membership including entities from all segments of the bio-ecosystem. 
Bio Nebraska is tasked with supporting, promoting and growing Nebraska's bio-ecosystem and connecting it to the world to create opportunities for economic development and growth in Nebraska.
NETWORKING
Creating an environment to share ideas and support
ADVOCACY
Giving our membersa voice to be heard
RESOURCES
Fostering growth and aligning our industry influences
DEVELOPMENT & EDUCATION
Aiding in the development of a highly educated workforce
Join us in our effort to expand the bio-ecosystem in our state. See the benefits of membership or contact us to discuss the opportunities Bio Nebraska may be able to provide for you.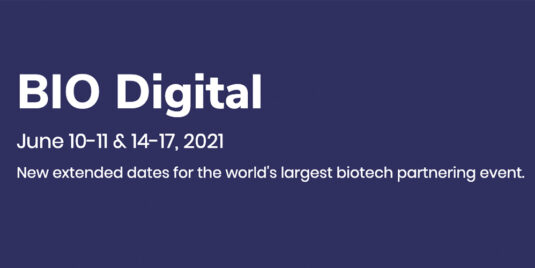 BIO
June 10-11 & 14-17, 2021
Virtual Event Read more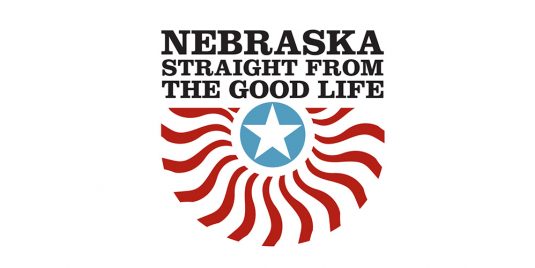 Bio Nebraska's Rob Owen will join members LI-COR, NEOGEN and MatMaCorp for the Biotechnology Panel at the 2021 Midwest Association of State Departments of Agriculture (MASDA) annual meeting. Read more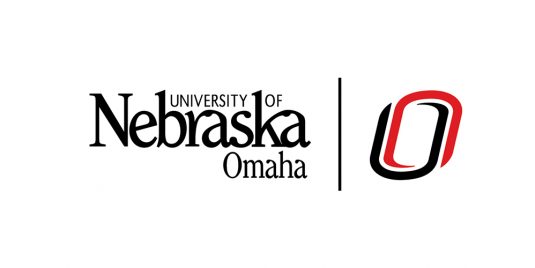 The University of Nebraska Omaha (UNO), a member of Bio Nebraska, works to explore STEM topics with K-12 students in an effort to grow interest in STEM careers. Article by Sam Peshek from UNO Communications. Read more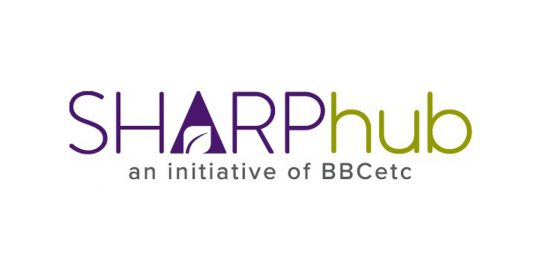 Join SHARPhub for FREE virtual classroom events through the month of June. Read more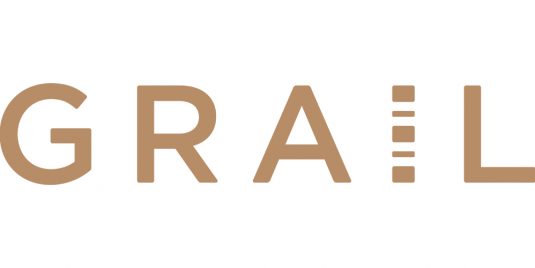 GRAIL, a member of Bio Nebraska, announced the first results from a study evaluating Galleri, a multi-cancer early detection blood test, that is now available by prescription in the U.S. Read more
Looking for a career in biotech?
Sign up for email updates: