Bio Nebraska is Promoting, Connecting and Catalyzing the Biosciences in Nebraska
Bio Nebraska is a non-profit, membership-based trade association with a diversified membership including entities from all segments of Nebraska's bioscience industry. 
Bio Nebraska is tasked with promoting, connecting and catalyzing the biosciences in Nebraska in an effort to make Nebraska the best state for bioscience organizations to grow and thrive.
NETWORKING
Bring people together to form valuable connections and relationships
ADVOCACY
Stimulate growth and positive change by championing Nebraska's biosciences
WORKFORCE DEVELOPMENT & EDUCATION
Aid in the development of a highly educated and diverse workforce
Join us in our effort to expand the biosciences in our state. See the benefits of membership or contact us to discuss the opportunities Bio Nebraska may be able to provide for you.
BIO
June 13-16, 2022
San Diego, California
Read more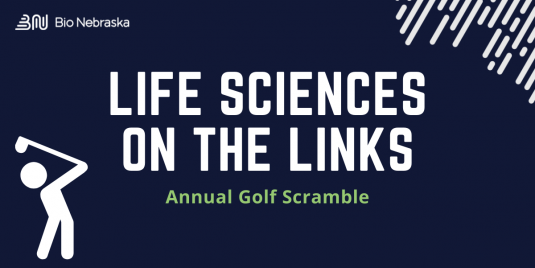 Bio Nebraska hosted over 30 teams for its 2022 Life Sciences on the Links Golf Scramble. Read more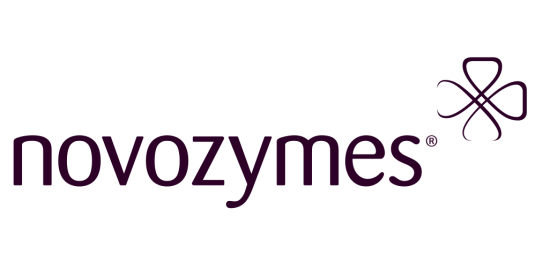 Novozymes, a member of Bio Nebraska, celebrated their tenth anniversary of production at their Blair, Nebraska facility. Read more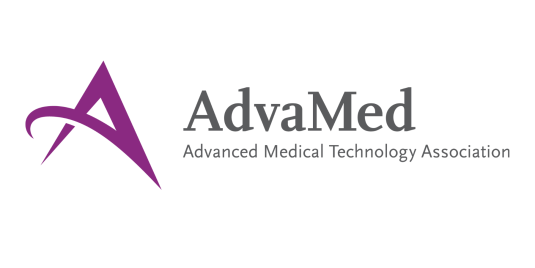 We are excited to welcome new Bio Nebraska member, AdvaMed. Read more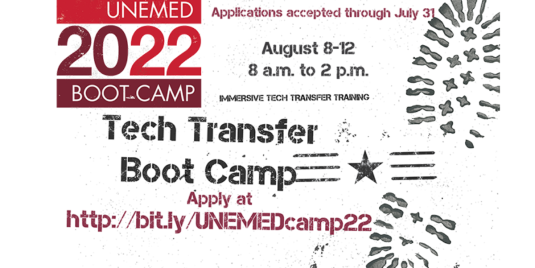 UNeMed, a member of Bio Nebraska, is accepting applications for its 2022 Technology Transfer Boot Camp. Read more

Member Spotlight: MatMaCorp
For our May Member Spotlight we talked to MatMaCorp, a Lincoln-based molecular diagnostics company.
Looking for a career in the biosciences?
Sign up for email updates: