Bio Nebraska is Promoting, Connecting and Catalyzing the Biosciences in Nebraska
Bio Nebraska is a non-profit, membership-based trade association with a diversified membership including entities from all segments of Nebraska's bioscience industry. 
Bio Nebraska is tasked with promoting, connecting and catalyzing the biosciences in Nebraska in an effort to make Nebraska the best state for bioscience organizations to grow and thrive.
NETWORKING
Bring people together to form valuable connections and relationships
ADVOCACY
Stimulate growth and positive change by championing Nebraska's biosciences
WORKFORCE DEVELOPMENT & EDUCATION
Aid in the development of a highly educated and diverse workforce
Join us in our effort to expand the biosciences in our state. See the benefits of membership or contact us to discuss the opportunities Bio Nebraska may be able to provide for you.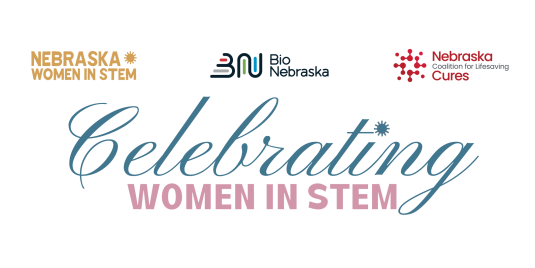 Nebraska Women in STEM
October 6, 2022
Omaha, Nebraska Read more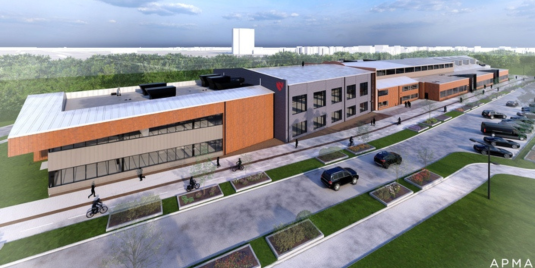 The University of Nebraska Board of Regents on Sept. 30 approved the University of Nebraska Medical Center's plan to build an innovation hub on its new Saddle Creek campus in Omaha. Read more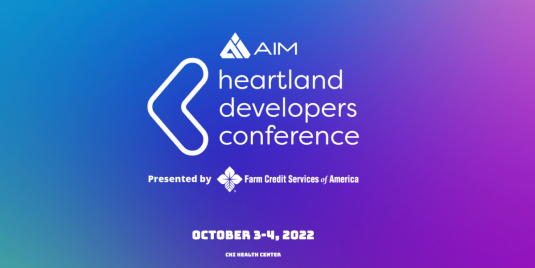 A panel of women STEM professionals will be featured on Day 1 of AIM's annual Heartland Developers Conference, October 3-4, 2022, at CHI Health Center. Read more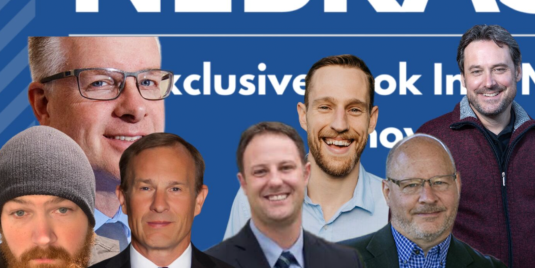 Rob Owen, Executive Director of Bio Nebraska, as well as many of the panelists speaking at Innovate Nebraska on Oct. 20, are featured in the latest Make A Move Podcast episode. Read more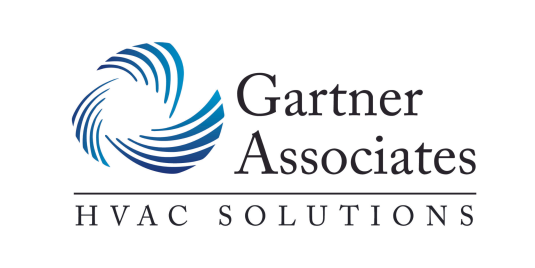 We are excited to welcome new Bio Nebraska member, Gartner and Associates. Read more

Member Spotlight: MicroWash
This month, MicroWash is featured as our Member Spotlight. MicroWash developed a pain-free device that collects nasal specimens to test for pathogens, such as COVID, SARS, or the flu. 
Looking for a career in the biosciences?
Sign up for email updates: