Bio Nebraska is Promoting, Connecting and Catalyzing the Biosciences in Nebraska
Bio Nebraska is a non-profit, membership-based trade association with a diversified membership including entities from all segments of Nebraska's bioscience industry. 
Bio Nebraska is tasked with promoting, connecting and catalyzing the biosciences in Nebraska in an effort to make Nebraska the best state for bioscience organizations to grow and thrive.
NETWORKING
Bring people together to form valuable connections and relationships
ADVOCACY
Stimulate growth and positive change by championing Nebraska's biosciences
WORKFORCE DEVELOPMENT & EDUCATION
Aid in the development of a highly educated and diverse workforce
Join us in our effort to expand the biosciences in our state. See the benefits of membership or contact us to discuss the opportunities Bio Nebraska may be able to provide for you.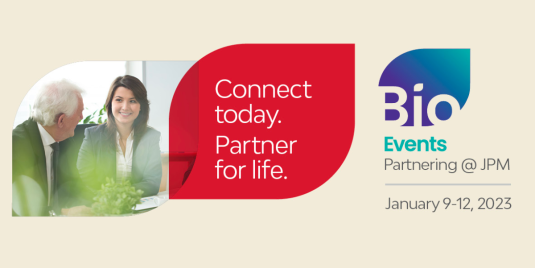 BIO
January 9-12, 2023
San Francisco, California
Read more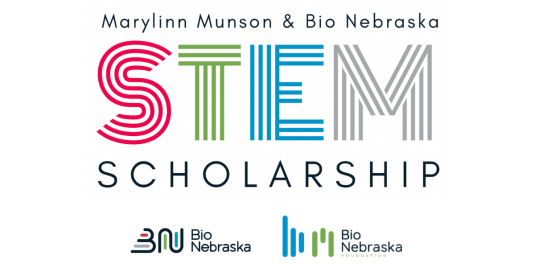 The Bio Nebraska & Marylinn Munson STEM Scholarship for the 2023-2024 academic year is open for applications. Read more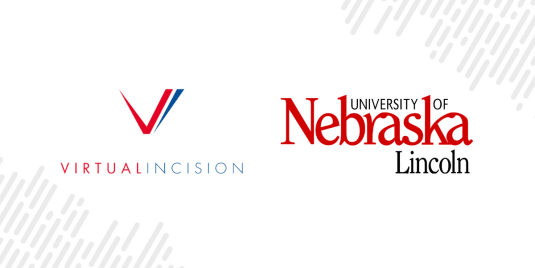 University of Nebraska-Lincoln graduate student, Rachel Wagner, talked to Nebraska Today about her experience working with Virtual Incision and how it ignited her love for the medical field. Read more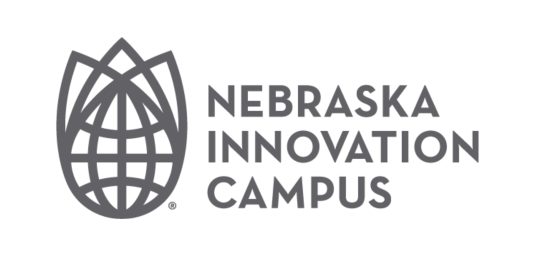 A recent editorial by the Lincoln Journal Star Editorial Board highlighted the 10 year anniversary of Nebraska Innovation Campus, a member of Bio Nebraska, and its decade of growth and transformation. Read more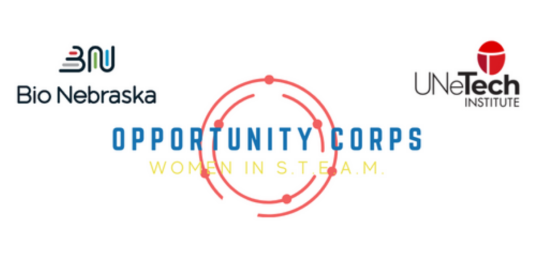 UNeTech Institute and Bio Nebraska are proud to announce the graduation of 19 women from Opportunity Corps: Women in STEAM. Read more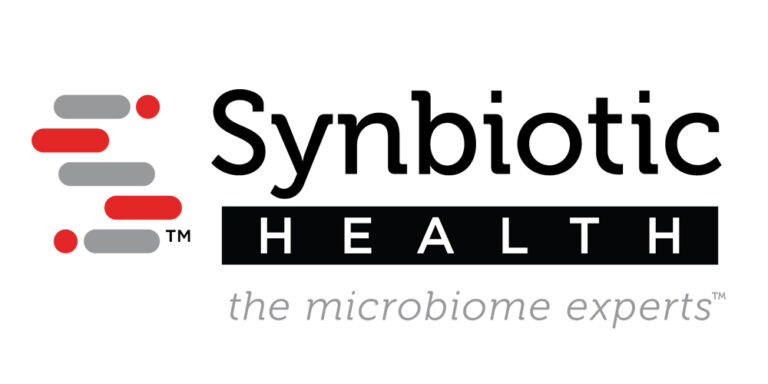 Member Spotlight: Synbiotic Health
Our November Member Spotlight features Synbiotic Health, the winner of the 2022 Governor's Bioscience Award. Lincoln-based Synbiotic Health is a probiotic and synbiotic ingredient supplier focused on improving human health through the gut microbiome. 
Looking for a career in the biosciences?
Sign up for email updates: