Bio Nebraska is Supporting, Promoting and Growing the Bio-Ecosystem in Nebraska
Bio Nebraska is a non-profit, membership-based trade association with a diversified membership including entities from all segments of the bio-ecosystem. 
Bio Nebraska is tasked with supporting, promoting and growing Nebraska's bio-ecosystem and connecting it to the world to create opportunities for economic development and growth in Nebraska.
NETWORKING
Creating an environment to share ideas and support
ADVOCACY
Giving our membersa voice to be heard
RESOURCES
Fostering growth and aligning our industry influences
DEVELOPMENT & EDUCATION
Aiding in the development of a highly educated workforce
Join us in our effort to expand the bio-ecosystem in our state. See the benefits of membership or contact us to discuss the opportunities Bio Nebraska may be able to provide for you.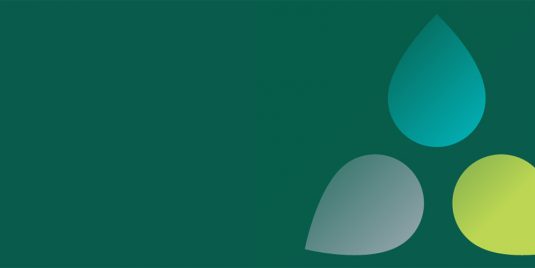 BIO
September 21-22, 2020
Virtual Event
Read more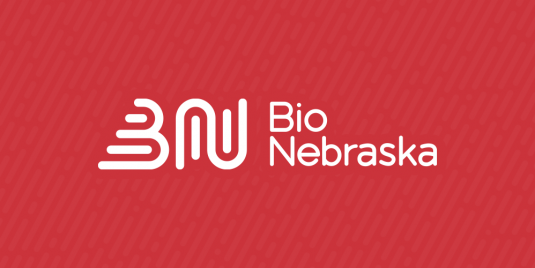 UNMC will collaborate with Thermo Fisher Precision Medicine Science Center (PMSC) and AstraZeneca to develop innovative solutions to unmet needs in clinical biomarker discovery. Read more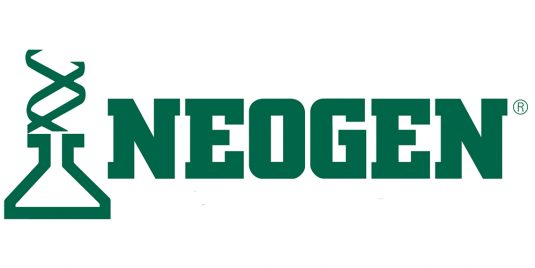 Neogen, member of Bio Nebraska, announced the launch of an improved rapid test for gluten in food products, raw ingredients, and environmental samples. Read more
Bio Nebraska congratulates member company Zoetis for being named a top company for working mothers by Working Mother magazine. Read more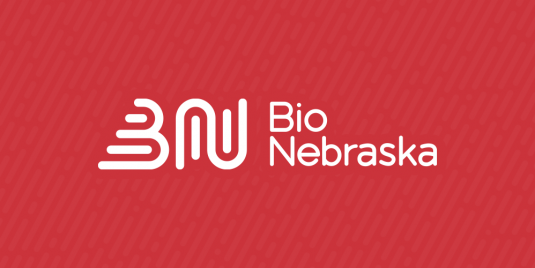 The EPA announced it will deny a portion of "gap-year" small refinery exemptions (SRE) to the Renewable Fuel Standard (RFS) for 2011-2018. Read more
Looking for a career in biotech?
Sign up for email updates: