Bio Nebraska is Promoting, Connecting and Catalyzing the Biosciences in Nebraska
Bio Nebraska is a non-profit, membership-based trade association with a diversified membership including entities from all segments of Nebraska's bioscience industry. 
Bio Nebraska is tasked with promoting, connecting and catalyzing the biosciences in Nebraska in an effort to make Nebraska the best state for bioscience organizations to grow and thrive.
NETWORKING
Bring people together to form valuable connections and relationships
ADVOCACY
Stimulate growth and positive change by championing Nebraska's biosciences
WORKFORCE DEVELOPMENT & EDUCATION
Aid in the development of a highly educated and diverse workforce
Join us in our effort to expand the biosciences in our state. See the benefits of membership or contact us to discuss the opportunities Bio Nebraska may be able to provide for you.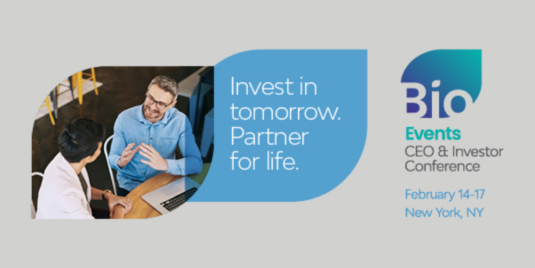 BIO
February 14-17, 2022
New York, New York & Virtual
Read more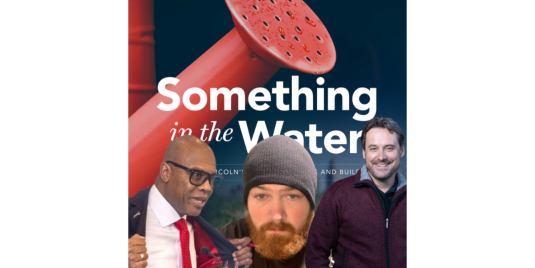 Anthony Goins, Director of the Nebraska Department of Economic Development, was featured in a recent Make A Move Podcast episode where he discusses his vision to grow Nebraska, "The Good Life is Calling" marketing campaign, and more. The Nebraska Department of Economic Development is a member of Bio Nebraska. Read more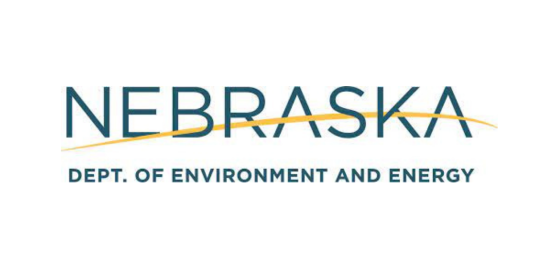 Bio Nebraska welcomes new member, Nebraska Department of Environment and Energy! Read more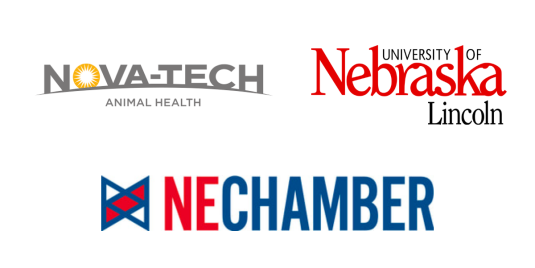 The NE Chamber and the University of Nebraska-Lincoln College of Business this week announced the 2022 inductees into the Nebraska Business Hall of Fame, including Gloria Thesenvitz, Nova-Tech's founder, former Bio Nebraska Board Member, and Governor's Bioscience Award recipient. Read more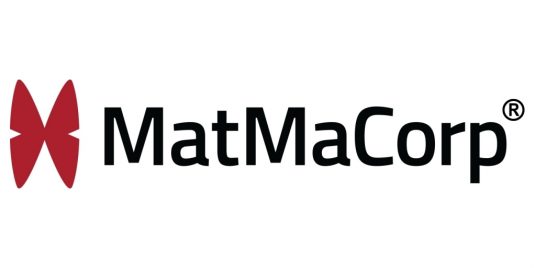 MatMaCorp, a member of Bio Nebraska, announced that recently published research has confirmed that the company's ASFV detection system provides rapid and effective detection of African Swine Fever Virus. Read more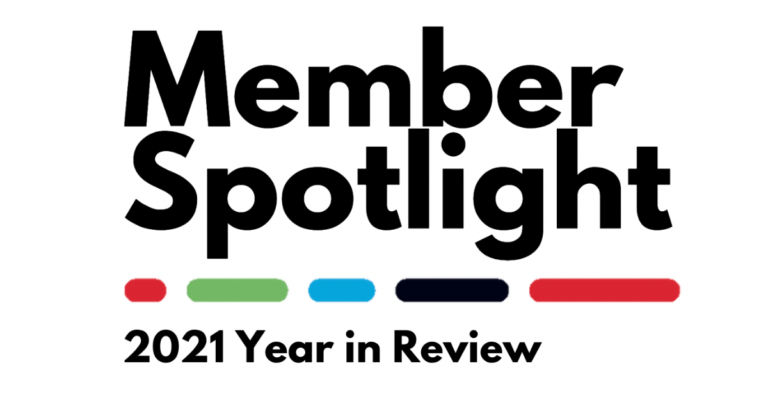 A Year in Review
As we say goodbye to 2021, Bio Nebraska takes a look back at the organizations featured throughout the past year in our monthly Member Spotlight series.
Looking for a career in the biosciences?
Sign up for email updates: