Bio Nebraska is Promoting, Connecting and Catalyzing the Biosciences in Nebraska
Bio Nebraska is a non-profit, membership-based trade association with a diversified membership including entities from all segments of Nebraska's bioscience industry. 
Bio Nebraska is tasked with promoting, connecting and catalyzing the biosciences in Nebraska in an effort to make Nebraska the best state for bioscience organizations to grow and thrive.
NETWORKING
Bring people together to form valuable connections and relationships
ADVOCACY
Stimulate growth and positive change by championing Nebraska's biosciences
WORKFORCE DEVELOPMENT & EDUCATION
Aid in the development of a highly educated and diverse workforce
Join us in our effort to expand the biosciences in our state. See the benefits of membership or contact us to discuss the opportunities Bio Nebraska may be able to provide for you.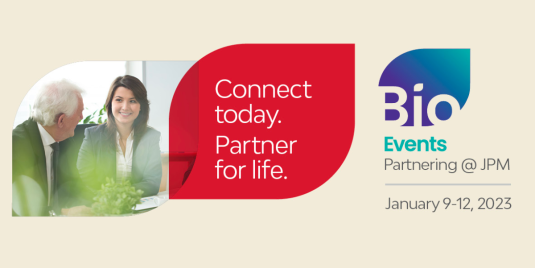 BIO
January 9-12, 2023
San Francisco, California
Read more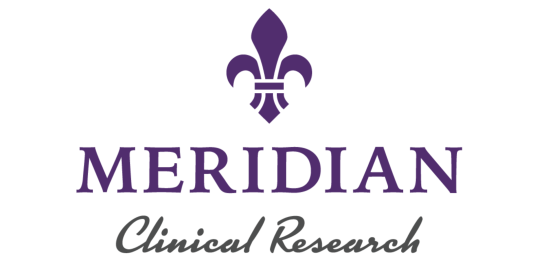 Meridian Partners, a member of Bio Nebraska, is partnering with Brad Rodgers Family Practice & Sports Medicine to offer clinical trials in Kearney, making clinical research more accessible for people in the Kearney area and in Western Nebraska. Read more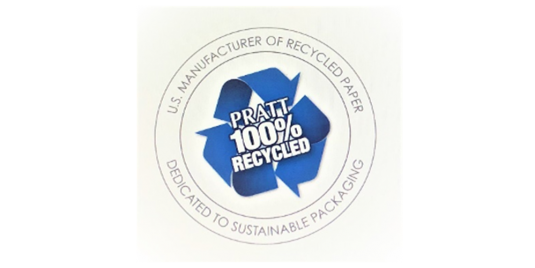 Pratt Industries, a member of Bio Nebraska, has committed to investing $5 billion in recycling, clean energy infrastructure, and manufacturing jobs in the U.S. over the next 10 years. Read more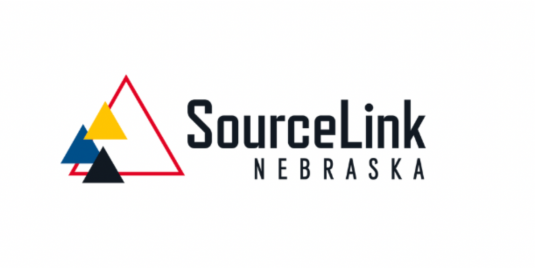 SourceLink Nebraska, a program has made a tremendous impact connecting businesses to the resources they need, is celebrating its first anniversary. Article by the Nebraska Business Development Center, a member of Bio Nebraska. Read more
The Omaha World-Herald recently published an op-ed by Dr. Ronnie Green, the chancellor of the University of Nebraska-Lincoln, about the important innovation happening in Nebraska. Read more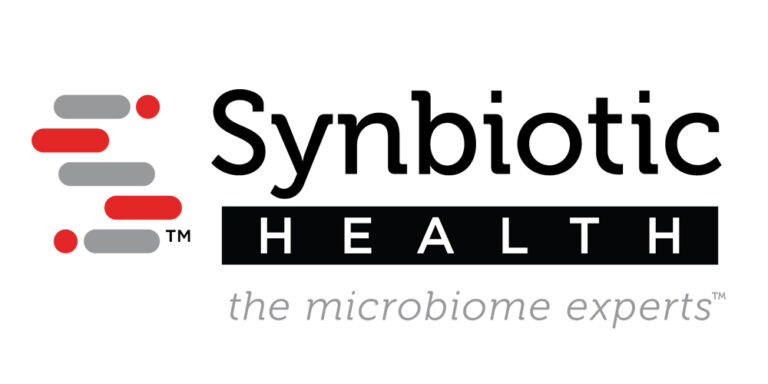 Member Spotlight: Synbiotic Health
Our November Member Spotlight features Synbiotic Health, the winner of the 2022 Governor's Bioscience Award. Lincoln-based Synbiotic Health is a probiotic and synbiotic ingredient supplier focused on improving human health through the gut microbiome. 
Looking for a career in the biosciences?
Sign up for email updates: