Bio Nebraska is Supporting, Promoting and Growing the Bio-Ecosystem in Nebraska
Bio Nebraska is a non-profit, membership-based trade association with a diversified membership including entities from all segments of the bio-ecosystem. 
Bio Nebraska is tasked with supporting, promoting and growing Nebraska's bio-ecosystem and connecting it to the world to create opportunities for economic development and growth in Nebraska.
NETWORKING
Creating an environment to share ideas and support
ADVOCACY
Giving our membersa voice to be heard
RESOURCES
Fostering growth and aligning our industry influences
DEVELOPMENT & EDUCATION
Aiding in the development of a highly educated workforce
Join us in our effort to expand the bio-ecosystem in our state. See the benefits of membership or contact us to discuss the opportunities Bio Nebraska may be able to provide for you.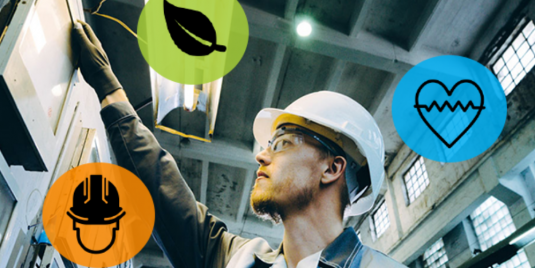 The Nebraska Ethanol Board
September 23, 2021
Kearney, Nebraska Read more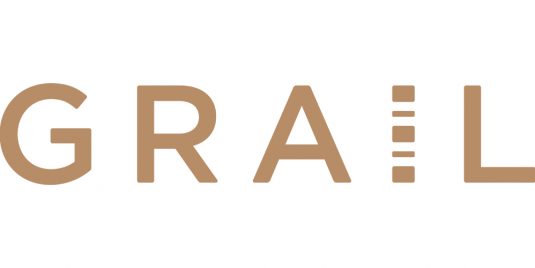 GRAIL, a member of Bio Nebraska, has announced that Galleri is now available to residents in the state of New York. Read more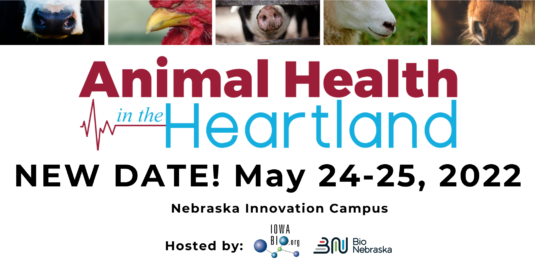 The Animal Health in the Heartland Symposium, hosted by IowaBio and Bio Nebraska, has been rescheduled from October 12-13, 2021 to May 24-25, 2022. Read more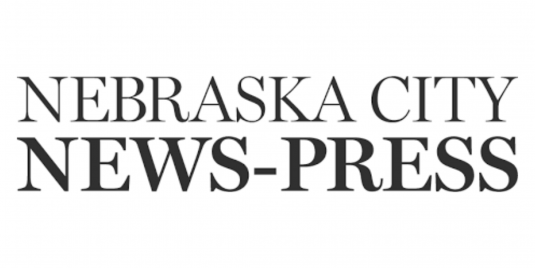 Governor Pete Ricketts talks about how Nebraska is paving the way for agriculture technology, including the help of Bio Nebraska members. Read more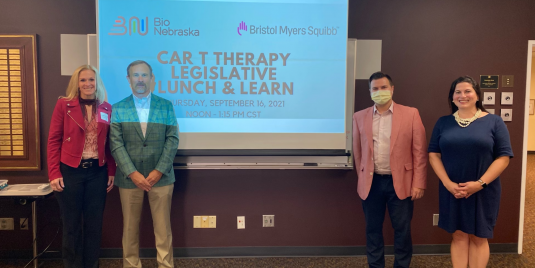 Bio Nebraska partnered with member Bristol Myers Squibb to host a Lunch and Learn for Nebraska state senators and their staff about CAR T Cell Therapy, an innovative, next-generation cancer treatment. Read more
Verve Biotech
Our September Member Spotlight features Verve Biotech, a biotechnology company with focus on venom research and contract research services. We talked to Verve Biotech's Brandon Russell about the Nebraska company and how venom research provides limitless opportunities in animal health and beyond.
Looking for a career in biotech?
Sign up for email updates: