Bio Nebraska is Supporting, Promoting and Growing the Bio-Ecosystem in Nebraska
Bio Nebraska is a non-profit, membership-based trade association with a diversified membership including entities from all segments of the bio-ecosystem. 
Bio Nebraska is tasked with supporting, promoting and growing Nebraska's bio-ecosystem and connecting it to the world to create opportunities for economic development and growth in Nebraska.
NETWORKING
Creating an environment to share ideas and support
ADVOCACY
Giving our membersa voice to be heard
RESOURCES
Fostering growth and aligning our industry influences
DEVELOPMENT & EDUCATION
Aiding in the development of a highly educated workforce
Join us in our effort to expand the bio-ecosystem in our state. See the benefits of membership or contact us to discuss the opportunities Bio Nebraska may be able to provide for you.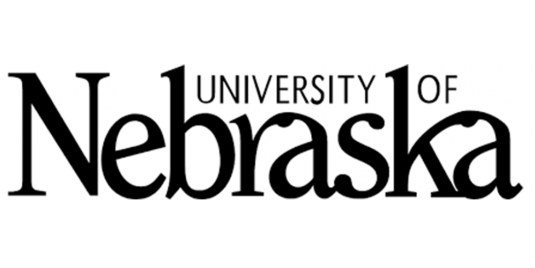 For the third straight year, the University of Nebraska system is ranked among the top 100 academic institutions worldwide in earning U.S. patents. Read more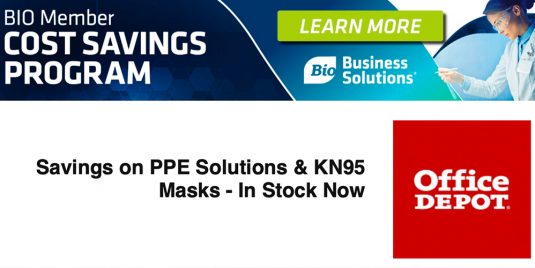 Attention Bio Nebraska Members! Save Money at Office Depot when you enroll in the BIO Business Solutions® Cost Savings Program. Read more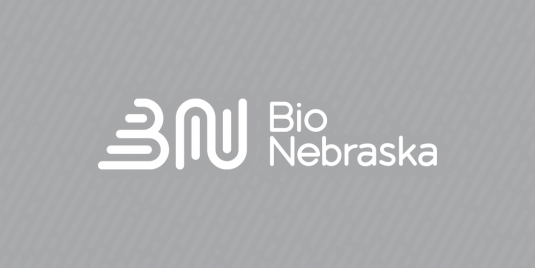 Merck Animal Health announced the completion of its acquisition of Lincoln-based Quantified Ag®, a leading data and analytics company that monitors cattle body temperature and movement in order to detect illness early. Read more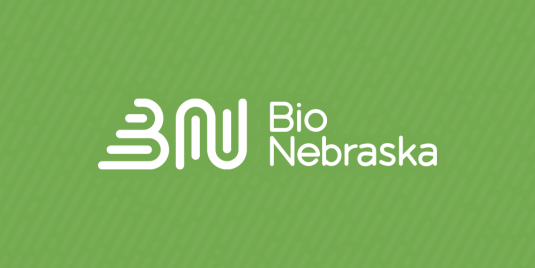 To help promote locally-produced biofuels, such as ethanol and biodiesel, Nebraska Gov. Pete Ricketts recently declared June as Renewable Fuels Month. Read more
Looking for a career in biotech?
Sign up for email updates: