Bio Nebraska is Supporting, Promoting and Growing the Bio-Ecosystem in Nebraska
Bio Nebraska is a non-profit, membership-based trade association with a diversified membership including entities from all segments of the bio-ecosystem. 
Bio Nebraska is tasked with supporting, promoting and growing Nebraska's bio-ecosystem and connecting it to the world to create opportunities for economic development and growth in Nebraska.
NETWORKING
Creating an environment to share ideas and support
ADVOCACY
Giving our membersa voice to be heard
RESOURCES
Fostering growth and aligning our industry influences
DEVELOPMENT & EDUCATION
Aiding in the development of a highly educated workforce
Join us in our effort to expand the bio-ecosystem in our state. See the benefits of membership or contact us to discuss the opportunities Bio Nebraska may be able to provide for you.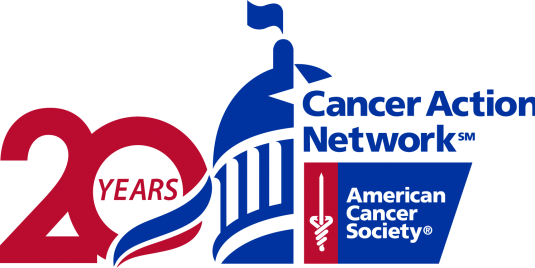 The American Cancer Society
October 27, 2021
Virtual Read more
An editorial by the Omaha World-Herald highlights the strength of Nebraska's bioscience industry, including the statewide opportunity it provides for economic and job growth. Read more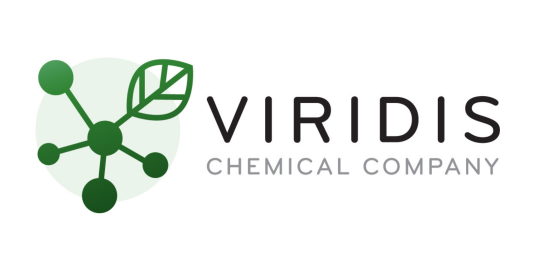 Bio Nebraska welcomes new member, Viridis Chemical! Read more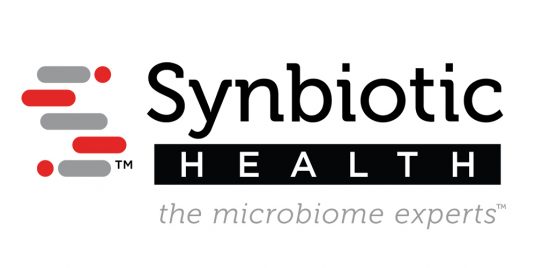 Synbiotic Health, a member of Bio Nebraska, was featured in a recent Nutritional Outlook article by Melissa Kvidahl Reilly. Read more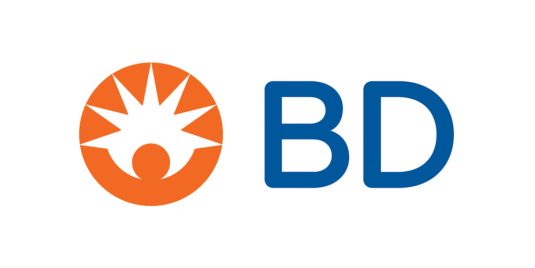 BD, a member of Bio Nebraska, announced it has strengthened the U.S. government's access to safety injection devices through increased manufacturing capacity and domestic supply. Read more
Looking for a career in biotech?
Sign up for email updates: