Bio Nebraska is Promoting, Connecting and Catalyzing the Biosciences in Nebraska
Bio Nebraska is a non-profit, membership-based trade association with a diversified membership including entities from all segments of Nebraska's bioscience industry. 
Bio Nebraska is tasked with promoting, connecting and catalyzing the biosciences in Nebraska in an effort to make Nebraska the best state for bioscience organizations to grow and thrive.
NETWORKING
Bring people together to form valuable connections and relationships
ADVOCACY
Stimulate growth and positive change by championing Nebraska's biosciences
WORKFORCE DEVELOPMENT & EDUCATION
Aid in the development of a highly educated and diverse workforce
Join us in our effort to expand the biosciences in our state. See the benefits of membership or contact us to discuss the opportunities Bio Nebraska may be able to provide for you.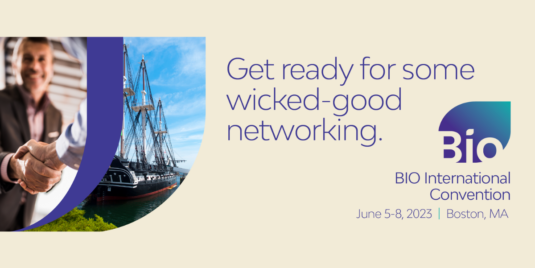 BIO
June 5-8, 2023
Boston, Massachusetts Read more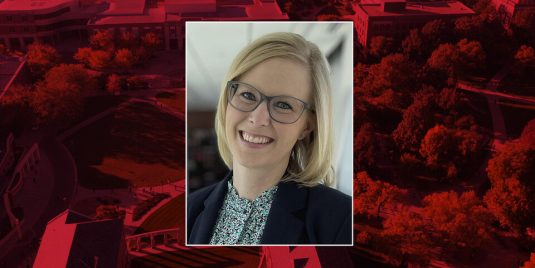 Kate Engel has been named interim executive director of the Nebraska Innovation Campus, a member of Bio Nebraska. Engel joined the NIC team in 2011 prior to its 2012 groundbreaking. Read more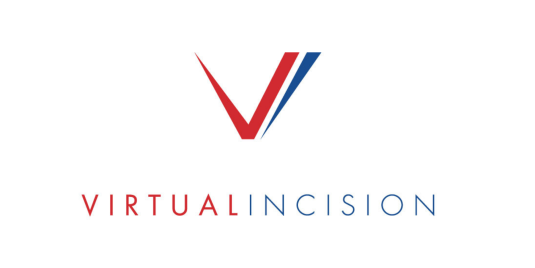 Virtual Incision, a member of Bio Nebraska, announced that its MIRA Surgical System is under substantive review by the U.S. Food and Drug Administration (FDA) for use in bowel resection procedures. Read more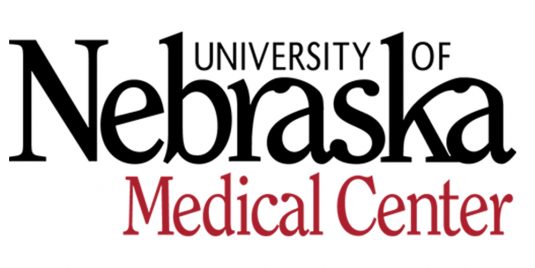 The University of Nebraska Medical Center, a member of Bio Nebraska, remains among the top 10 in the country, according to the 2023-24 ranking of the nation's top graduate schools by U.S News & World Report. Read more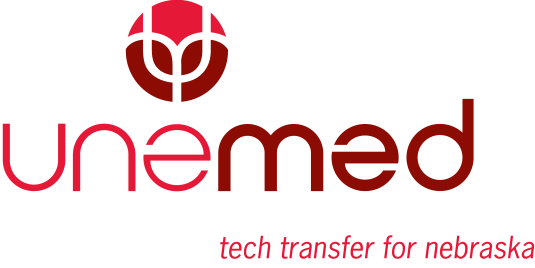 UNeMed, a member of Bio Nebraska, will again host its Technology Transfer Boot Camp, August 7-11, 2023. Applications are open through July 1, 2023. Read more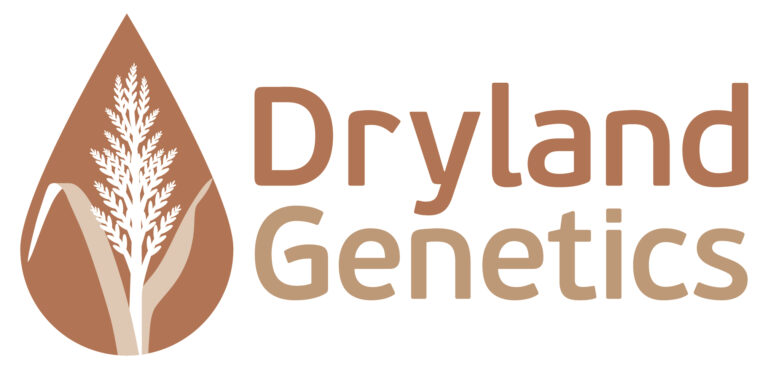 Member Spotlight: Dryland Genetics
For our May Member Spotlight, we talked to Dryland Genetics, a crop breeding company focused on ensuring a sustainable food supply for a world with less water.
Looking for a career in the biosciences?
Sign up for email updates: