Bio Nebraska has expanded its commitment to women in STEM by launching Women in Bioscience, an initiative dedicated to professional development opportunities for women in Nebraska's bioscience industry.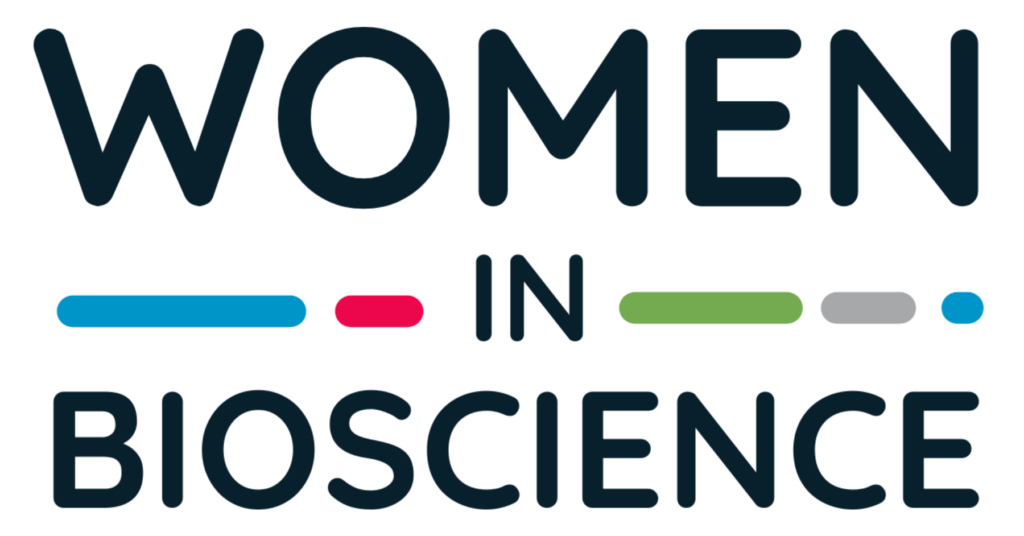 The mission of Bio Nebraska is to promote, connect, and catalyze the biosciences in Nebraska. As part of that mission, reducing barriers and creating more opportunities for women in bioscience-related careers is essential to realizing the industry's potential. The Women in Bioscience initiative will provide educational events and workshops on topics ranging from mentorship to leadership with the goal to support women on their bioscience-career journeys.
Included is Bio Nebraska's Women in Bioscience initiative is Nebraska Women in STEM, a partnership with Nebraska Cures, and Opportunity Corps: Women in STEAM, a partnership with the UNeTech Institute.
Why is supporting women in STEM and women in the bioscience workforce important to Nebraska?
Companies are missing out on the advantages of a diverse workforce; this will continue as more STEM careers are required
STEM jobs overall are projected to increase and expected to face a shortage of workers
The Stats:
Women account for about 47 percent of overall careers but make up only about a quarter of the nation's STEM careers*
Women receive about the same number of undergraduate degrees as men but receive only 30 percent of STEM degrees*
In 2019, only about 27% of Nebraska women 25 years or older worked in a core STEM occupation**
*"The STEM Gender GAP" – CQF Researcher, Sept. 7, 2018 – Volume 28, Issue 31
**Nebraska's Women in STEM: Listen Then Act Report – June 2022
---
Nebraska Women in STEM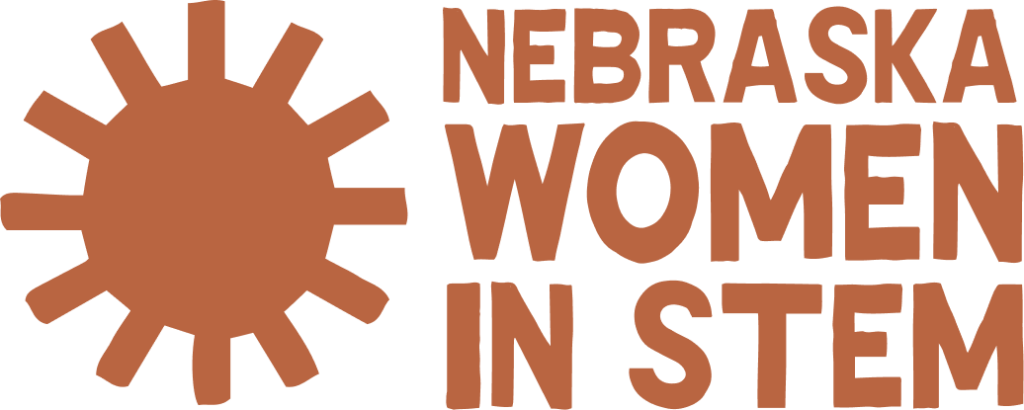 The Bio Nebraska Women in STEM initiative was founded by Bio Nebraska in 2017 as an annual luncheon intended to highlight the experiences of women in Nebraska's STEM careers. The initiative expanded in 2020 to include more frequent professional development opportunities throughout the year, and then in 2021 further expanded into a partnership with Nebraska Cures after the launch of "Nebraska Women in STEM: Listen Than Act," a report highlighting the experiences of Nebraska's women STEM professionals and how to overcome industry barriers.
Today, the mission of Nebraska Women in STEM is to provide professional women in science, technology, engineering, and mathematics (STEM) an opportunity to connect, discuss, and collaborate in an effort to bring awareness and increase opportunities in STEM.
To do this, Bio Nebraska and Nebraska Cures we are working to:
Address industry workforce shortages and diversity challenges by providing awareness and education and advocating for women in STEM.
Create more career and leadership opportunities for women in STEM by providing professional development opportunities.
‍Connect professional women in STEM through networking and mentorship opportunities.
---
Opportunity Corps: Women in STEAM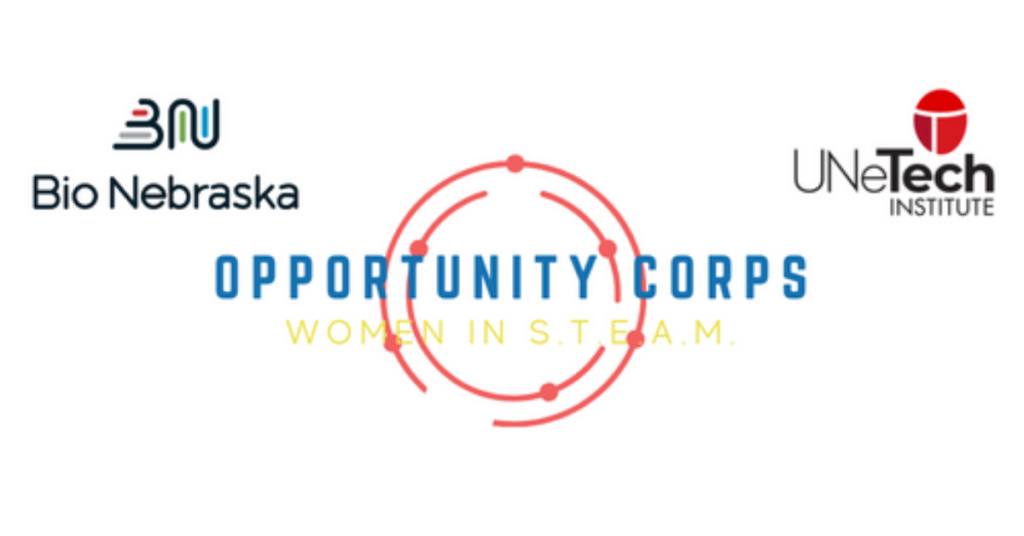 Opportunity Corps: Women in STEAM is a ten-month education program focused on entrepreneurship and leadership development that matches women academic and industry professionals in Science, Technology, Arts, Engineering, and Math with women mentors in those subject areas. The program, a partnership between the UNeTech Institute and Bio Nebraska, is funded through a grant from the Ewing Marion Kauffman Foundation.
Opportunity Corps: Women in STEAM focuses on a different subject each month, with a one-day educational workshop session featuring STEAM industry experts and leaders from the community, as well as one-on-one mentoring sessions with the mentors each month. The 2023 program, in its second year, will began February and will run through November.
---
Women in Bioscience Advisory Committee
Razia Aziz-Seible, PhD MBA
Entrepreneur
Catherine Lang
Nebraska Business Development Center
Agnes Lenagh, PhD
Streck
Julie Sigmon
Omaha STEM Ecosystem
Amanda Wilson
Novozymes