October 4-5, 2021
Omaha, Nebraska
Virtual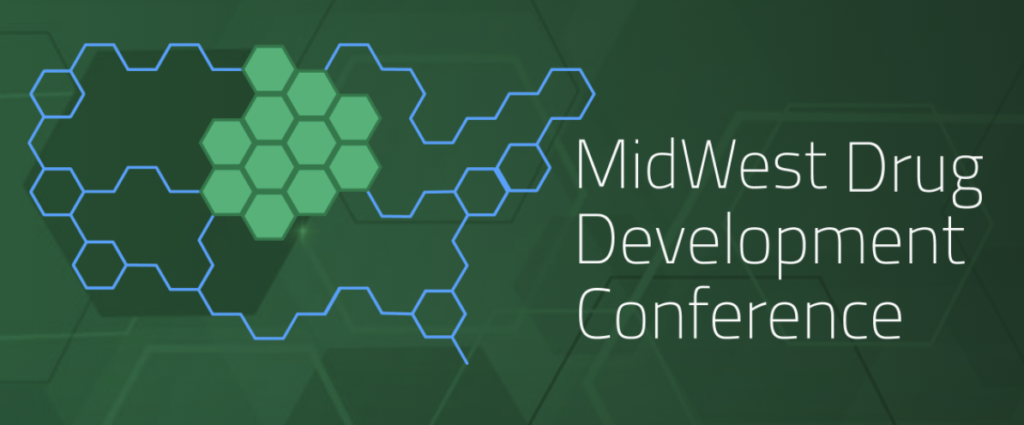 The goal of the Midwest Drug Development conference is to provide industry and investors a single event to learn about cutting edge Midwestern therapeutic technologies and start-up companies.
The 2021 MWDD conference will offer feature technologies from most major Midwestern universities. Previous participating universities include Nebraska and the Nebraska Medical Center, Wisconsin's WARF, Kansas, Kansas State, Iowa, Iowa State, Iowa, Mayo Clinic, Note Dame, Kentucky, Cincinnati Children's, Missouri, Oklahoma, Purdue and Colorado.
Ample spaces dedicated to networking will be available for university, industry and investor guests who want to engage in one-on-one partnering discussions regarding their technologies.