June 13-16, 2022
San Diego, California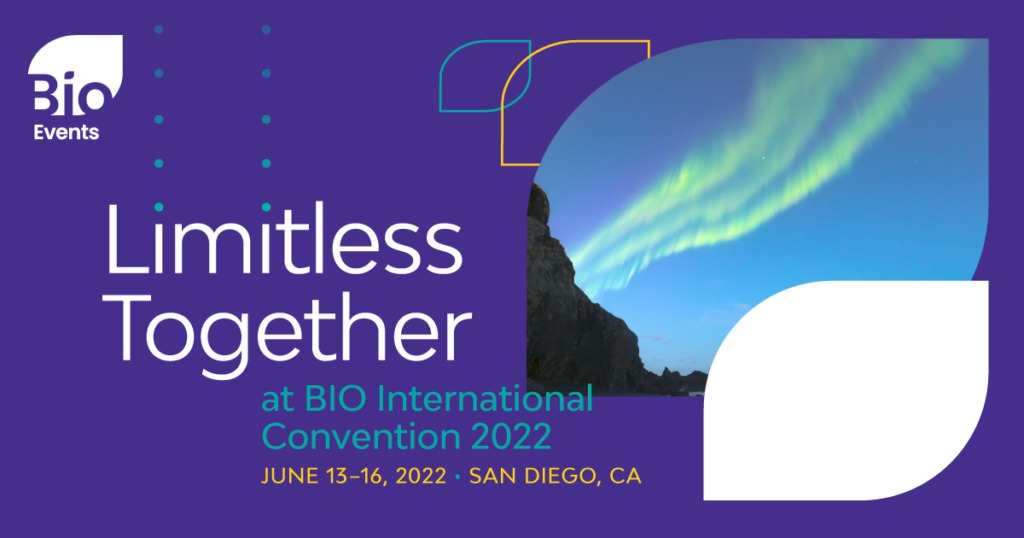 BIO is thrilled to be back in person for the 2022 International Convention happening in San Diego, CA June 13-16. The Convention theme 'LIMITLESS' is our commitment to unlocking possibilities for our members and attendees while paving the path to the future of our industry.
The BIO International Convention attracts 15,000+ biotechnology and pharma leaders who come together for one week of intensive networking to discover new opportunities and promising partnerships. We bring together a wide spectrum of life science and application, including drug discovery, biomanufacturing, genomics, biofuels, nanotechnology, and cell therapy.