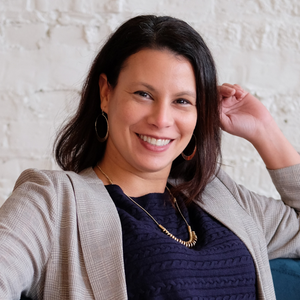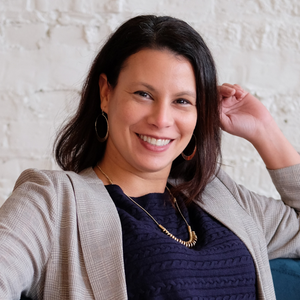 Agnes Lenagh, PhD
Business Development & Intellectual Property Analyst, Streck
Agnes Lenagh, Ph.D. is an adaptable leader and strategic thinker with nearly a decade of experience in the life sciences sector. She joined Streck in 2017 and currently serves as the company's business development and intellectual property analyst. In her role, Agnes leverages business insight extracted from patent and scientific literature to develop IP strategies that further the company's business objectives. Prior to Streck, Agnesworked at as a licensing professional at UNeMed Corporation, the technology transfer entity for the University of Nebraska Medical Center.
Agnes has a passion for making science accessible and building long term strategic relationships. She's also advocated for equal opportunities in diverse and inclusive environments throughout her career. Agnes has been a member of Bio Nebraska since 2012. She is an active member of the Licensing & Executives Society and serves on Streck's Diversity & Inclusion Council.
Agnes holds a Ph.D. in pharmacology and experimental neuroscience from the University of Nebraska Medical Center, and a B.S. degree in biology from the Pontifical Catholic University of Puerto Rico.