Press Release from Adjuvance Technologies, a member of Bio Nebraskas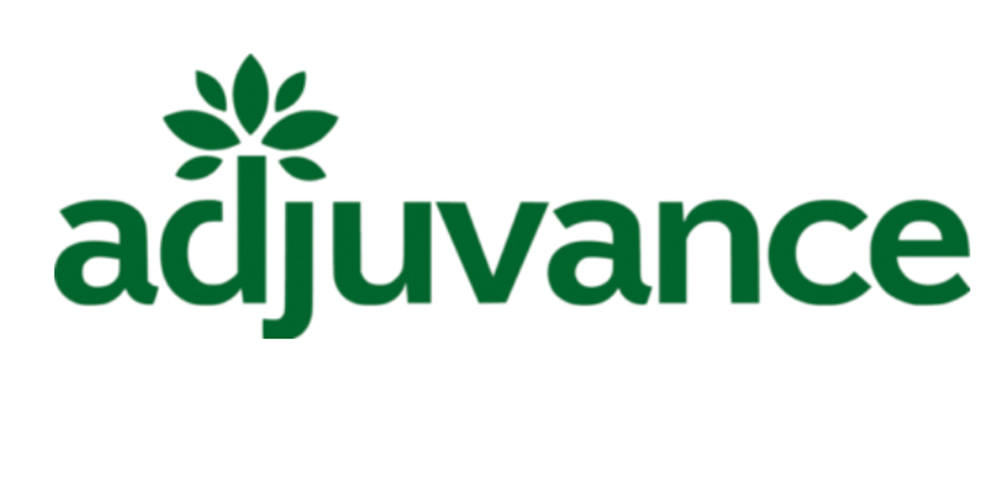 Lincoln, NE – August 24, 2021– Adjuvance Technologies Inc., a privately-held, clinical-stage biopharmaceutical company developing saponin adjuvants and vaccines for infectious disease and immuno-oncology, announced that its adjuvant TQL-1055 was safe and well-tolerated with a coadministered pertussis vaccine. This is the first clinical trial of a candidate from the company's adjuvant and vaccine portfolio.
"The usefulness of saponin adjuvants has been constrained by dose-limiting tolerability and manufacturing challenges. Our semi-synthetic molecule is designed to overcome these limitations," said Tyler Martin M.D., Chief Executive Officer at Adjuvance. "These promising interim results demonstrate the potential of TQL-1055, including its ability to be used in a broader dose-range without compromising its excellent tolerability."
Interim data from the trial show that TQL-1055 was generally well tolerated across all dose levels, with an overall safety profile similar to a commercial pertussis vaccine. Solicited events reported by subjects included mild to moderate injection site reactions and mild or moderate systemic symptoms at a frequency similar to the commercial vaccine. No serious adverse events were reported.