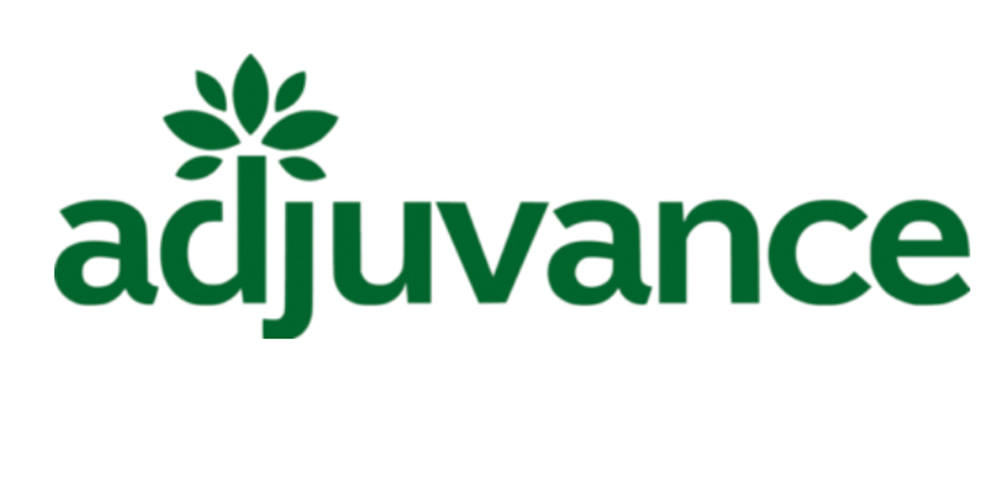 Adjuvance Technologies, a Bio Nebraska member, announced today it received a patent (U.S. Patent No. 10,906,926) for its TQL-1055 adjuvant, which is currently used in available shingles vaccines.
Announcement from Adjuvance Technologies
Adjuvance Technologies Inc., a privately-held clinical-stage biopharmaceutical company developing next generation saponin adjuvants and vaccines for infectious disease and immuno-oncology, today announced the United States Patent and Trademark Office (USPTO) has issued U.S. Patent No. 10,906,926. The patent is directed to triterpene saponin analogues, specifically Adjuvance's next generation saponin adjuvant TQL-1055, which exhibits improved adjuvant activity and reduced toxicity as compared to QS-21.
U.S. Patent No. 10,906,926 protects the TQL-1055 composition of matter, pharmaceutical compositions incorporating TQL-1055, methods of using TQL-1055 for immunization against infections, and methods for obtaining TQL-1055. The patent includes 21 claims and follows issuance of similar patents in certain other countries around the world.
The patent has been assigned to Adjuvance and Memorial Sloan Kettering Cancer Center (New York, USA), where advanced synthetic saponin technology was first developed. Adjuvance exclusively licensed MSK's foundational technology in 2011 and has since continued to innovate. Adjuvance seeks to apply TQL-1055 in improved vaccine compositions, including an improved shingles vaccine expected to enter clinical development during 2022. Adjuvance will continue to develop its vaccine adjuvant technology by creating, developing, and manufacturing a family of next-generation proprietary adjuvants as the foundation of its vaccine pipeline and for other developers through licensing partnerships.