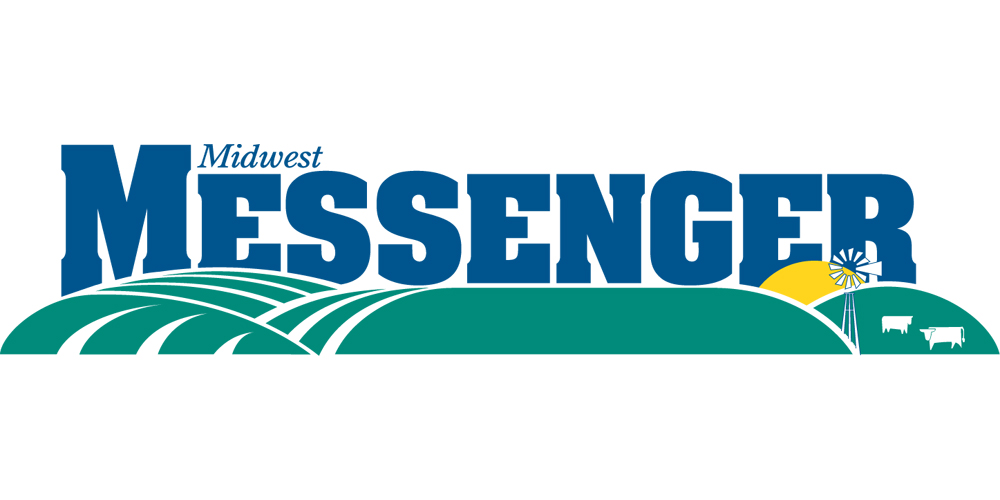 Nebraska agribusiness has a powerful ally. The Nebraska Public Power District's economic development office works to recruit new businesses to the state and to retain those that are already established here.
"We work a lot with local communities," said NPPD economist Brian Williams. "Our customer communities, the state economic development and non-profit organizations such as AFAN (Alliance for the Future of Agriculture in Nebraska)."
Trade shows provide the main opportunity to encounter new businesses. NPPD partners with the Nebraska Department of Economic Development and attends the trade shows to actively recruit firms that would work well in Nebraska, he said.