UNMC, a member of Bio Nebraska, is planning to start its "innovation hub" renovation project next spring. Article by Cindy Gonzalez, Omaha World-Herald.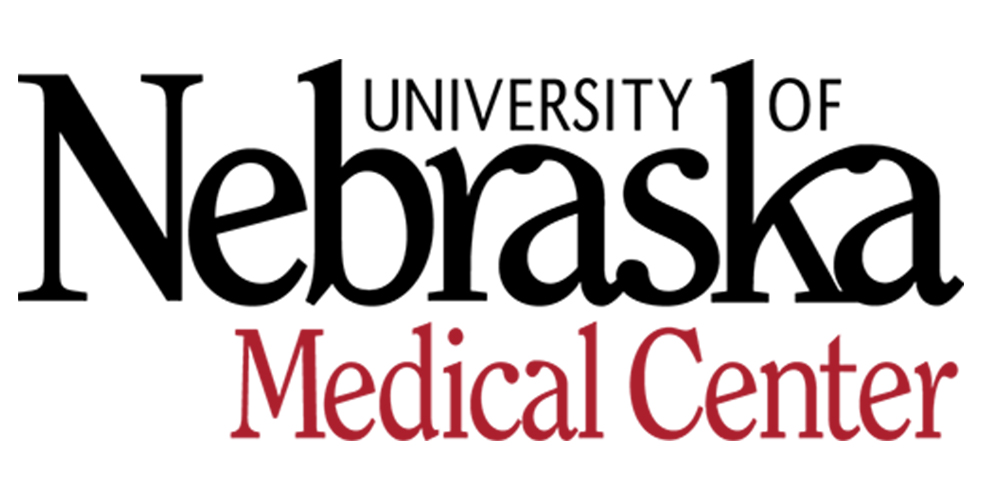 The biggest piece of midtown Omaha's new Saddle Creek redevelopment site should start rising as early as next spring: a 350,000-square-foot administration facility serving the University of Nebraska Medical Center.
Planned for the southwest corner of Saddle Creek Road and Farnam Street, the tiered complex could stretch as high as 17 floors and will house work and office space for clinical faculty as well as shops and retail bays.