BD, a member of Bio Nebraska, plans to add new jobs in Nebraska to support COVID-19 vaccination efforts.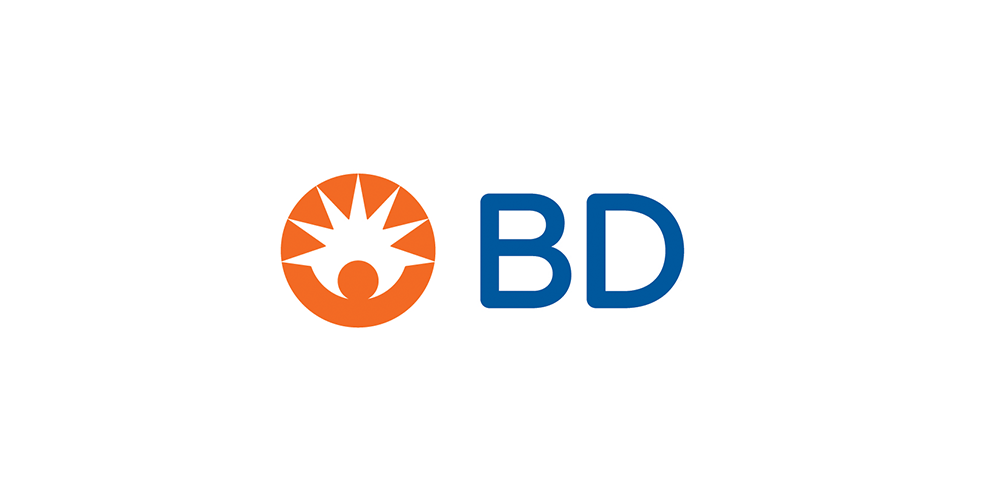 By Ashley Bebensee, Kearney Hub Staff Writer, Jan. 28, 2021
Becton, Dickinson and Company (BD) in Holdrege plans to add up to 45 new jobs as part of the company's expansion to support global COVID-19 vaccination efforts.
BD announced in July a partnership with the U.S. government to invest $70 million in the company in order to develop new manufacturing lines for injection devices that will provide priority access to the government for hundreds of millions of syringes and needles to support current and future pandemic vaccination efforts. The company will be hiring for a variety of positions including engineers, mechanics, electronic technicians and general production operators for all shifts.