October 7, 2021 announcement from Becton, Dickinson and Company (BD), a member of Bio Nebraska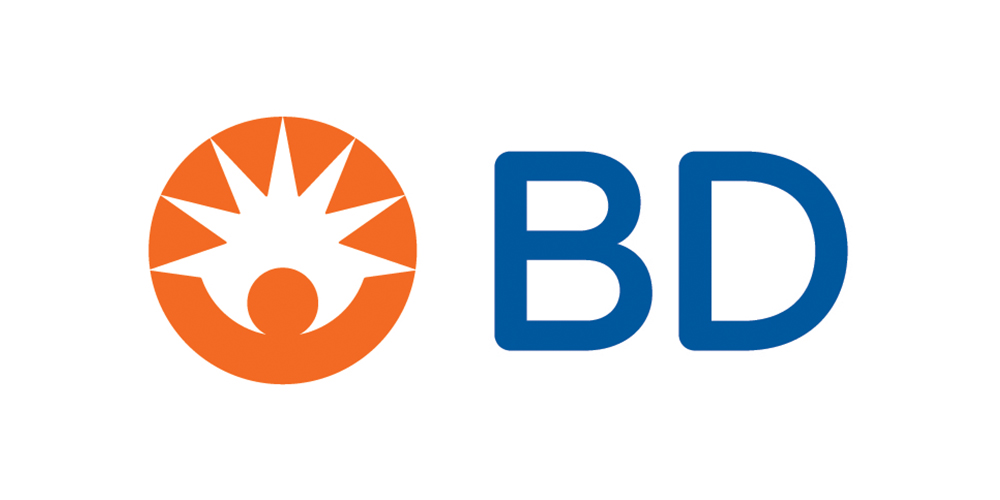 BD, a leading global medical technology company, announced it has strengthened the U.S. government's access to safety injection devices through increased manufacturing capacity and domestic supply. The new syringe and needle manufacturing lines, which were completed on an accelerated timeline, represent the public-private partnership between BD and Department of Health and Human Services' (HHS) Assistant Secretary for Preparedness and Response (ASPR).
In July 2020, ASPR's Biomedical Advanced Research and Development Authority (BARDA) invested approximately $42 million into a $70 million capital project to further expand BD's operations and manufacturing lines in Holdrege, Neb. The expansion builds on the company's deep commitment and legacy in supporting U.S. vaccination efforts through the domestic manufacturing of needles and syringes.
"As the fight against COVID-19 continues, we are steadfast in our commitment to securing the nation's supply continuity of these critical injection devices," said Rick Byrd, president of Medication Delivery Solutions for BD. "Our teams are working tirelessly – as they have been since the beginning of the pandemic – to ensure that all of our customers, including the U.S. government, have the supplies they need to vaccinate against this virus while simultaneously managing routine, preventative health care needs, such as the seasonal flu."