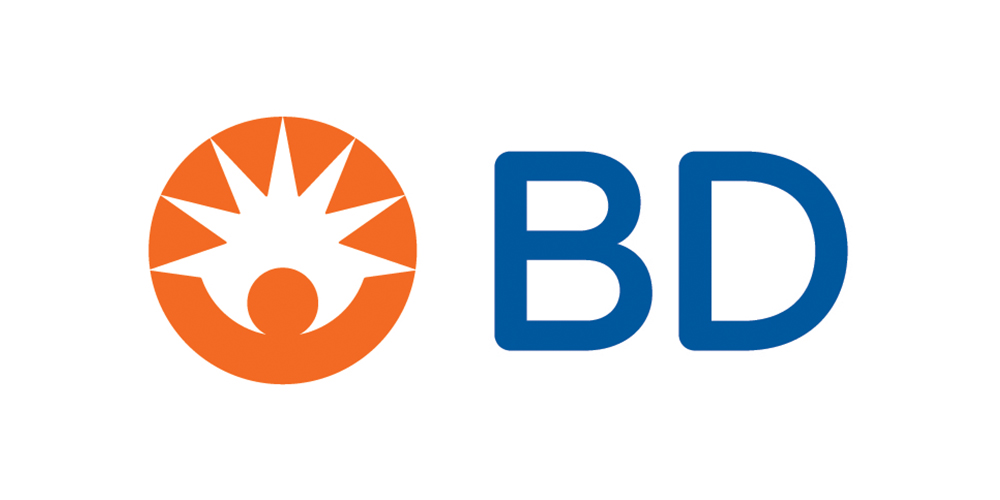 BD, a member of Bio Nebraska, was recognized by Healthcare Ready as "Hero of the Supply Chain" for partnering with the U.S. Government on a $70 million infrastructure project to expand BD's Holdrege, Nebraska manufacturing facility.
Announcement from Healthcare Ready via the BD Blog
A hero is someone who demonstrates courage and isn't afraid to go above and beyond when challenging circumstances arise. A hero is also someone who selflessly puts the needs of others before their own and takes risks when necessary.
At Healthcare Ready, we are shining a light on aspirational role models who lean into, rather than run from, the shared challenges our country faces, especially during COVID-19. Our hope is to be able to honor these organizations by featuring their story in our "Heroes of the Supply Chain" series so that others will be inspired by their bold actions.
One company leading by example is one with whom Healthcare Ready is pleased and honored to call our partner. As the leading global medical technology company and the world's largest manufacturer of injection devices, BD (Becton, Dickinson and Company) is at the forefront of the fight against COVID-19. With globe-trotting variants of the coronavirus on the rise, BD sees the valued role of partnering with the federal government to ensure continued readiness for vaccination campaigns.
Here's a video of the unveiling of the $70 million expansion of BD's Nebraska manufacturing facility in partnership with the U.S. Department of Health and Human Services. As a result, hundreds of millions of BD injection devices are enabling the U.S. COVID-19 vaccination campaign, in addition to the billions of needles and syringes supplied for routine patient care and immunizations. By ramping up their manufacturing capabilities, BD is making it possible to deliver a path out of the crisis.