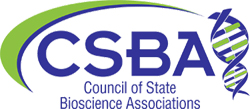 The Biotechnology Innovation Organization (BIO) and the Council of State Bioscience Associations (CSBA) released new data on the bioscience industry in the United States.
The state-by-state industry assessment is the tenth in a biennial series, developed in partnership by TEConomy Partners and BIO, and studies the state of the U.S. bioscience industry and its associated innovation ecosystem at the national, state, and metropolitan area levels.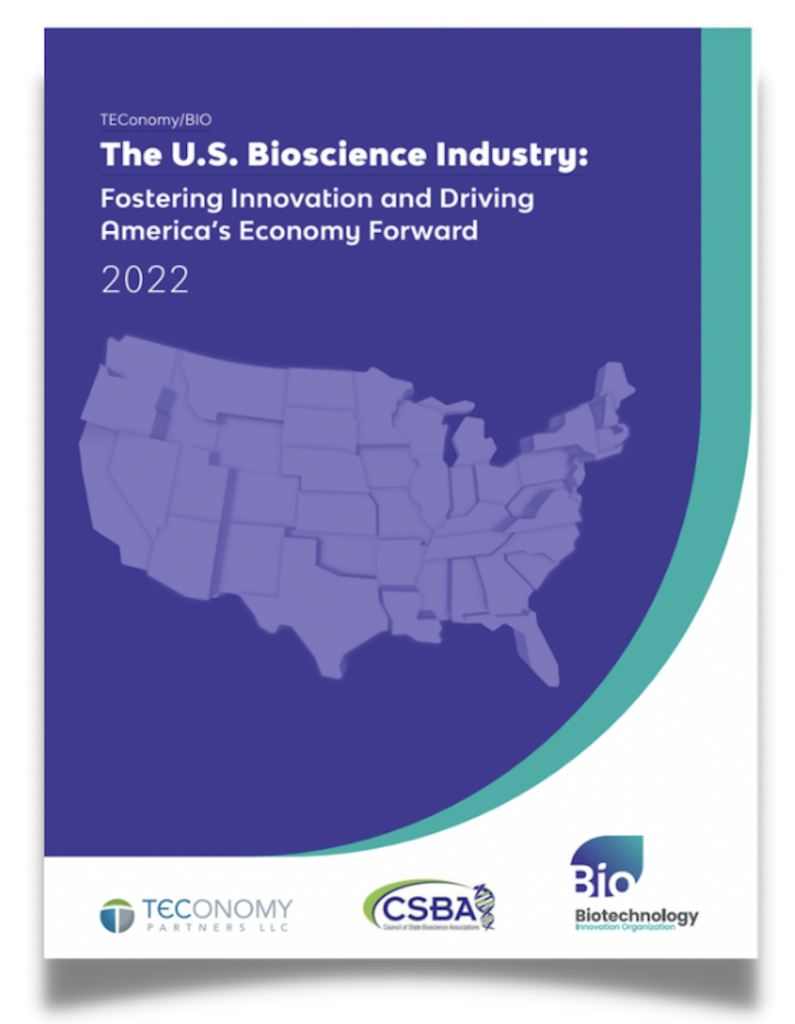 Report highlights for Nebraska include:
Nebraska has over 18,000 jobs in the bioscience industry
The average annual salary in Nebraska's bioscience industry was over $82,000 in 2021
Nebraska's research universities conducted over $413 million in bioscience related R&D in 2021
Between 2018 and 2021, there were 613 bioscience related patents issues in the state of Nebraska
The report includes individual fact sheets for all 50 states, the District of Columbia and Puerto Rico, which can be found alongside the full report.