October is Bioscience Month in Nebraska!
Join Bio Nebraska's celebration of Bioscience Month by attending an October event, including our Annual Meeting, and by following updates throughout the month that will feature highlights of Nebraska's bioscience industry.
In an addition to our website, you can follow us on LinkedIn and Twitter for regular updates that will include #BioscienceMonth.
Have a great Bioscience Month!
---
2023 Innovate Nebraska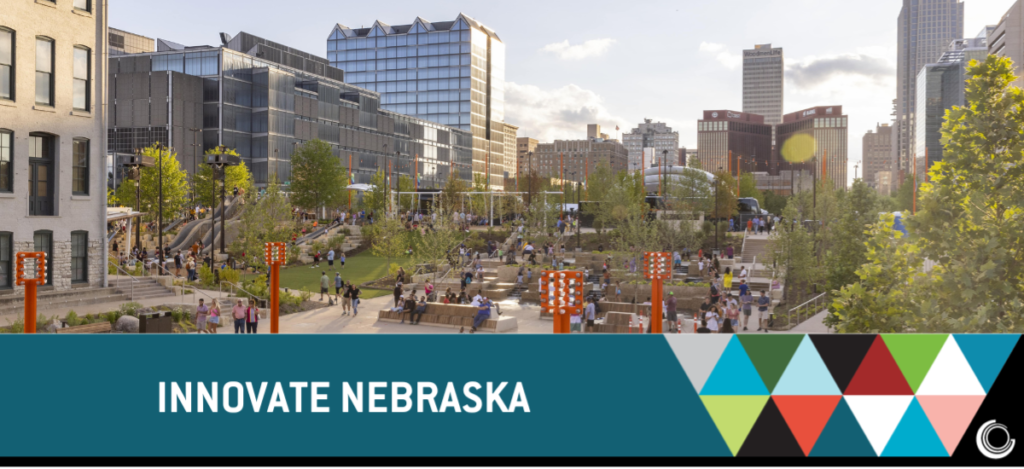 October 3, 2022
La Vista, Nebraska
Innovate Nebraska will be an enlightening day filled with engaging TED Talk-Style presentations, informational presentations, and captivating keynote speakers, all centered around the state's thriving ecosystem of MedTech innovation.
---
2023 Celebrating Women in STEM Luncheon
October 19, 2023
Lincoln, Nebraska
Join us for Celebrating Women in STEM on Oct. 19, 2023, at the Lied Center in Lincoln, Nebraska. This inspiring luncheon will bring together women from across Nebraska's STEM industries for networking, collaboration, and discussions on how we can collectively empower and elevate one another.
---
2023 Bio Nebraska Annual Meeting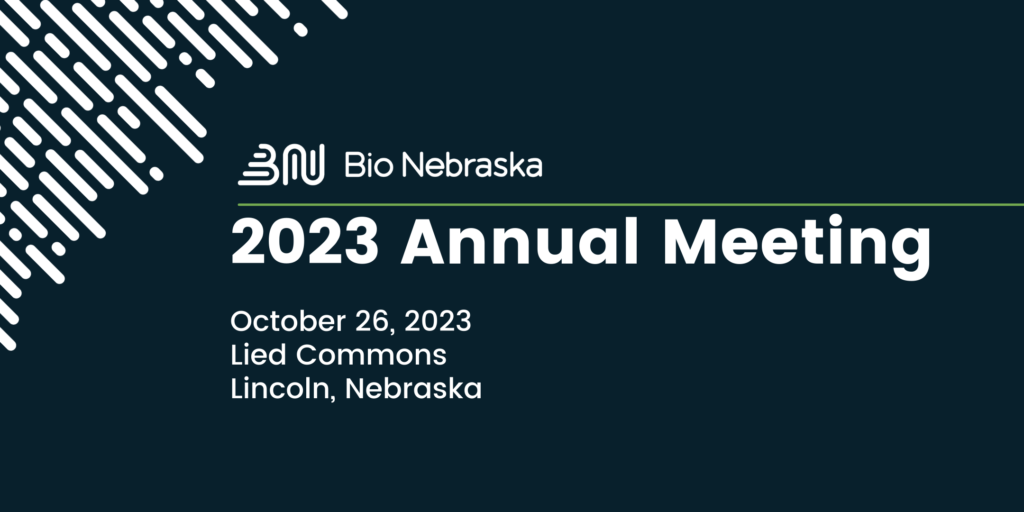 October 26, 2023
Lincoln, Nebraska
Join us as we celebrate October as Bioscience Month in Nebraska, present the Governor's Bioscience Award, and network with bioscience industry professionals while enjoying hors d'oeuvres and cocktails.
---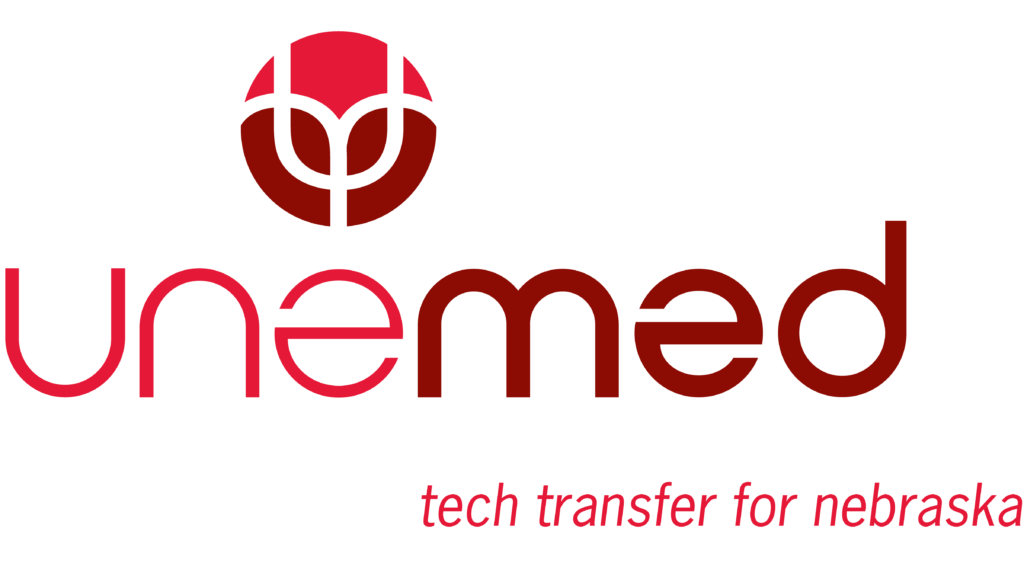 2023 Innovation Week
October 30 – November 2, 2023
Omaha, Nebraska
This year, Innovation Week will return for its 17th year as an in-person series of events, beginning with the Kick-Off on Oct. 30, 2023. The week will continue with several seminars and panel groups, eventually culminating with the Innovation Awards at Hilton Omaha on Nov. 2.