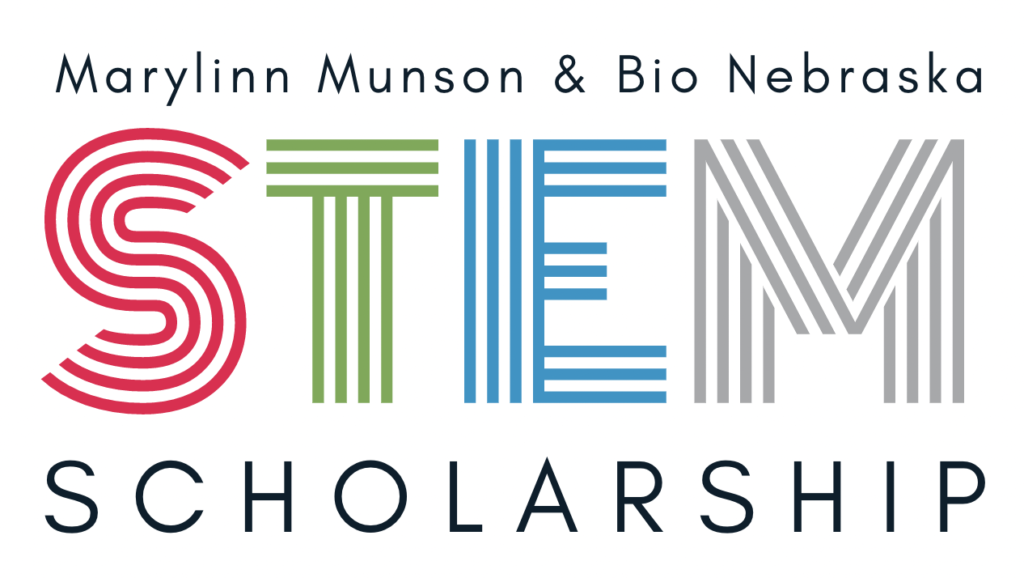 Bio Nebraska and the Bio Nebraska Foundation, together with Marylinn Munson, today announced the recipients of the Marylinn Munson & Bio Nebraska STEM Scholarship for Nebraska high school students as they pursue relevant classroom study and professional experiences in Science, Technology, Engineering and Mathematics (STEM)-related fields. Scholarship recipients will each receive $2,500 in awards to be use towards tuition for the 2023-2024 academic year.
Bio Nebraska & Marylinn Munson STEM Scholarship Recipients
Barrett Andel, David City Secondary School, David City, Nebraska, will be attending Northeast Community College
Emily Glinsmann, Norris High School, Firth, Nebraska, will be attending the University of Nebraska Omaha
Haley Harbison, Omaha Central High School, Omaha, Nebraska, will be attending the University of Nebraska Omaha
Jaxson Bernecker, Hartington Cedar Catholic, Hartington, Nebraska, will be attending Wayne State College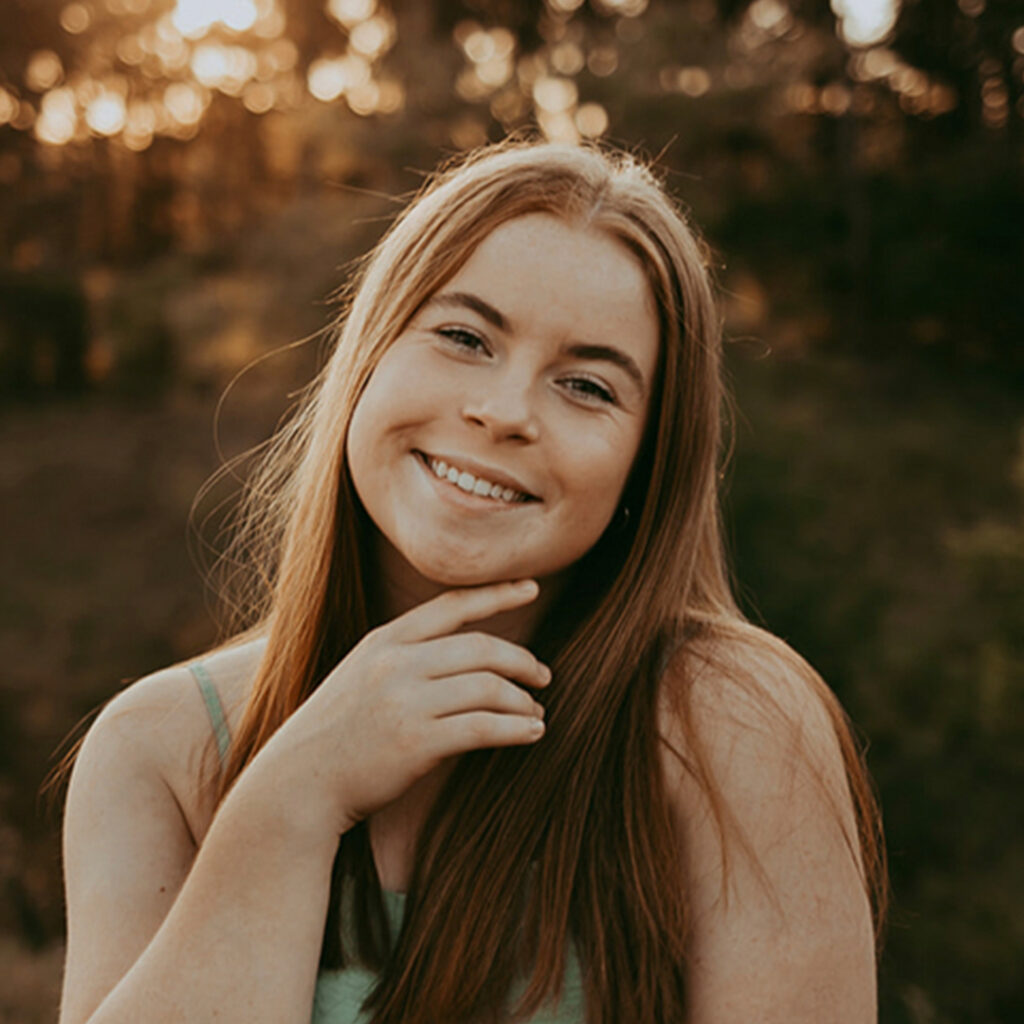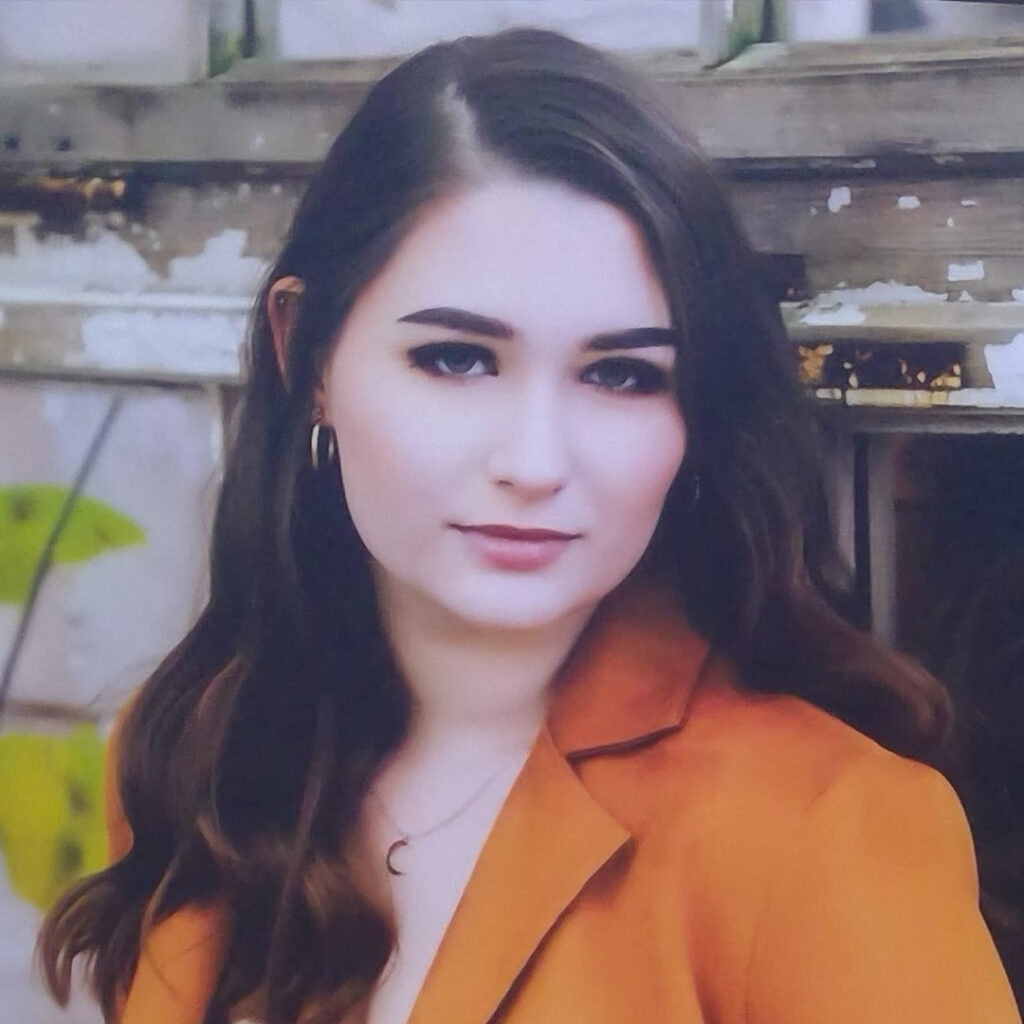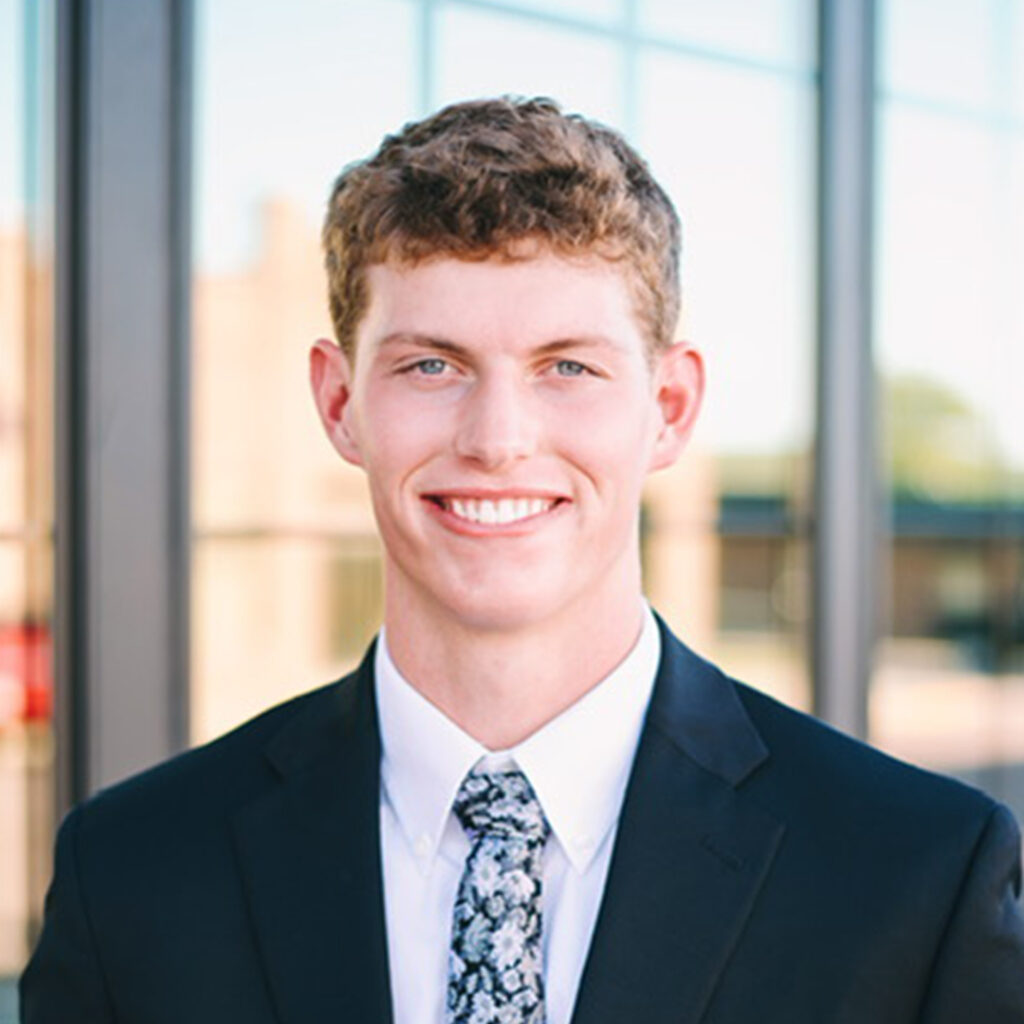 "I am elated for this to be in its second year and am inspired by these exceptional recipients" said Marylinn Munson, a leader in the life science, biotechnology, and agriculture industries. "I encourage others to join in supporting and investing in our talented STEM scholars and collective future."
Scholarship applications were accepted from Nebraska high school seniors who have been accepted to a Bio Nebraska approved Nebraska college, community college or university; are planning to enroll in an undergraduate course of study in a STEM-related field; and who plan to pursue a career with a STEM-related organization.
"We are proud to support these outstanding students as they pursue a STEM education here in Nebraska," said Rob Owen, Executive Director of Bio Nebraska. "The Bio Nebraska and Marylinn Munson STEM Scholarship not only acknowledges the recipients' exceptional achievements but also underscores our continued commitment to the growth of Nebraska's biosciences sector. Keeping our best and brightest students in Nebraska ensures the continued advancement and prosperity of this vital industry."
---
About Marylinn Munson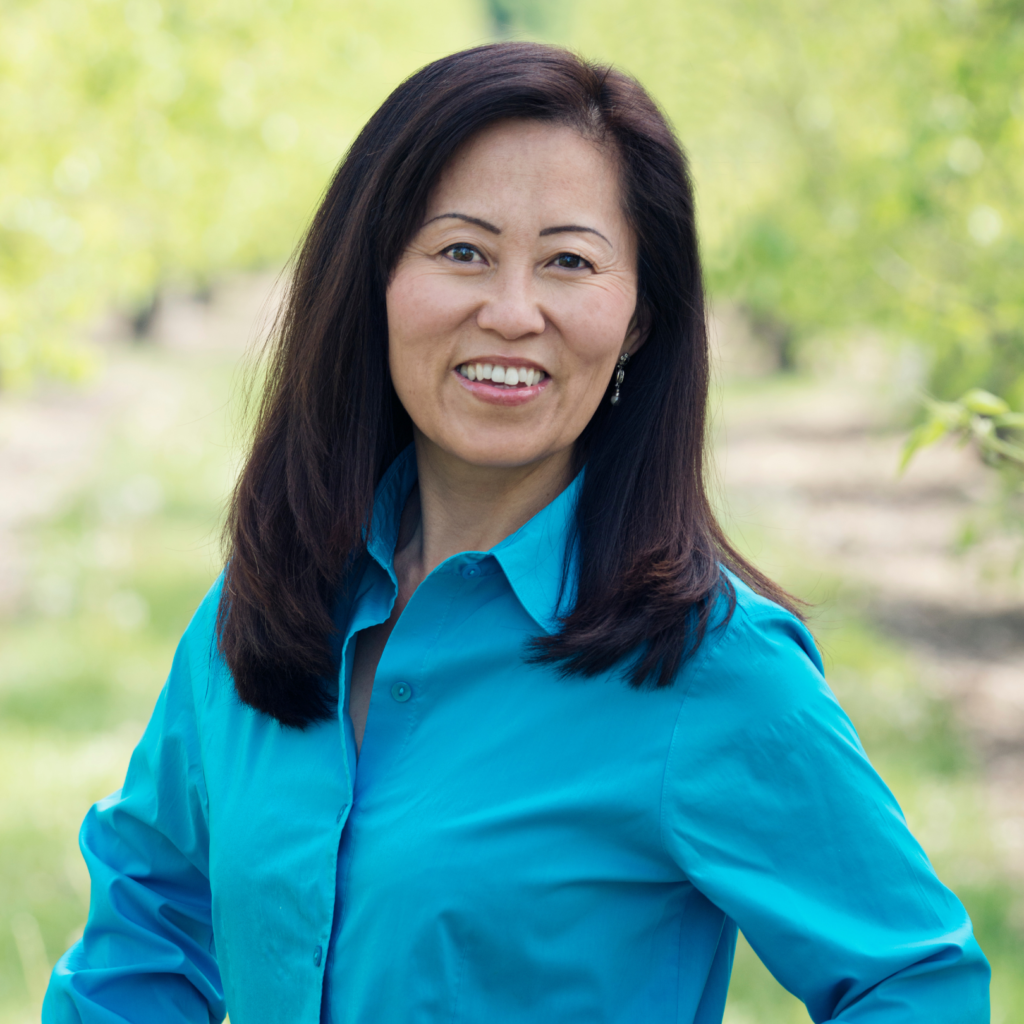 Marylinn Munson has worked in the life science, biotechnology and agriculture industries for more than 20 years. Currently she is on three Boards; Bio Nebraska Foundation, RAIN Incubator advancing STEM, and Recombinetics solving intractable challenges through gene editing. She has held international leadership roles at industry-leading biotech and life science companies. At Neogen she led the Genomics business; she managed the international genomics informatics field team at Qiagen; built and managed a field sales team and an international operations group where she was responsible for 60 percent of Illumina's global business; and part of a Core Strategy Team, business development and marketing at Agilent. At Amersham Biosciences (GE Healthcare), she sold Next Generation Systems in North America, many of which were used as part of the Human Genome Project. Marylinn's passion for excellence, people and customers has made her the recipient of industry awards including the Federal Labs Consortium Award for Technology Transfer. She is listed as an inventor on U.S. patents.
About the Bio Nebraska Foundation
The Bio Nebraska Foundation is a 501(c)(3) organization focused on workforce development and education affiliated with Bio Nebraska. The Foundation aims to aid in the development of a highly educated and diverse Nebraska workforce by providing scholarships to Nebraska students and educational programming for professionals interested in advancing their careers in biosciences. Bio Nebraska is a nonprofit trade association tasked with supporting, promoting, and catalyzing the biosciences in Nebraska.
About Bio Nebraska
Founded in 2005, Bio Nebraska is a non-profit trade association dedicated to supporting and promoting Nebraska's bioscience sector and ensuring the sector grows and thrives. Bio Nebraska is the only organization in the state representing over 100 bio-related entities in the human health, medical device, animal health, agriculture, renewable fuels and industrial biotech sectors, as well as educational institutions and service providers.