This week, we recognize Cancer Screen Week to help raise awareness of the importance of screening and multi-cancer early detection tests.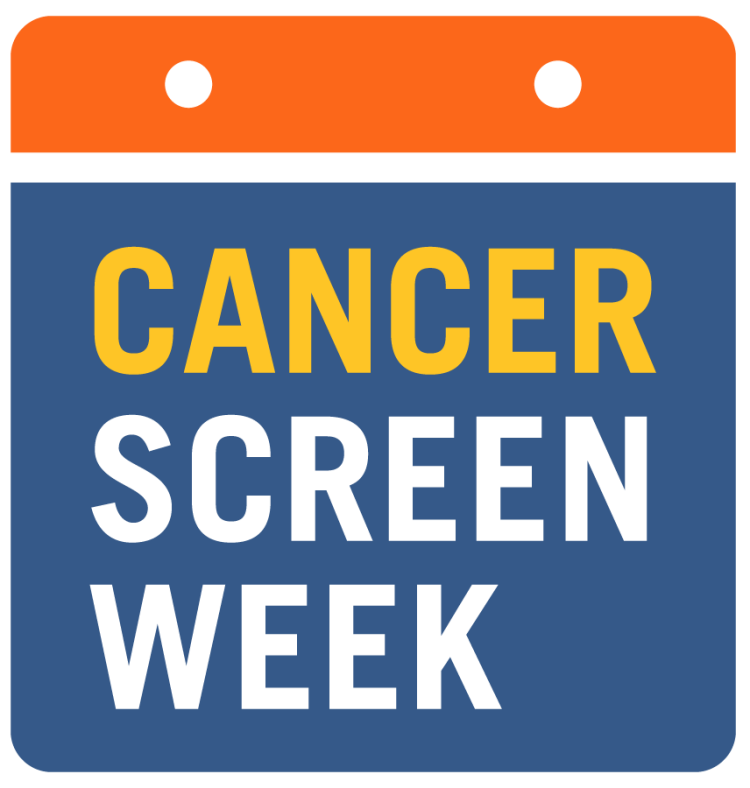 For so many of us, healthcare has been on the forefront of our thoughts this year. The coronavirus pandemic forced us to adapt in so many ways. An unforeseen side effect of the pandemic was the reduction in cancer screenings, especially between March and July. While the fallout from missed and delayed screenings is not fully known, we know cancer screenings are the best way to catch cancer early – when it is easier to treat.
December 7-11, Bio Nebraska recognizes Cancer Screen Week to help raise awareness of the importance of screening. Currently, the benefits of early detection are only realized for five cancers with available screenings, which means there are no early detection screenings for the majority of cancer types – even when we're not faced with the restrictions of social distancing.
Advances in early detection research are on the cusp of significantly improving our ability to find cancer earlier, with a simple blood draw. Multi-cancer early detection (MCED) tests have the ability to detect many cancers – before patients show symptoms.
A number of MCED tests are in development and will be available to the public in the coming years. However, even after their approval by the Food and Drug Administration, Medicare coverage for these tests – which are considered preventive care – could take up to a decade or longer if Congress doesn't act.
Bio Nebraska supports recently introduced legislation, the Multi-Cancer Early Detection Screening Coverage Act, that would modernize the Medicare program to ensure Medicare beneficiaries will have timely access to MCED tests once they are FDA approved. The future of cancer screening includes innovative multi-cancer early detection testing, and this legislation removes coverage barriers for these tests that will provide significant value for both Medicare and patients.
To learn more about this legislation, click here.