Bio Nebraska announced today that Dr. Tala Awada has joined the Bio Nebraska Board of Directors.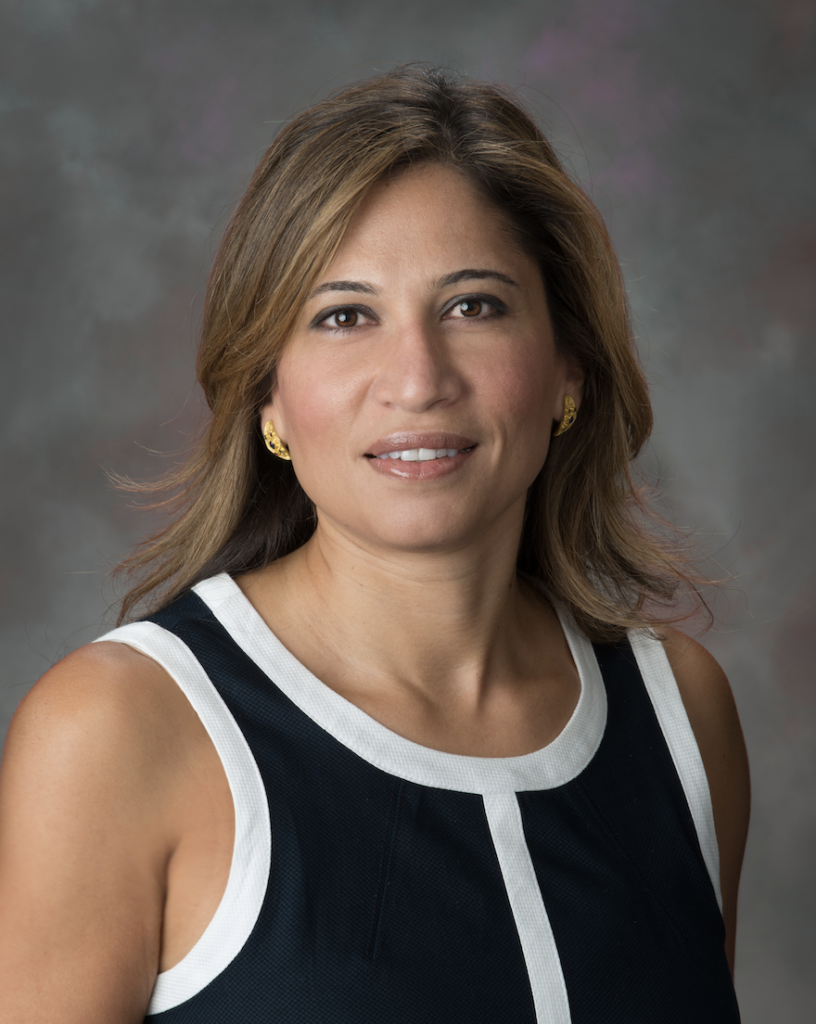 Dr. Tala Awada is the Associate Dean in the Agricultural Research Division (ARD) at the Institute of Agriculture and Natural Resources (IANR), a Professor of Plant Ecophysiology in the School of Natural Resources, a Fellow of the Robert Daugherty Global Water for Food Institute, and a Fellow of the National Strategic Research Institute (NSRI), University of Nebraska-Lincoln.
She co-leads the Nebraska Long-term Agroecosystem Research (LTAR-ARS/USDA) network site. Her research is transdisciplinary in nature, and focuses on the sustainability, productivity, and resilience of agricultural, grassland and forest ecosystems under climate variability and change and anthropogenic management.
She received her PhD in Plant Sciences from the University of Saskatchewan, Canada; MS in Environmental and Renewable Resources from the Mediterranean Agronomic Institute of Chania, Greece; and BS in Agricultural Engineering from the Lebanese University, Lebanon.
Please join us in welcoming Dr. Awada to the Board of Directors!