Bio Nebraska is happy to announce that Mike Boehm, University of Nebraska & University of Nebraska-Lincoln, and Bob Wilhelm, University of Nebraska-Lincoln, will join the Bio Nebraska Board of Directors, beginning in 2021.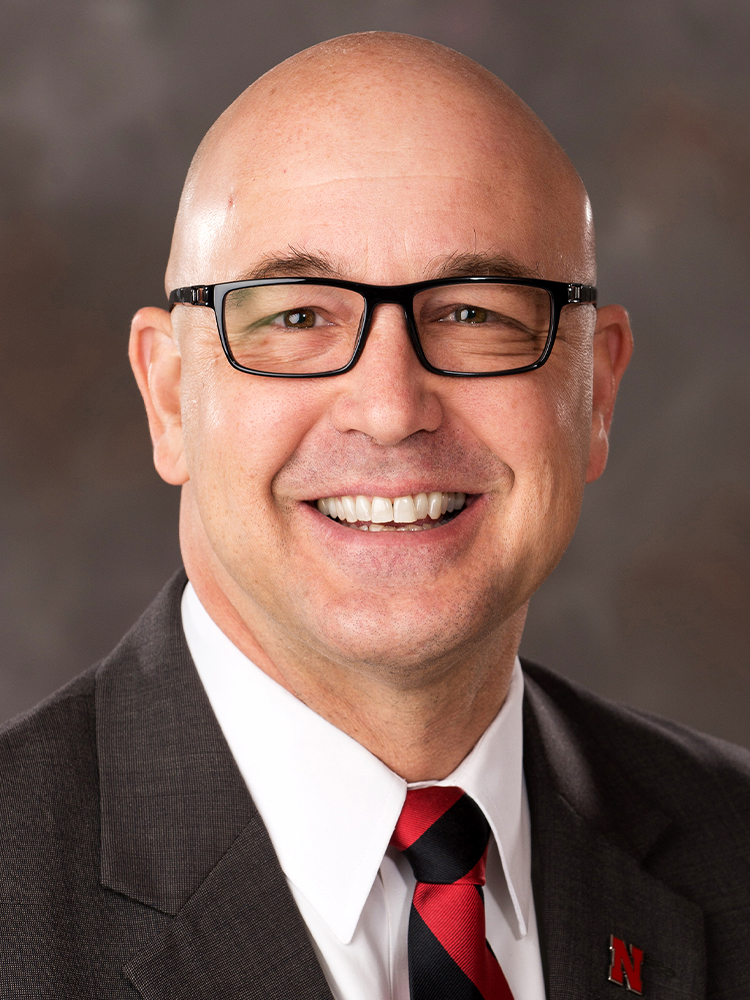 Michael (Mike) Boehm leads efforts across the University of Nebraska system for all agricultural, natural resources, rural economic prosperity and related affairs. He holds the dual role of Harlan Vice Chancellor for the Institute of Agriculture and Natural Resources at the University of Nebraska-Lincoln and vice president for Agriculture and Natural Resources at the University of Nebraska.
As vice president, Boehm oversees the executive director of the Daugherty Water for Food Global Institute, the dean of the Nebraska College of Technical Agriculture at Curtis, and the director of Rural Prosperity Nebraska. As vice chancellor, he oversees the deans of UNL's College of Agricultural Sciences and Natural Resources, its Agricultural Research Division, Nebraska Extension, and the IANR research and extension components of UNL's College of Education and Human Sciences. In all, he is responsible for more than 1,800 full-time employees including a 650 faculty and 1,200 staff. Boehm serves as a member of the Nebraska Innovation Campus Development Corporation Board, the Kimmel Orchard & Vineyard Educational Foundation Inc. and the NUtech Ventures Board.
Prior to joining UNL, Boehm was professor of plant pathology and vice provost for academic and strategic planning at The Ohio State University. He is an authority on the integrated management of turfgrass diseases with a focus on the ecology and management of fungal diseases. He has also worked on the integrated management of Fusarium head blight of wheat with a focus on the development of biological control strategies for this economically important and challenging disease. He is widely published, holds five U.S. and 30 international patents related to his work on the biocontrol of Fusarium head blight, and has secured significant external funding in support of his personal research. In 2013, Boehm was president of the American Phytopathological Society, the world's leading scientific organization for plant pathology. He is also a proud veteran.
---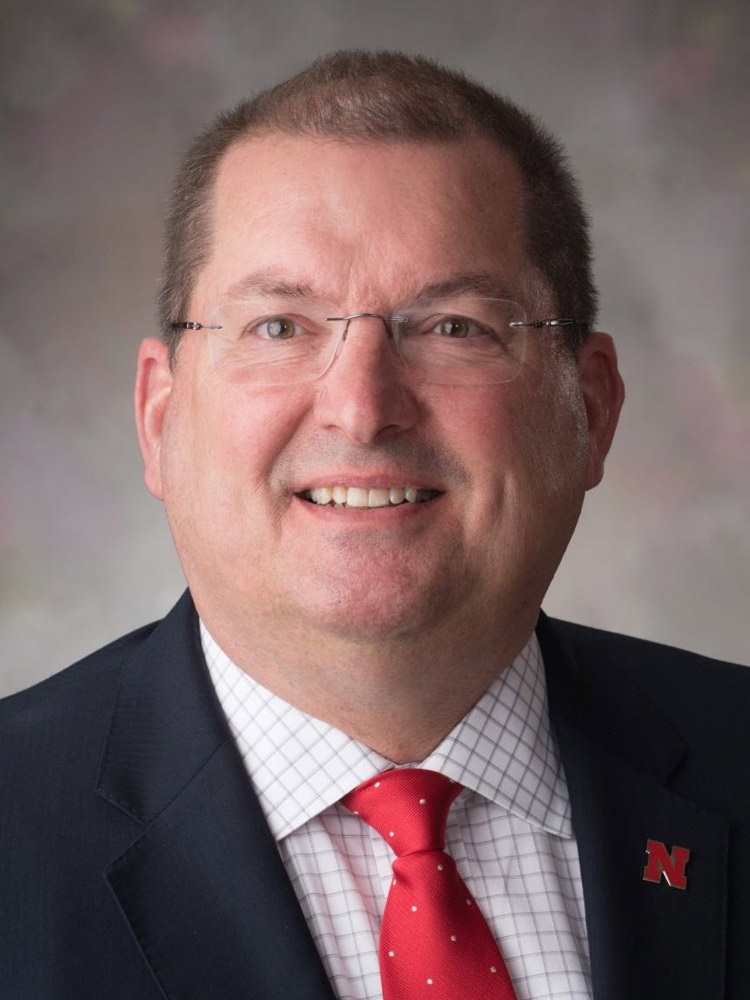 Robert G. (Bob) Wilhelm is Vice Chancellor for research and economic development at the University of Nebraska–Lincoln. He advances research by establishing and enabling research directions, cultivating partnerships, strengthening national and international relationships, and articulating a vision for partnership-based research and economic development. He has served in university executive roles since 2005 and as a faculty member since 1993. At Nebraska, he is also the Kate Foster Professor of Mechanical and Materials Engineering. Previously he was a professor and Vice Chancellor at UNC Charlotte.
He has been instrumental in advancing the quality, diversity, and growth of research by strongly connecting to academic programs and engaging regional and national partners. This advancement includes new and sustaining interdisciplinary research centers, focus areas for large scale research and academic programs, new research initiatives across the campus, and new programs to support the broader research culture.
Wilhelm leads economic development efforts to start up, grow, and recruit companies for business growth. On campus, his organization supports startup companies, established companies with R&D presence, and numerous partnerships with companies and agencies. These efforts help attract the most talented faculty, support long term impact on the economic region, and contribute to distinctive academic programs for students.
Please join us in welcoming Mike and Bob to the Bio Nebraska Board of Directors!