Bio Nebraska announced today they will welcome four new Directors to the Board after the terms of four longstanding Directors expire at the end of the month. The new Directors will begin a three-year term on January 1, 2023.
Bio Nebraska's Incoming Directors:
Billy Hagstrom, CEO & Co-Founder, Bluestem Biosciences
Niraj Patel, Director of Operations, Neogen
Genevieve Plumadore, Director of State Government Affairs, Bristol Myers Squibb
Amanda Wilson, Sr. Specialty Proteins Quality Manager, Novozymes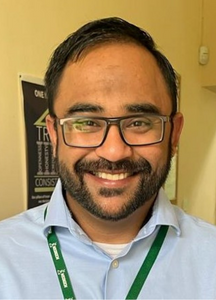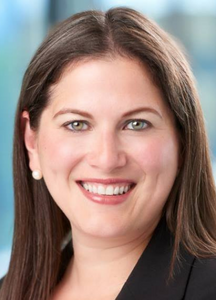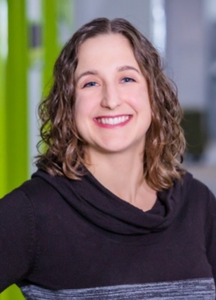 "We are excited to welcome new Directors to the Bio Nebraska Board who represent diverse industries related to Nebraska's bioscience industry," said Rob Owen, Executive Director of Bio Nebraska. "We look forward to what their broad experiences and expertise will bring to our Board and the work we do for our members across the state."
Bio Nebraska's Outgoing Directors:
Gary Madsen, Ph.D., CEO, ProTransit Nanotherapy
Tyler Martin, M.D., President & CEO, Aeolian Biotech
Lyle Middendorf, Retired Sr. VP and Chief Technical Officer, LI-COR Biosciences
Kyle Nixon, Director of Supply Chain for the Americas, Novozymes
"The input and presence from these four individuals will be greatly missed," said Owen. "We are grateful for the time and energy they've dedicated to Bio Nebraska over the years that have made this a much better organization."
Bio Nebraska's Board of Directors consists of 17 Directors who represent industries across Nebraska's biosciences including healthcare, pharmaceutical and medical device; food, agriculture and animal health; and industrial and environmental biotech. Directors include three representatives from the University of Nebraska system and one from the Nebraska Department of Economic Development.