By Kalani Simpson, UNMC strategic communications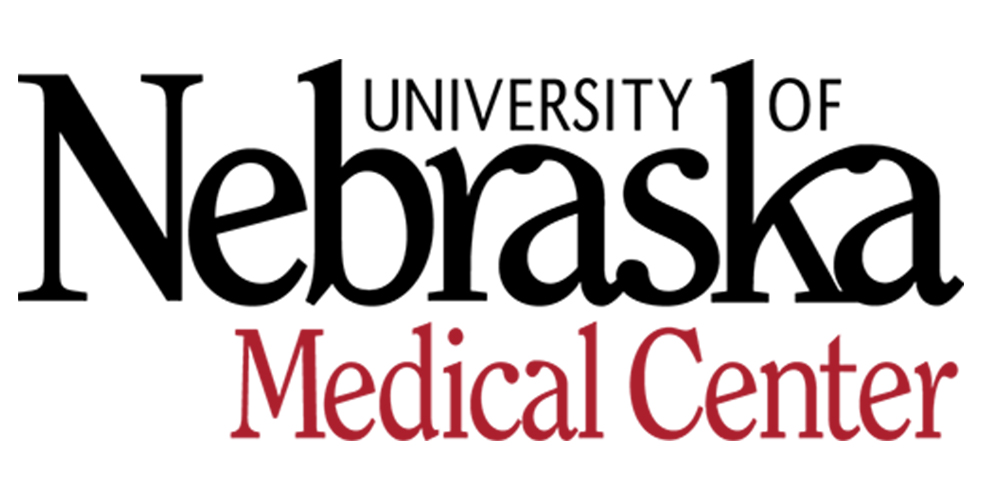 UNMC Chancellor Jeffrey P. Gold, MD, last week joined a ribbon-cutting ceremony and toured a $1.8 million renovation establishing a new state-of-the-art Global Center for Health Security Clinical Research Unit (CRU) near 40th and Dewey streets. The campus community may know the site as the home of the Lions Eye Clinic, which will continue to occupy some space on the building's first floor.
The CRU, which boasts negative pressure exam rooms, a pharmacy, lab, and, most important, separate "hot" and "cold" zones (more below), gives UNMC and Nebraska Medicine the infrastructure necessary to serve as a host site in a national clinical trial to test the safety and effectiveness of an investigational COVID-19 vaccine for adults, said Matthew Lunning, DO.
It also allows medical center investigators to conduct crucial clinical research of a new disease in real time.