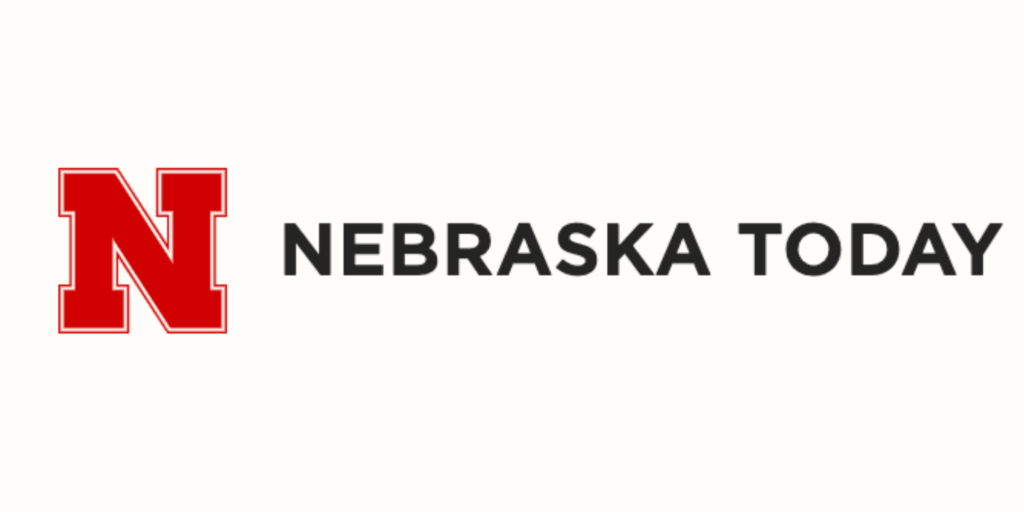 The University of Nebraska–Lincoln's Institute of Agriculture and Natural Resources (IANR) and the National Strategic Research Institute (NSRI) at the University of Nebraska opened the Collaborative Biosecurity Laboratory at the Morrison Life Sciences Research Center.
The Collaborative Biosecurity Laboratory, that celebrated its official opening with a ribbon-cutting ceremony on Sept. 27, will be a partnership between IANR and NSRI that will focus on several areas related to agricultural and natural resources security. Read Katelyn Ideus' article published in Nebraska Today to learn more about the project.
The University of Nebraska-Lincoln and the University of Nebraska system are members of Bio Nebraska.