Announcement from CRB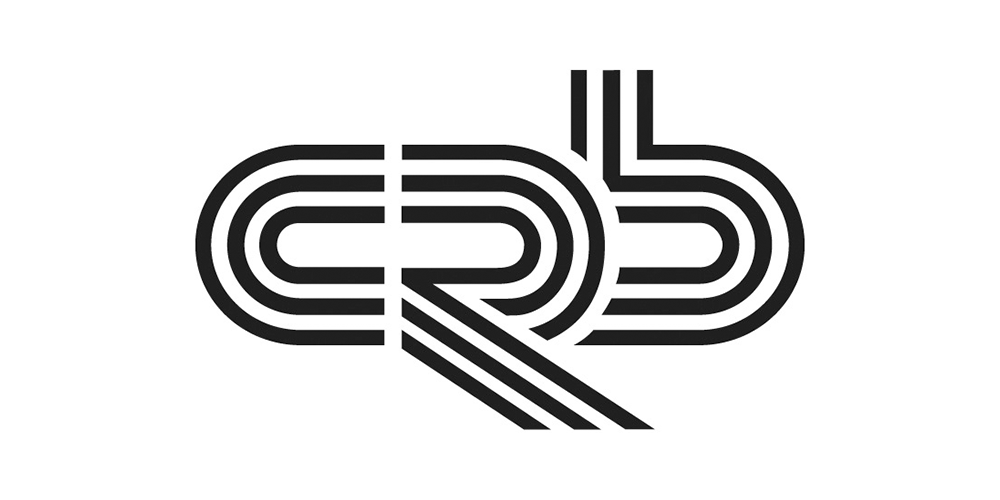 Nebraska is a critical center for advanced technology companies, with CRB serving biopharma and food and beverage clients in the region with its engineering, design and construction expertise for nearly three decades. Today, the company announces the opening of its 20th office in Omaha, underscoring CRB's commitment to business in the state and its intention to expand its offerings to local clients.
The company also announced two key additions to its Omaha operations: Josh Kunert, a seasoned project director who was instrumental in opening and leading CRB's Denver operations, has relocated to lead the Omaha office, while Jason Guernsey – an experienced economic development professional with deep ties across Nebraska's business community – has joined CRB as a Director of Business Development based in Omaha.
"For nearly 30 years CRB has joined our Nebraska clients and partners in sharing a keen understanding of the region's importance to the life sciences and advanced technology markets," said Jeff Rozelle, CRB's Midwest Region Leader and Senior Associate. "The level of talent, experience and intellectual capital in Nebraska has positioned the region as a key player in the markets we serve. We're excited to formalize our standing in the Omaha business community, while finding new ways of serving existing clients and connecting with new ones."