DNA Genetics, a member of Bio Nebraska, launched a new website this week that remains focused on the company's swine genetic advancement program while improving user experience.
Published in National Hog Farmer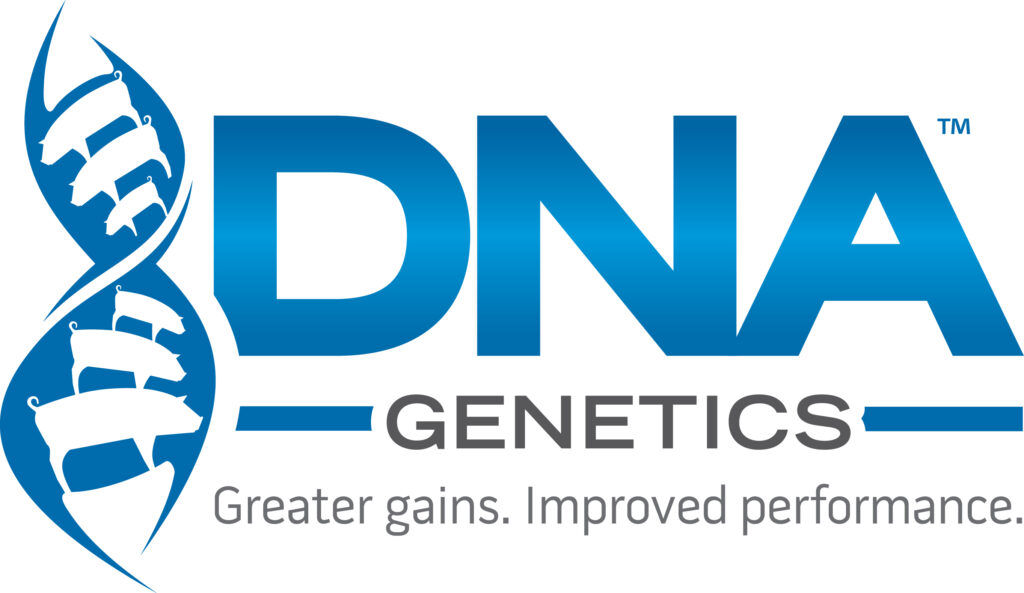 Nebraska-based, family-owned swine genetics company, DNA Genetics, recently launched a revamped website. While the overall look and feel of the website is drastically different, the firm says the content is still focused on what matters: showcasing the company's cutting-edge swine genetic advancement program. 
"Much like genetics, websites are constantly changing and evolving as technology progresses," says Kurtis Harms, director of marketing with DNA Genetics. "At DNA Genetics, we're always striving to improve the overall user experience. Whether current or potential customers prefer to interface with us in-person or online, we want to make each impression a positive interaction."