Press Release from MatMaCorp, a member of Bio Nebraska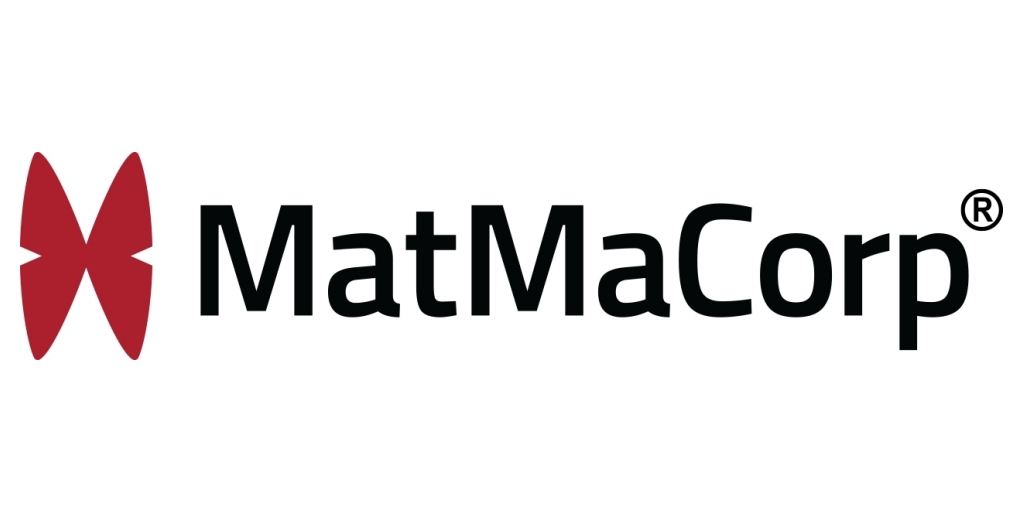 LINCOLN, Neb.–MatMaCorp (Materials and Machines Corporation), a developer of comprehensive molecular diagnostic systems, today announced that the U.S. Food and Drug Administration (FDA) has granted Emergency Use Authorization (EUA) of MatMaCorp's COVID-19 2SF RNA test for the detection of SARS-CoV-2 on the company's Solas 8® portable detection system. MatMaCorp is the first company announced by the National Institutes of Health (NIH) to exclusively focus on expanding COVID-19 testing in rural areas, as part of the NIH's $1.5 billion Rapid Acceleration of Diagnostics (RADx) initiative.
The NIH launched the RADx initiative specifically to support the development and commercialization of innovative technologies to increase the U.S. testing capacity for SARS-CoV-2, the coronavirus that causes COVID-19. The funding will help scale MatMaCorp's COVID-19 testing solutions for use in association with CLIA labs at critical access hospitals, health systems, and mobile sites. MatMaCorp is dedicated to providing its COVID-19 testing solutions to many regions in rural America, starting with Nebraska and expanding to Iowa, Kansas, North Dakota and South Dakota.
Dr. Abe Oommen, MatMaCorp founder and President, said, "As a diagnostics company founded and headquartered in Nebraska, we are committed to serving our rural and agricultural communities. With the financial support and regulatory guidance from NIH and the RADx initiative, and now with FDA Emergency Use Authorization, we can help increase COVID-19 testing for our underserved communities that feel left behind."
The Centers for Disease Control and Prevention (CDC) have advised that rural communities may be at higher risk during the COVID-19 pandemic.1 According to the CDC, an estimated 46 million Americans live in rural areas, where there are fewer medical facilities to provide care during the COVID-19 pandemic.2 There are approximately 300 critical access hospitals in the four-state region that encompasses Iowa, Kansas, Nebraska, North Dakota, and South Dakota.
"Critical access hospitals play a pivotal role in serving our rural communities, but they are currently hindered by lack of onsite testing, limited allocation of tests, and high costs of current devices," said Phil Kozera, CEO at MatMaCorp. "To help improve care in our rural communities, we plan to provide our COVID-19 tests and platform to CLIA labs at select critical access hospitals starting with Nebraska and expanding in the central United States. MatMaCorp's COVID-19 2SF RNA test and Solas 8 portable device are ideally suited to provide reliable results for surveillance and routine testing."
MatMaCorp's COVID-19 2SF RNA test and Solas 8 portable detection system are designed to make COVID-19 testing accessible and cost-effective at CLIA-certified sites. The portable testing platform can rapidly perform multiple RT-PCR assays and has been validated by six independent locations across the country. MatMaCorp's COVID-19 2SF RNA test is an RT-PCR test intended to detect the genetic material of SARS-CoV-2 from nasopharyngeal swab specimens collected from patients suspected by their healthcare provider of having contracted COVID-19 and may be used by any lab that is CLIA-certified to perform high-complexity testing.
For more info on MatMaCorp's COVID-19 testing solutions, click here.
This project has been funded in whole or in part with Federal funds from the National Institute of Biomedical Imaging and Bioengineering, National Institutes of Health, Department of Health and Human Services, under Contract No: 75N92020C00019.