Article by Don Walton, Lincoln Journal Star. Published June 30, 2021.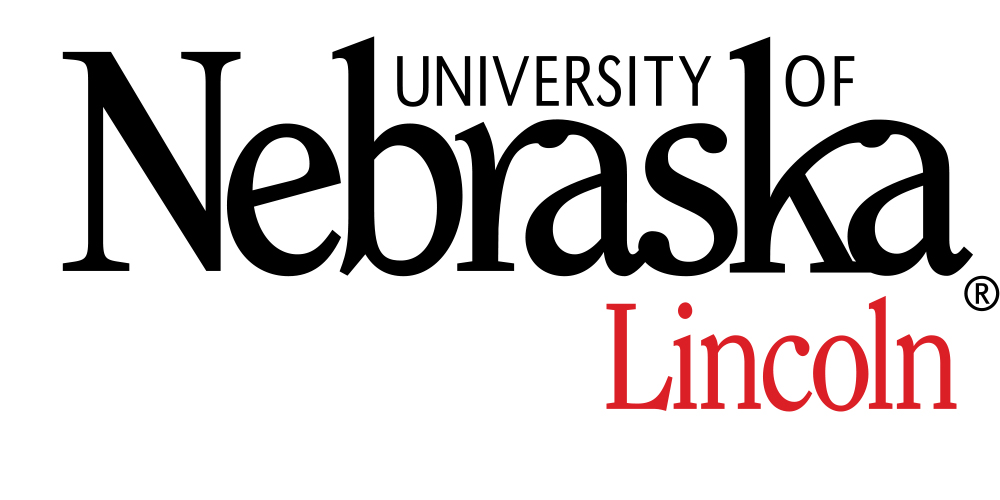 The House Appropriations Committee on Wednesday gave its approval to an additional $20 million appropriation for construction of a new U.S. Department of Agriculture research center at the University of Nebraska-Lincoln.
The new recommended funding follows on the heels of an earlier allocation of $11.2 million for planning and design of the multi-year project.