A recent 6 News WOWT segment by Brent Weber featured the 2022 Governor's Bioscience Award presentation by Governor Pete Ricketts that was awarded to Synbiotic Health at Bio Nebraska's Annual Meeting.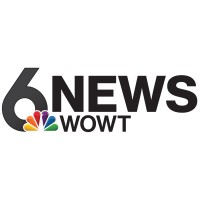 By Brent Weber, 6 News WOWT
Environmental challenges are of particular concern to Nebraska's top industries, making bioscience research critical to the future of agriculture and the state's economy.
Wednesday night at Bio Nebraska's annual meeting held at The Pella at Blackstone, Gov. Pete Ricketts made that clear as he presented Lincoln company Synbiotic with the Governor's Award.