Horizon Therapeutics, a member of Bio Nebraska, recently announced that it has been named to Seramount's Best Companies for Multicultural Women list.
Announcement by Horizon Therapeutics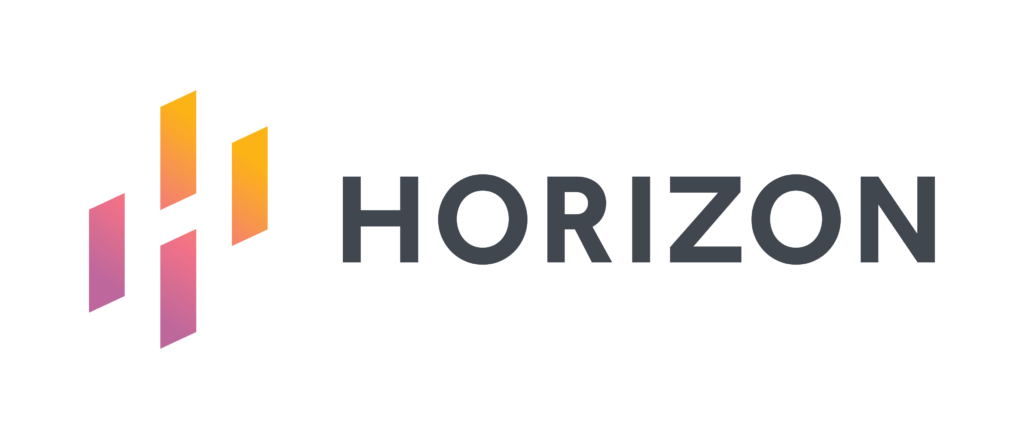 Horizon Therapeutics announced that it has been named by Seramount (formerly Working Mother media) to its Best Companies for Multicultural Women list. The list recognizes the top 80 U.S. companies that create and use best practices in hiring, retaining and promoting multicultural women.
"Our ability to foster a work environment that engages a multicultural workforce is a result of a strong emphasis on allyship, which we define as advocating on behalf of others who are different from our own background, culture and experiences," said Tim Walbert, chairman, president and chief executive officer, Horizon. "We are honored to be recognized by Seramount for implementing programs, creating development opportunities and curating a culture that values diversity. These efforts are only the beginning. Horizon will continue to be vigilant when it comes to incorporating diversity in all we do."
Horizon's efforts to develop, support and promote women from all backgrounds includes its commitment to pay equity. Two third party analyses, in 2019 and 2021 respectively, showed that across all genders and ethnicities, employees at Horizon receive equal pay for equal work. The company also provides unconscious bias training for all employees, resource groups for women and a specific Employee Sponsorship Program, which supports the development of Hispanic and Black employees through a year-long program, among other initiatives to elevate cultural and gender diversity at all levels.