By Sasha Forsen
Assistant Director
Bio Nebraska
This month, we were excited to host our first Women in STEM breakfast at Hudl. Our intent was to feature Dr. Susan Fritz from the University of Nebraska along with presentations by Kelsey Janda and Courtney Rodgers from Hudl.
If you are not familiar with Hudl, the company is a sports analytics developer that helps coaches, athletes and analysts learn from video and stats in combined film study. Its initial product line served college and professional American football teams. Today, the company provides video services to youth, amateur and professional teams in many sports around the world. Hudl's global headquarters is in Lincoln.
Although we had to postpone our breakfast, we will keep the conversation going here by talking with Courtney and Kelsey about the work they do.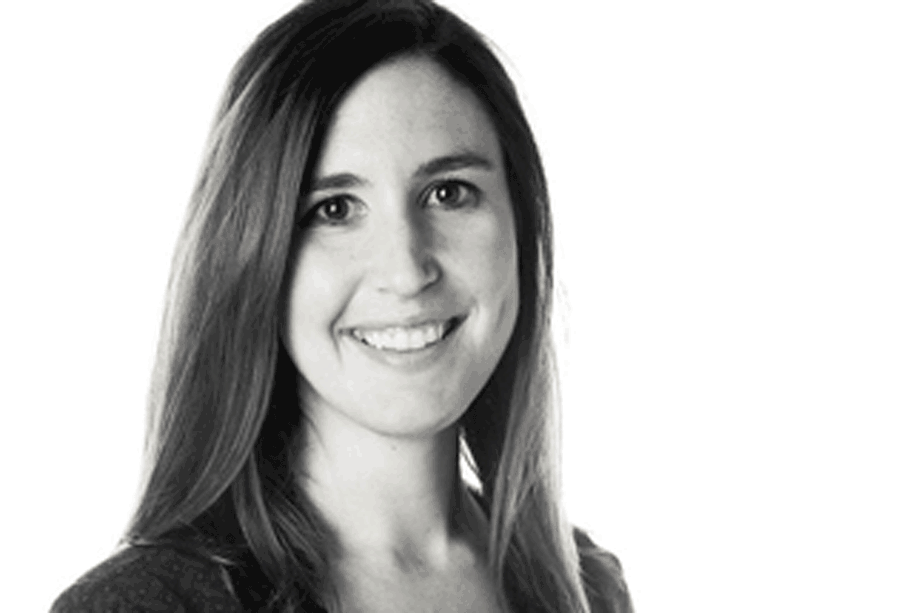 Courtney Rodgers
VP, Product Management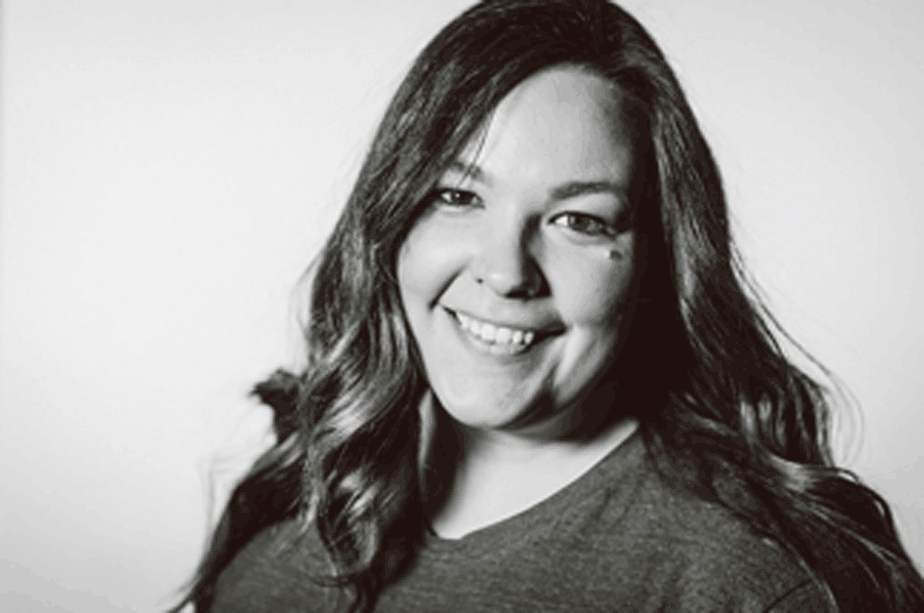 Kelsey Janda
VP, Design
What are your roles and how long have each of you worked at Hudl?
Courtney: I've been with Hudl for 5 years. I lead our product management team.
Kelsey: I've been with Hudl for 6 years. I lead our design team.
What is your favorite thing about working at Hudl?
Courtney: I can't narrow it down to one thing, so you get my top three.
Our Culture: We have a team filled with great people who are passionate about serving our customers, growing our business and developing themselves. I'm excited to come into the office every day because I genuinely enjoy spending time with my coworkers.
Our Customers: I'm not a sports person by nature, but I have so much respect for the hard work and dedication of our coaches, analysts and athletes. Hudl is a huge part of what they do, which puts us in a position to be very collaborative with our customers and users. It's easy to get fired up about our work.
Our Growth: Hudl has grown so much in the five years that I've been with the company and there's no end in sight. I enjoy being part of the team working on how our business systems and processes adapt to support that growth.
Kelsey: Hudl recruited me as a learner. I was new to product design (I learned from going to hackathons and making random apps with strangers—it's super fun, I promise!) I needed a culture and company that didn't expect me to be perfect and encouraged my growth and continued learning. Basically, I'm extremely iterative. Little did I know at the time, iteration is core to Hudl's DNA. We have grown because we iterate based on our customer and business needs. You'll never hear "that's the way we've always done it" at Hudl. We don't reinvent the wheel, but if it's not working for us, we pivot. That leaves so much room for problem solving, prototyping, trial and error and iteration. I'm proud to work at Hudl where they let me learn on the job with others who also love to iterate.
I understand you both are involved with Hudl's company-wide commitment to women in STEM, as well as Diversity, Equity, and Inclusion, (DE&I). Tell us more!
Hudl Together is our task force championing DE&I. Our goals relate to analytics and understanding, inclusion, outreach and sponsorship, and recruiting. Any employee is welcome to join Hudl Together. Two members of our corporate leadership team participate as sponsors. The task force is allocated funds each year to further internal initiatives as well as support third parties.
How do you approach these initiatives and then implement them?
Hudl strives to be one of the best places to work, not only in Nebraska, but around the world. We're committed to leading by example. Hudl Together is challenged with helping to set the bar high and recommend action that will help the company get to that point.
As we go forward, we look for feedback from our internal stakeholders—our People Operations Department, our leadership team and founders, and most importantly, our employees. One avenue is Hudl's steering committee, which is a diverse employee-elected board that meets monthly with Hudl's founders.
What have been some notable outcomes of this initiative?
Hudl Together has tackled ongoing analytics and reporting, using data to help spark action by our hiring and leadership teams. Following the internal release of our diversity report, Hudl Together facilitated proactive discussions with hiring managers in departments that were struggling with representation of gender or race.
Our competitive sales and support teams have seen the number of women employees grow as a result of thoughtful changes to hiring strategy – even downstream results like more women in management. Our engineering team re-evaluated our career fair partners and prioritized schools that have higher percentages of women graduating with technical degrees. Our wider product team (including roles like product management, design, and quality assurance) outside of engineering has seen its own success. The product leadership team consists of three women and four men. Product management, design and quality assurance all have over 25% female representation.
What have been the benefits to Hudl as a company and its employees?
By taking a strong stance in support of DE&I, we're empowering our employees to bring their ideas and experiences to every facet of their work. We see a boost in employee engagement, and we also see our team passing those benefits on to our customers, who in turn re-invest in Hudl.
One recent example is our hosting of the breakthrough summit for women in sports. We found ourselves uniquely positioned to inspire the many female coaches on our platform with speakers including Jill Ellis, Holly Warlick and Layshia Clarendon.
How long has this initiative been in place?
Hudl Together has been in place for the past three years, but we've had diversity initiatives in various forms for the past 6 years—including a task force supporting women in the workplace.
What advice do you have for organizations who are looking to implement this type of program?
We realize we're not subject matter experts. We have a lot of room to improve; but we're committed to making progress. We look to our peers and industry experts for advice on how to approach our work in this space. We learn from and share ideas with other businesses and organizations in the public and non-profit sectors. The "Lincoln Circle" and "Omaha Circle" meetups have helped us build a sense of community in the local DE&I space.
Thank you to Courtney and Kelsey for sharing with us the DE&I work they're doing at Hudl. Stay tuned for our new Women in STEM breakfast date, where we hope to dive even deeper into this initiative and what it means for the progress of the Nebraska workforce and beyond.