Thyreos, a member of Bio Nebraska, was featured in a Nebraska Today article by Alyssa Amen, NuTech Ventures.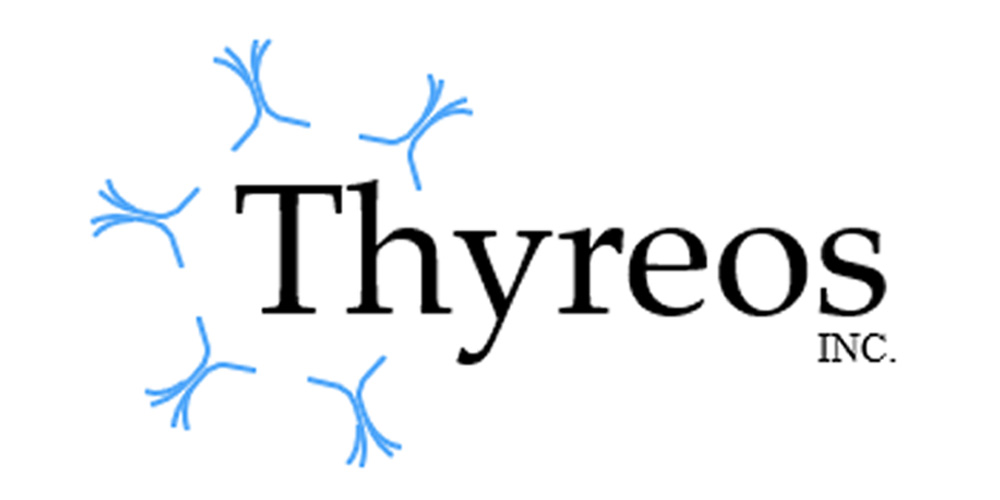 A collaboration between Nebraska's Gary Pickard, Northwestern University's Gregory Smith and Tufts University's Ekaterina Heldwein, with Eric Zeece as CEO, Thyreos was founded to develop a novel vaccine platform that protects animals and people against a range of herpesviruses.
The article also mentions that Thyreos has received funding from Invest Nebraska and the Nebraska Department of Economic development, both members of Bio Nebraska. NuTech Ventures, also a member of Bio Nebraska, has worked with the company to patent and license its technology.
You can read the article at Nebraska Today.