Bio Nebraska member Synbiotic Health was featured in the University of Nebraska-Lincoln's Nebraska Today in a story by Deann Gayman.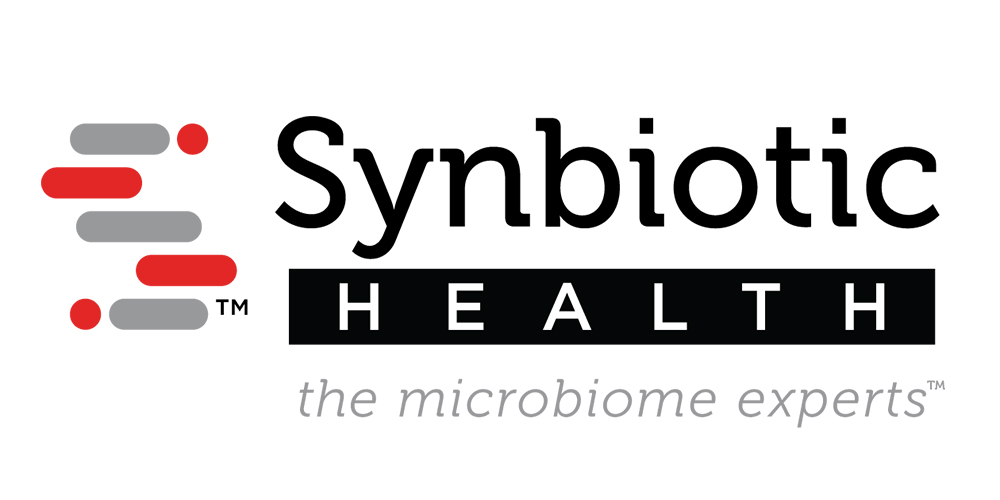 In the article, Nebraska Today sat down with Andy Benson and Robert Hutkins for an "Ask and Answer" session to talk about Synbiotic Health, a university spin-off company founded by the Nebraska faculty to develop beneficial gut bacteria.
You can read the full story at Nebraska Today.