March 21, 2022
2:00 p.m. to 3:15 p.m.
Join the Nebraska Department of Economic Development Incentives team and the Greater Omaha Chamber for an overview of Nebraska's largest tax incentive program, ImagiNE Nebraska.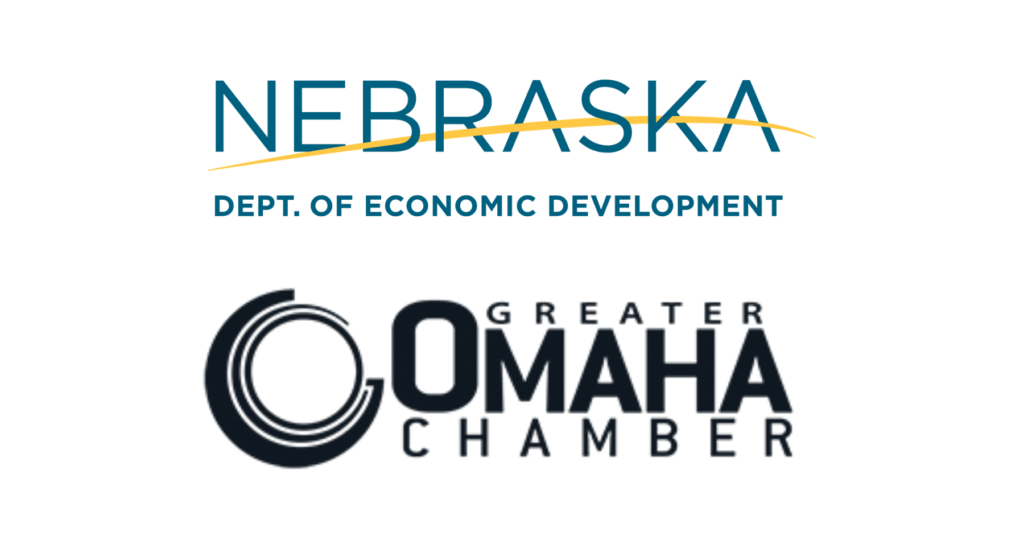 ImagiNE Nebraska is a redesigned incentives portfolio created with small and large businesses in mind. If you are considering expanding your business in Nebraska, DED can help you ImagiNE the possibilities. Learn more about ImagiNE Nebraska's tax credits, infrastructure development loans, workforce training opportunities, talent recruitment, and more by attending this informative webinar.