Bayer Crop Science, a member of Bio Nebraska, recently had an article published in The Washington Post that discusses the agriculture industry's approach to decarbonization and how their Bayer Carbon Program is helping.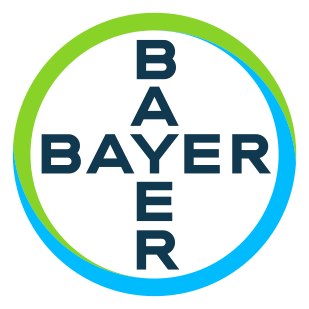 By Bayer Crop Science
In the face of climate change, the agriculture industry is taking two complementary approaches toward decarbonization: reducing emissions and pulling carbon out of the atmosphere to store it in the soil, where it benefits crops and entire ecosystems.
But carbon itself is often misunderstood in agriculture and climate science. Consider the carbon atom: without it, life as we know it wouldn't exist. Together with hydrogen and oxygen, carbon is one of the literal building blocks of all life on Earth — including crops and the countless people who rely on them.