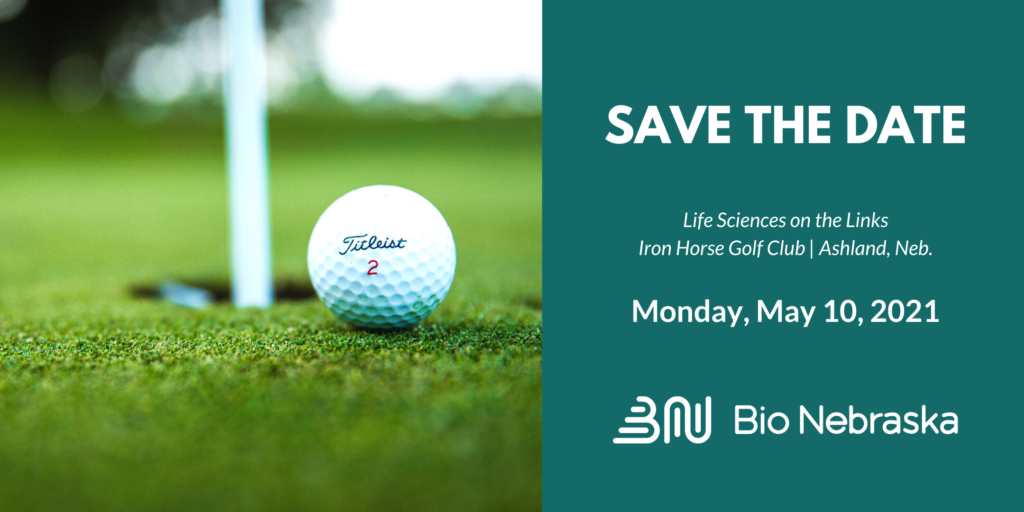 Monday, May 10, 2021
Ashland, Nebraska
To ensure the safety of our participants, we have rescheduled our Life Sciences on the Links golf tournament (originally scheduled for May 28, 2020) for next year.
Please mark your calendars for next year's tournament that will take place on May 10, 2021.
Thank you to our sponsors!
2020 Gold Sponsors

2020 Silver Sponsors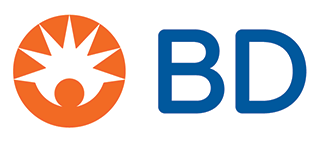 2020 Bronze Sponsors