By Julie Anderson, Omaha World-Herald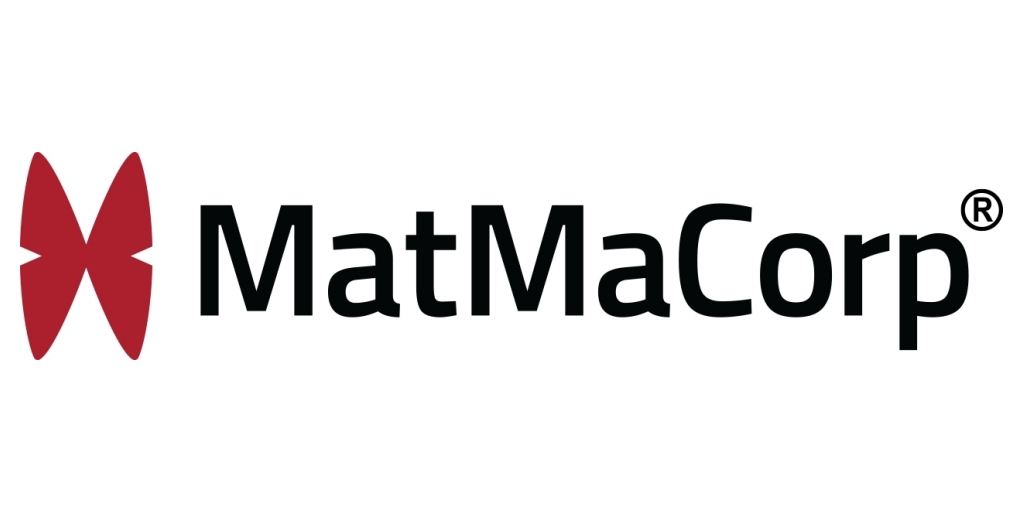 Abe Oommen set out to create a portable testing platform that was so easy to use a farmer could take it into the field to check livestock for diseases such as African swine fever.
Earlier this year, however, he and his colleagues at MatMaCorp in Lincoln started getting calls from friends and colleagues in rural Nebraska who were facing long wait times for COVID-19 test results.
MatMaCorp, which Oommen founded in 2014, quickly developed a test for COVID-19 that could be run on its portable lab, which can fit in a backpack.