Article by Matt Olberding, Lincoln Journal Star. Published on July 24, 2021.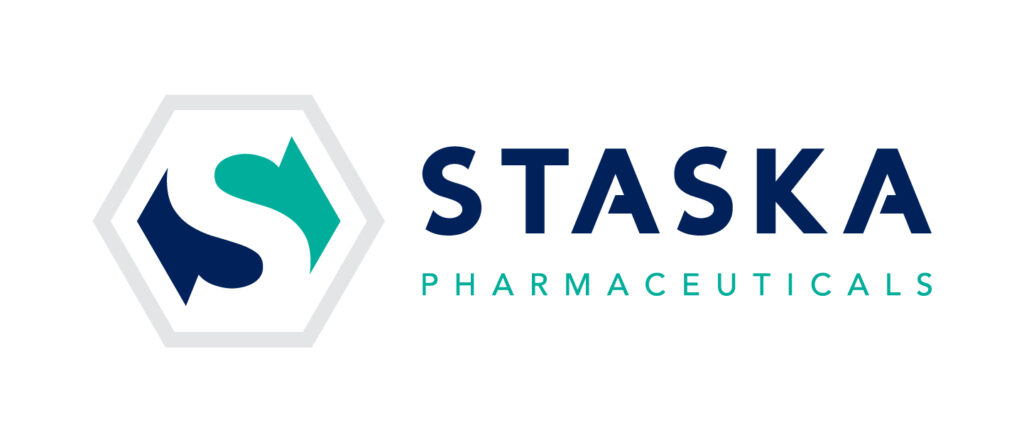 BENNET — Just over the Otoe County line about 10 miles east of Lincoln is a modern, high-tech building that looks a bit out of place.
It's at the end of a gravel road shared by a machine shed and a contractor business and surrounded by farmland. It's got very little signage and a secured entrance.
The low-profile location suits Lyn Leitner just fine.
The former owner of National Pharmacy at 33rd and A streets opened Staska Pharmaceuticals in January.