We are kicking off the new year with Aeolian Biotech as our January Member Spotlight. We spoke to Aeolian's President and CEO, Tyler Martin, M.D., about the company's pneumonia vaccine and what's on the horizon for 2023.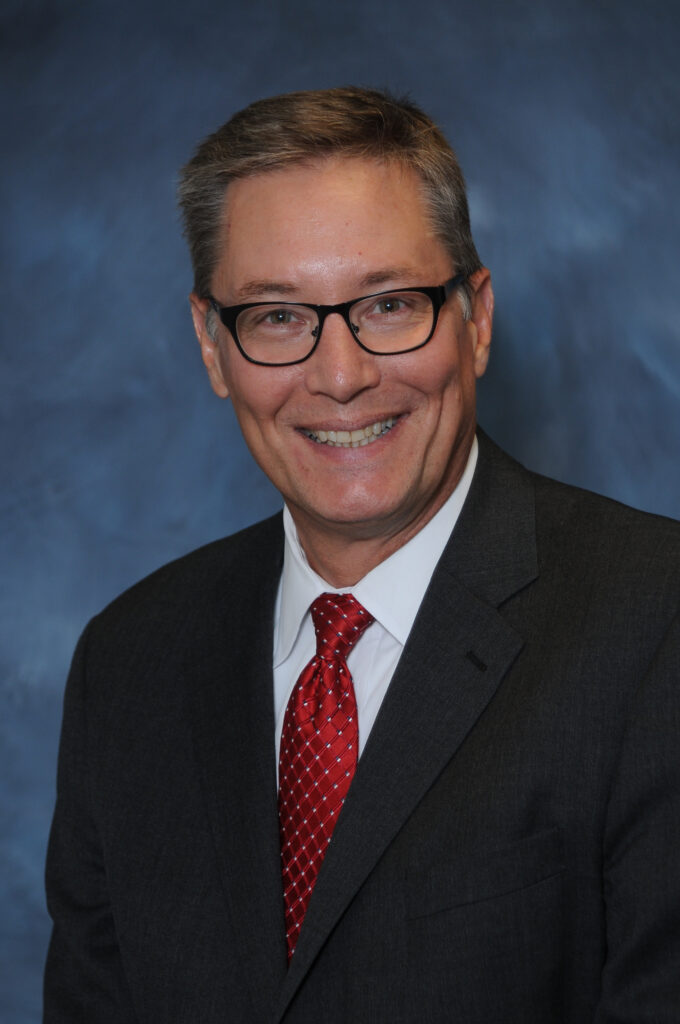 Tell us about Aeolian Biotech.
We are team of vaccine/biotech executives developing an improved pneumonia vaccine, designated iPCV22. Three of our team members were key leaders of the team that developed the leading product in this space. Following their departure from that company, they had insights that led to a new patent for a next generation vaccine. That patent has issued, and that patent combined with our team, is the core of Aeolian.
What products/services do you offer?
Our first product is iPCV22 for adults. Following that product will be an improved booster vaccine for the pediatric population, followed by an infant vaccine. Eventually we will be modifying the vaccine for use in low and middle income countries.
Why is Nebraska an important location for Aeolian Biotech?
We operate the company virtually. Since I live in Nebraska, we have established Nebraska as the company headquarters. As we grow, there is strong operational talent here and the cost to operate from Nebraska allows our invested capital to go farther in Nebraska than in other parts of the company typically associated with biotechnology companies.
How many employees does Aeolian have?
At this point, we have two full time employees and 5 consultants.
Who are your customers?
Our initial customers will be healthy adults over the age of 50, as 50 is the age at which the risk of pneumococcal infection increases.
What are some of the biggest challenges facing your industry today and how does Aeolian Biotech play a role in helping overcome those challenges?
The biggest challenge for pneumococcal conjugate vaccines is to cover the strains that are currently circulating rather than the strains that we circulating in the past. Current vaccines are based on epidemiology from the 1960-1970 era, and the strains have changed over time.
What's on the horizon for 2023?
We are raising a seed investment now and intend to raise a Series A round later this year. These investment proceeds will be primarily used to manufacture our vaccine in anticipation of initiating clinical trials in 2024.