For this month's Member Spotlight, we talked to Baird Holm, an Omaha-based law firm representing nonprofit organizations, governmental entities, public and private companies, individuals, private funds and other investors, and financial institutions.
The firm is comprised of 95 attorneys representing an extensive and diverse expertise, including Bio Nebraska Board Director Ari Goldstein.
Tell us about Baird Holm.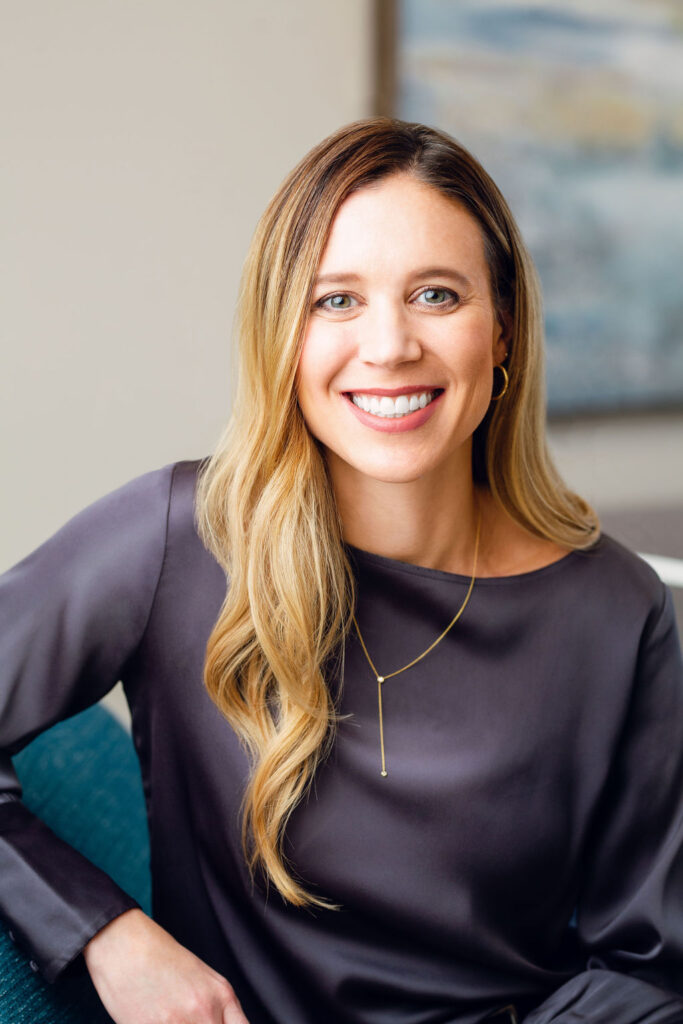 Baird Holm is an Omaha-based law firm comprised of 95 attorneys, licensed in 23 states, committed to connecting each of its valued clients to the positive outcomes they seek. With extensive and diverse expertise, the firm leverages each attorney's skills to respond efficiently to its clients' local, regional, national and international legal needs. Baird Holm is proud to have the highest percentage of female attorneys compared to other similar sized law firms in the region; in fact, more than 1/3 of its attorneys are female.
Founded in 1873, Baird Holm proudly represents nonprofit organizations, governmental entities, public and private companies, individuals, private funds and other investors, and financial institutions. This year is especially noteworthy as Baird Holm celebrates its 150th anniversary. The theme for this milestone year is "Legal Counsel for a Lifetime." This naturally complements the firm's mission to provide our clients with superior advocacy and counseling solutions delivered by a highly reputable, specialized, innovative, and diverse legal team.
What services do you offer?
Baird Holm attorneys have broad experience in civil law practice, including:
Labor & Employment
Health Care
Real Estate
Technology & Intellectual Property

Copyright, Patent, Trademark, and Trade Secret

Payments & Fintech
Litigation
Education
Government Affairs
Corporate & Business Transactions
Finance & Creditors Rights

Financial Dispute Resolution

Agriculture and Agribusiness Finance

International Services
Why is Nebraska an important location for Baird Holm?

As the longest-standing law firm in the state of Nebraska, the attorneys and staff at Baird Holm understand the value of taking care of the people and the community around them. Baird Holm contributes to dozens of charitable organizations both financially and through service. In fact, many of the firm's attorneys hold leadership positions in local and regional organizations, professional affiliations, neighborhood associations, art & theater groups, service clubs and educational institutions.
Baird Holm is grateful to the community of Omaha for its outstanding support throughout the years. As the firm looks ahead to the future, it is proud to continue the tradition of innovative leadership, dedicated service to clients, and exceptional teamwork that has made it successful for 150 years.
How does Baird Holm support Nebraska's bioscience industry?
As a full service law firm, Baird Holm supports our clients in the bioscience industry at all stages of the business lifecycle, from entity formation to acquisition and everything in between, including capital raising, employment, and real estate needs. In particular, our Technology and Intellectual Property Section assists clients in developing comprehensive intellectual property protection strategies, levering trademark, copyright, trade secret, and patent protection to protect our clients' most valuable assets.
What are some challenges that bioscience-related organizations face and how can Baird Holm help clients overcome those challenges?
A good legal partner reduces friction in getting deals done and brings a solutions-oriented approach to legal issues. Our biosciences clients face many of the same hurdles that our other clients face from protecting their intellectual property to managing employees to going through rounds of fundraising. Baird Holm approaches each of these legal needs by first understanding a client's business model, its operations, and goals to achieve the desired solution in an efficient manner.
Anything else would you like to include?
As a pillar in the Omaha community for 150 years, Baird Holm is the proud creator of the acclaimed Best Places to Work in Omaha Award, an honor that publicly recognizes extraordinary employers based on their employees' input. Baird Holm launched this annual program in 2003 because we understand that great employers are essential to nurturing a thriving city. The Greater Omaha Chamber of Commerce shows its commitment as a sponsor of this program.
Baird Holm also believes the things that make us different should be celebrated. We embrace diversity. We believe diversity fosters innovation, groundbreaking thinking, and true collaboration, and are committed to intentionally promoting a diverse, equitable, and inclusive (DEI) environment by: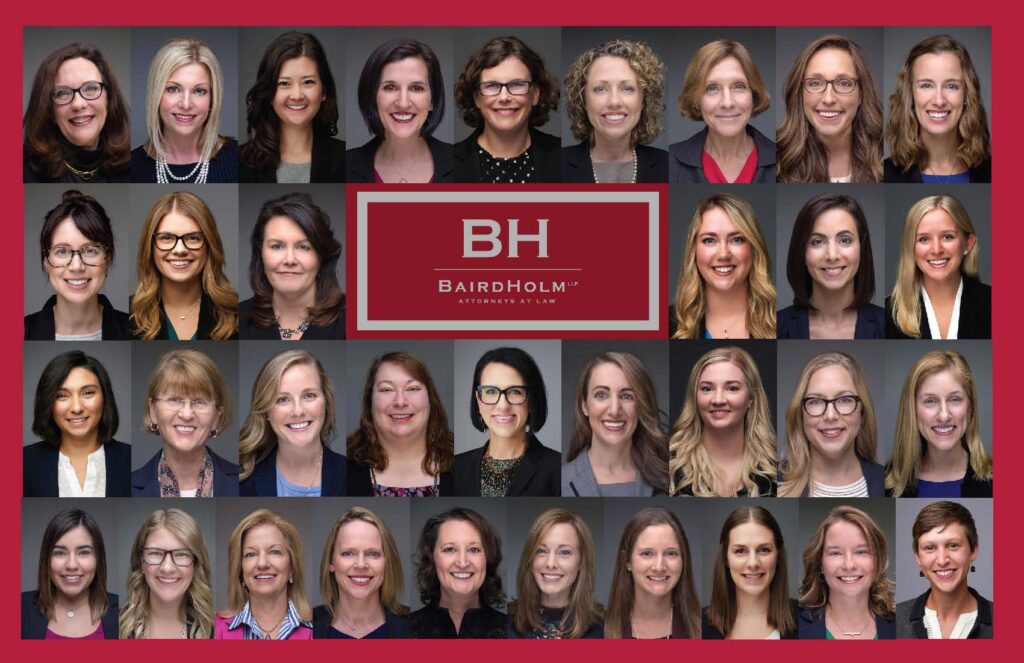 Accepting, respecting, and valuing differences;
Engaging, educating, and empowering the Baird Holm community;
Supporting the recruitment, development, and retention of talented employees and firm leaders with diverse backgrounds and experiences;
Developing, recommending, and implementing strategic initiatives concerning DEI; and
Fostering a diverse, equitable, and inclusive legal community,
In order to create a greater community of belonging for all at Baird Holm and in the broader legal community where each person has the opportunity and resources to develop and succeed, both personally and professionally.