For our March Member Spotlight, we talked to Celerion, a global leader in early clinical research services. Learn about Celerion's long history in Lincoln and how it's working to recruit and retain Nebraskans.
Tell us about Celerion.
Celerion is a global leader in early clinical research services. We offer a unique combination of medical expertise, clinical operations experience and scientific excellence that gives our pharmaceutical and biotechnology clients the confidence to make fast, accurate decisions about their drug development path. Our founding mission is to help our clients get their drugs to market quickly, so that they touch the lives of our family, friends and people in need around the world.
What products and/or services do you offer?
Celerion provides industry leadership and execution of safety/tolerability, pharmacokinetic, and pharmacodynamic studies in highly controlled clinical environments. This includes first-in-human dose escalation, drug-drug interactions, cardiac safety, bioequivalence and bioavailability, metabolism and excretion programs, as well as pharmacokinetic evaluations in patients with impaired renal or hepatic function. This is a highly regulated clinical research environment that focuses on patient safety and scientific integrity of the data and information collected about promising new drug candidates. Celerion completes the offering with data management, biostatistics, clinical monitoring, bioanalytical services, and medical writing of study reports suitable for submission to regulators when requesting approval to market a new drug product.
Why is Nebraska an important location for Celerion?
Celerion's clinical facility has a long history in the Lincoln community. The operations in Lincoln started in 1933, with legacy company Harris Laboratories, and were focused on the science of food testing, analysis of water and animal feeds and later, agricultural testing. In 1969 the focus of the company expanded to healthcare by offering comprehensive clinical research services. At that time the company was one of the first to offer an independent clinical research testing environment and in doing so, helped to create the contract clinical research industry. Celerion was formed in 2010 through the acquisition of the early stage development operations of MDS Pharma Services. Prior to that, the facility in Lincoln conducted business under the name MDS Harris, following the acquisition by MDS Inc. an international healthcare organization. The relationships and history built within the healthcare sector in Nebraska has been a key driver to Celerion's continued success.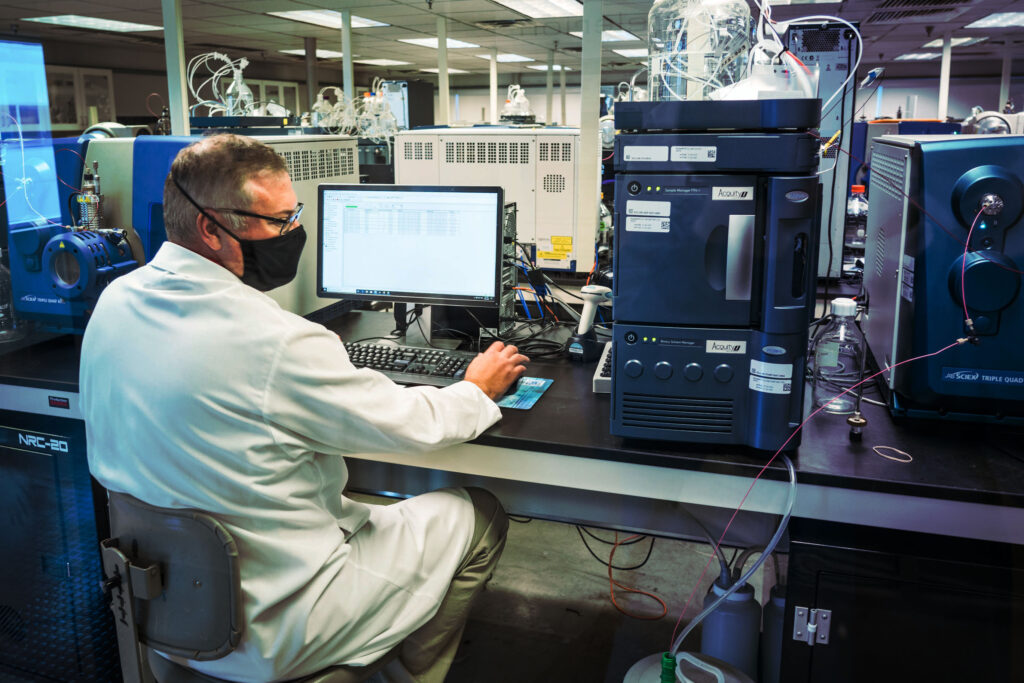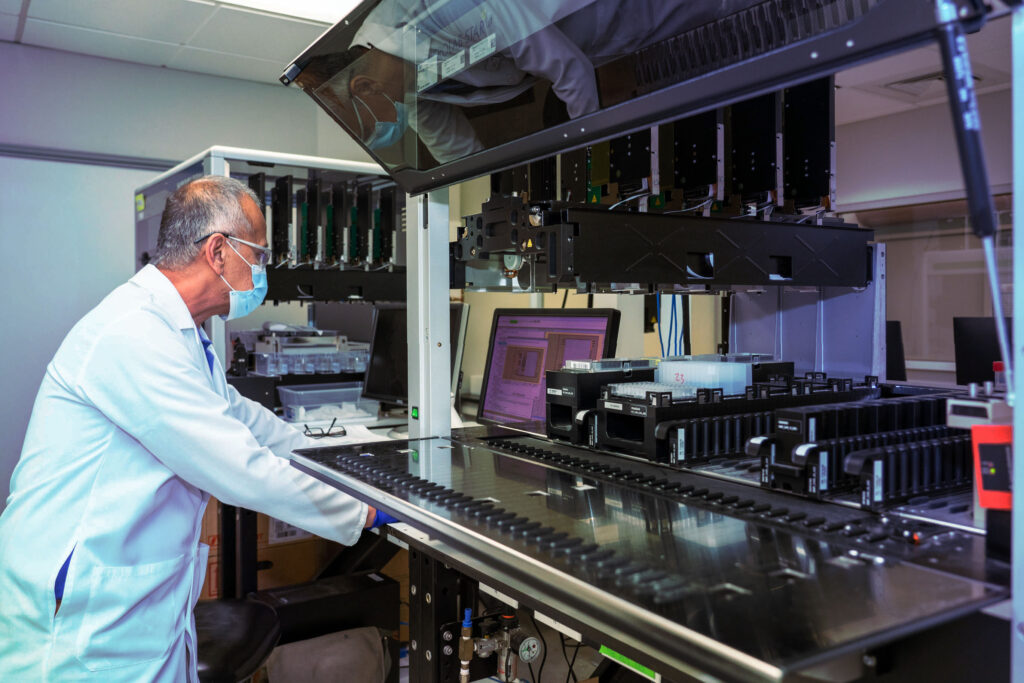 What are ways that you work to recruit and retain Nebraskans?
We have developed a strong engagement with the local community education centers and we are currently offering our first scholarship for our Bioanalytical Department with Southeast Community College through their biotechnology program. The scholarship covers full fees for the student to work within the laboratory part time and offers additional hours during the holidays, with an opportunity to secure a full time position contingent upon successful completion of studies. This is a key long-term initiative to help us secure talent and support the development of local students. Within the bioanalysis department, we are working on a strategic analyst progression program to offer a clear career path for the first 3 years post education with appropriate training and recognition for all of our analytical staff. What's more, Celerion offers an education reimbursement program to encourage our employees to continue furthering their education while working for Celerion. Employment with Celerion is a viable on-ramp to a rewarding career in innovative medical research.
Beyond Nebraska, how large is Celerion's footprint?
Celerion supports clinical research across North America, Europe, and Asia. Our Lincoln facilities serve as our global headquarters. In addition to the Lincoln clinic and laboratories, we have clinics in Phoenix, Arizona and Belfast, Northern Ireland, UK and a bioanalytical laboratory in Zurich, Switzerland. Other locations include Montreal, Quebec, Canada; Berlin, Germany; Vienna, Austria; and Seoul, South Korea.
How many employees in Nebraska? Company-wide?
Celerion has approximately 450 employees in Lincoln and 1250 employees globally.
Who are your customers?
Celerion provides comprehensive clinical research services to the pharmaceutical and biotechnology community, serving over 200 different clients annually.
What are some of the biggest challenges facing healthcare today and how does Celerion play a role in helping overcome those challenges?
Currently, the demand for clinical services is at an all-time high and as such, being able to support our clients with their drug development requirements and timelines is the biggest challenge. Celerion has undergone a significant amount of growth in our clinical space over the last couple of years to help address this challenge. We are always looking for efficient ways to support our clients including setting up a satellite site in Omaha to make access to our trials easier for volunteers. The second key challenge is the diversity of the requirements that many new therapies have, in order to get from proof-of-concept studies to treating a patient. Celerion has continued to expand and diversify its services including the expansion and modernization of the pharmacies to help manage complex requirements such as nano formulations, which can be critical for the delivery of oligonucleotide therapies. Concurrently, in the bioanalytical space we have expanded our capability to support gene and cellular analysis. We added the Fortessa LSR flow cytometer, which provides us with significantly increased capabilities in monitoring the immune response to aid the investigation of immune modulating therapies. Celerion has built a solid reputation for leveraging new technology into robust testing methods required for the highly-regulated clinical research environment.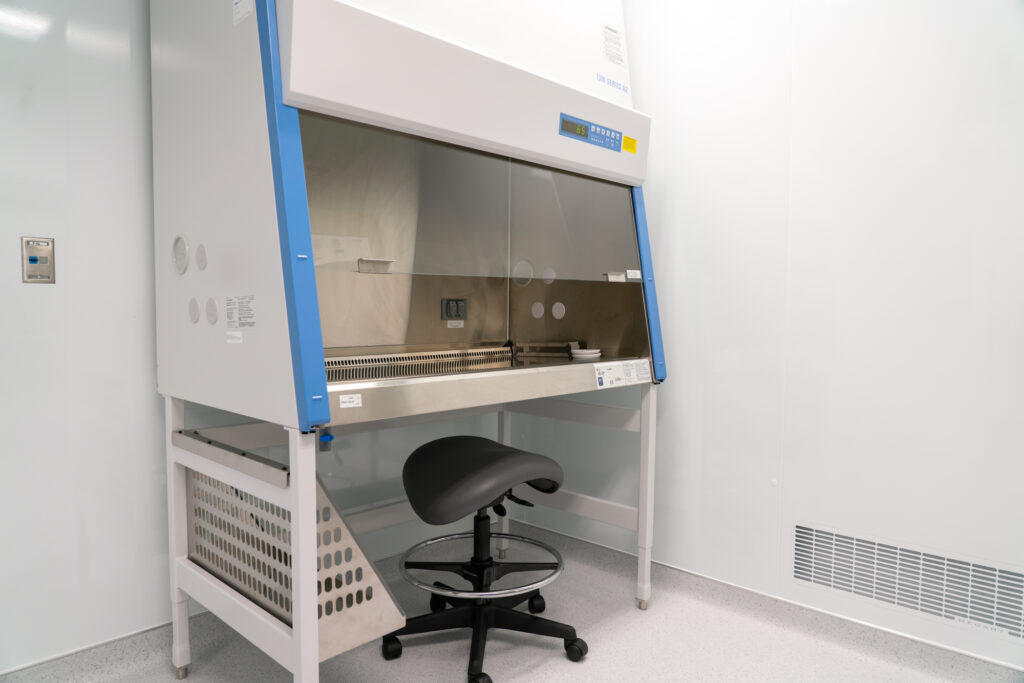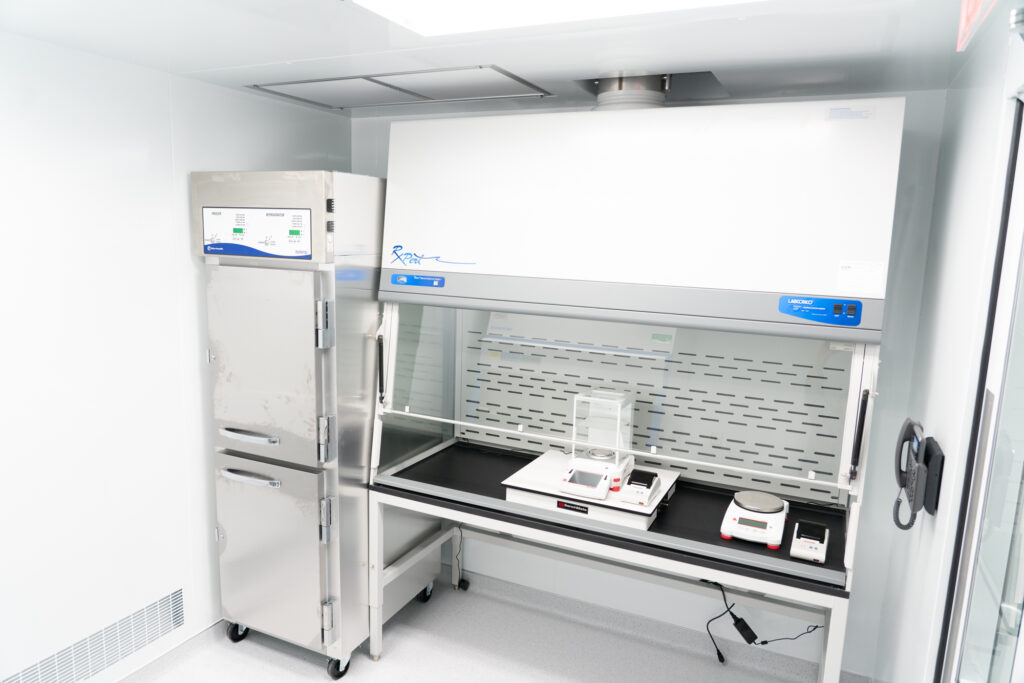 What else would you like to include?
One of our key assets and greatest resources is the experience and expertise of our employees. Our vision to be the premier provider of early stage drug development solutions will only be achieved by ensuring that we have the brightest minds in the industry working with us. Celerion's home is in Nebraska and will continue to be for many years into the future with the continued support of Nebraskans, it is sure to be even more successful.