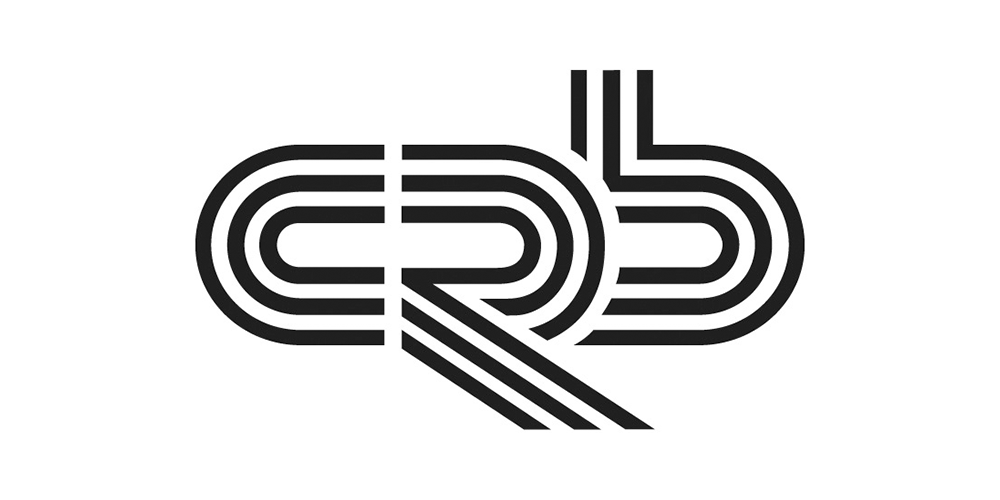 Bio Nebraska talked to CRB for our first Member Spotlight of the new year. CRB is a leading provider of sustainable engineering, architecture, construction and consulting solutions to the global life sciences and advanced technology industries.
Tell us about CRB.
CRB is a leading provider of sustainable engineering, architecture, construction and consulting solutions to the global life sciences and advanced technology industries. Our more than 1,300 employees provide best-in-class solutions that drive success and positive change for our clients, our people and our communities. CRB is a privately held company with a rich history of serving clients throughout the world, consistently striving for the highest standard of technical knowledge, creativity and execution.
Why is Nebraska an important location for CRB?
Nebraska is a critical center for advanced technology companies, including biopharma, food and beverage, animal health, and industrial biotechnology. We believe manufacturing in these industries is poised for growth due to the confluence of accessible raw materials, reliable utilities, major transportation networks, and a talented workforce. Being local helps us better serve our clients' growth in the region with over three decades of experience with high technology manufacturing engineering, design, and construction projects. We have had resources on the ground in Nebraska for more than 10 years, working on projects. CRB has 20 offices globally, and part of our organization's mission statement is to be a local provider of best-in-class solutions for our clients and communities. With our newest office opening in Omaha, and currently, 15 people based in Nebraska, we are excited to dig deeper roots and continue our presence here.
What products/services do you offer?
We provide design, architecture, engineering and construction support for advanced technology and life sciences clients. We have deep experience combining those services to complete projects of all sizes and scales for pharmaceutical and biotech clients, as well as food and beverage manufacturers.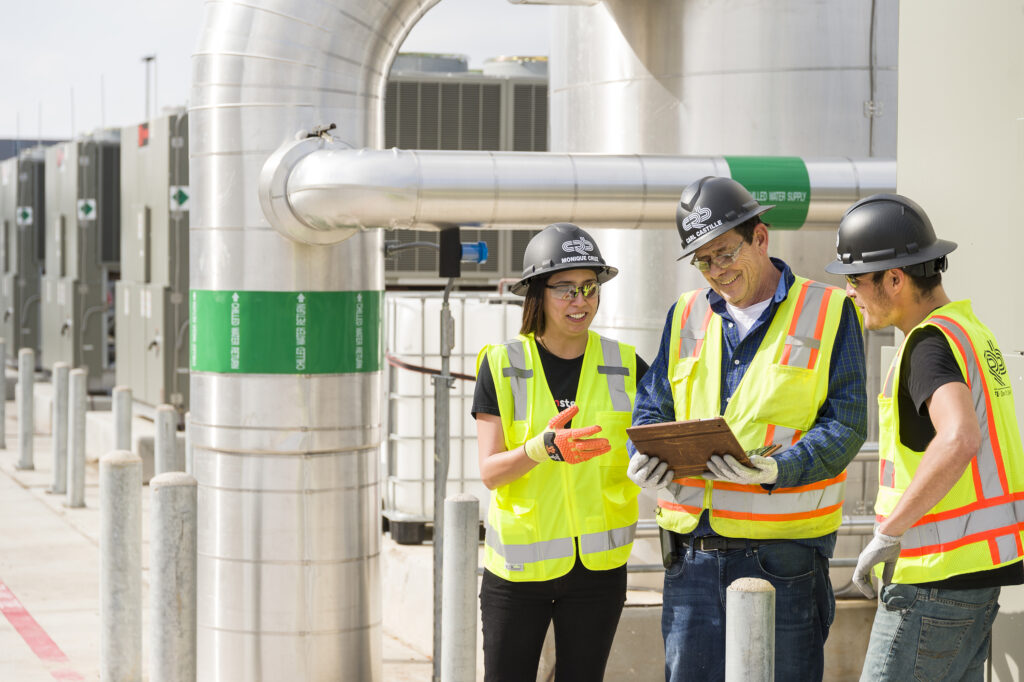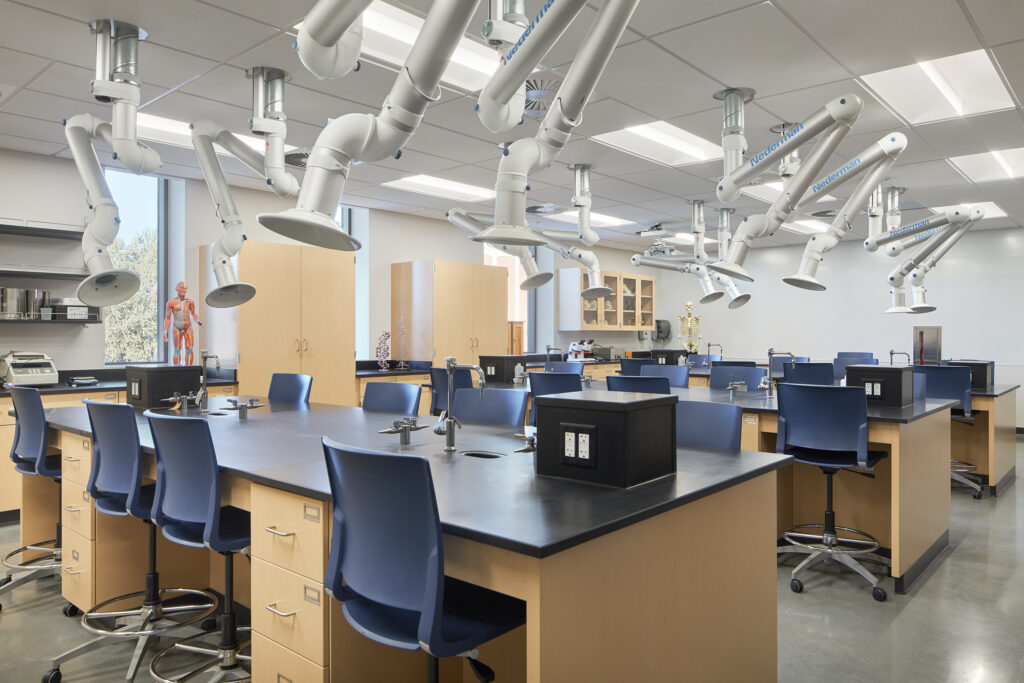 Beyond Nebraska, how large is CRB's footprint?
CRB has 20 offices, with our newest one opening recently with a small but growing team in Omaha! We have offices across the U.S., along with locations in San Juan, Puerto Rico; Toronto, Ontario, Canada; Stuttgart, Germany; and Basel, Switzerland.
Who are your customers and where are they located?
Historically, our largest clients in Nebraska operate in the animal and human health manufacturing industries, primarily located in the Omaha and Lincoln metro areas. These are large, global manufacturing organizations with a worldwide presence, operating under highly regulated environments, where we strive to increase consistency across their manufacturing organization. We also work with smaller clients helping go from lab to pilot scale, pilot to manufacturing scale, feasibility studies, or master planning. We are excited to continue building upon and helping our clients within those industries and continuing to grow our client base within the biopharma and industrial biotechnology sectors in Nebraska.
What are some of the biggest challenges facing your industry today and how does CRB play a role in helping overcome those challenges?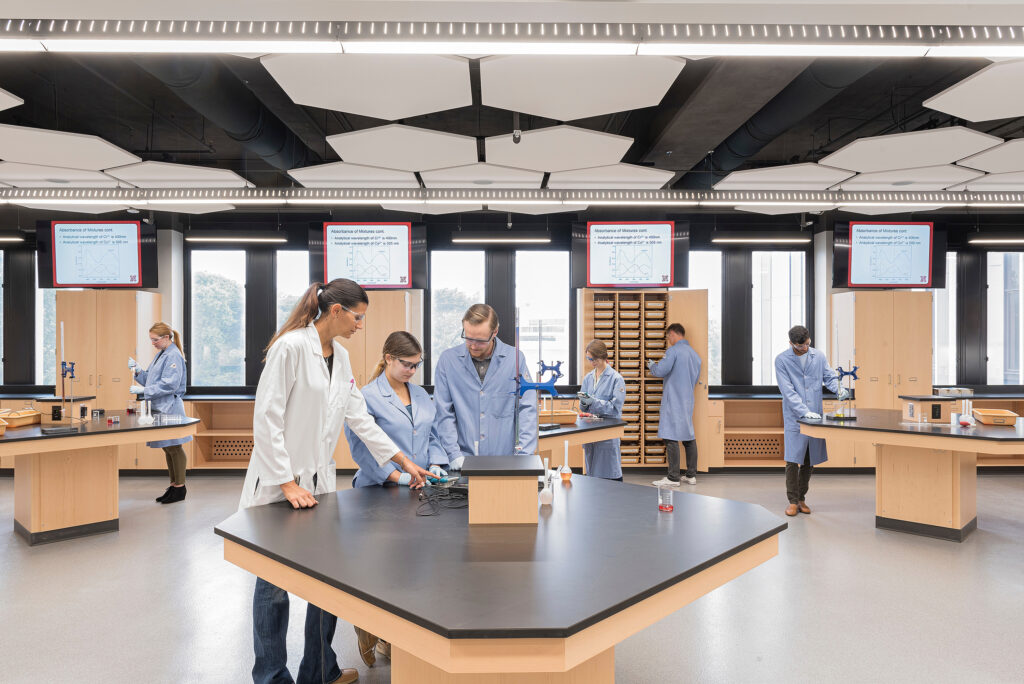 Whether their industry is animal or human health, or food and beverage production, manufacturers are laser-focused on innovation, efficiency and speed-to-market. They have a vision for their products, and they're looking for design, engineering and construction providers that can combine high quality work with certainty of cost and schedule. Our ONEsolution™ integrated project delivery approach delivers these results at a time when turbulent market forces, changing consumption habits and emerging health threats require manufacturers to consider new ways of being flexible, efficient and sustainable. We're uniquely built for this moment and to see our clients through it.
What have been some of your greatest opportunities?
Our opportunity and mission for CRB revolve around providing integrated solutions for our clients' problems, both large and small, both capital and expense. Our local office will allow us to expand our partnership into other industries in the area. The region has both established and emerging players within the food and beverage, pet food, and biotechnology sectors. Increasingly, these companies are deploying advanced manufacturing facilities to address regulatory and cost constraints and produce innovative products. We can also expand our geographical presence to the entire state and western Iowa and the Dakotas, and work with companies of all sizes.