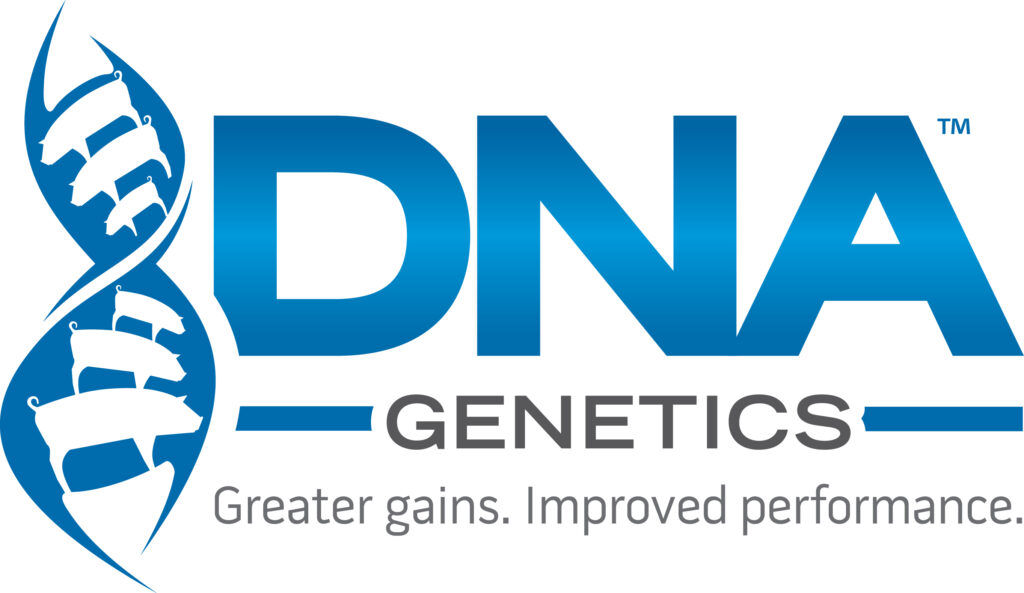 DNA Genetics, a family-owned, Nebraska business serving the global swine industry, is this month's Bio Nebraska Member Spotlight.
Tom Rathje, Ph.D., MBA, DNA Genetics' Chief Technical Officer, talks to us about America's pork industry, the outlook for the company, serving customers during COVID-19, and more.
Tell us about DNA Genetics:
DNA Genetics is a swine breeding stock company that provides the industry's leading genetics for the production of pork by America's farmers. We are based out of Columbus, Nebraska and are marking our 25th year in the business. Today, our genetic program would impact "2 out of 5 strips of bacon" produced and consumed in the United States and Canada (40 percent of the pork produced) and we continue to grow. If you enjoy pork, we've done a bit of indirect business!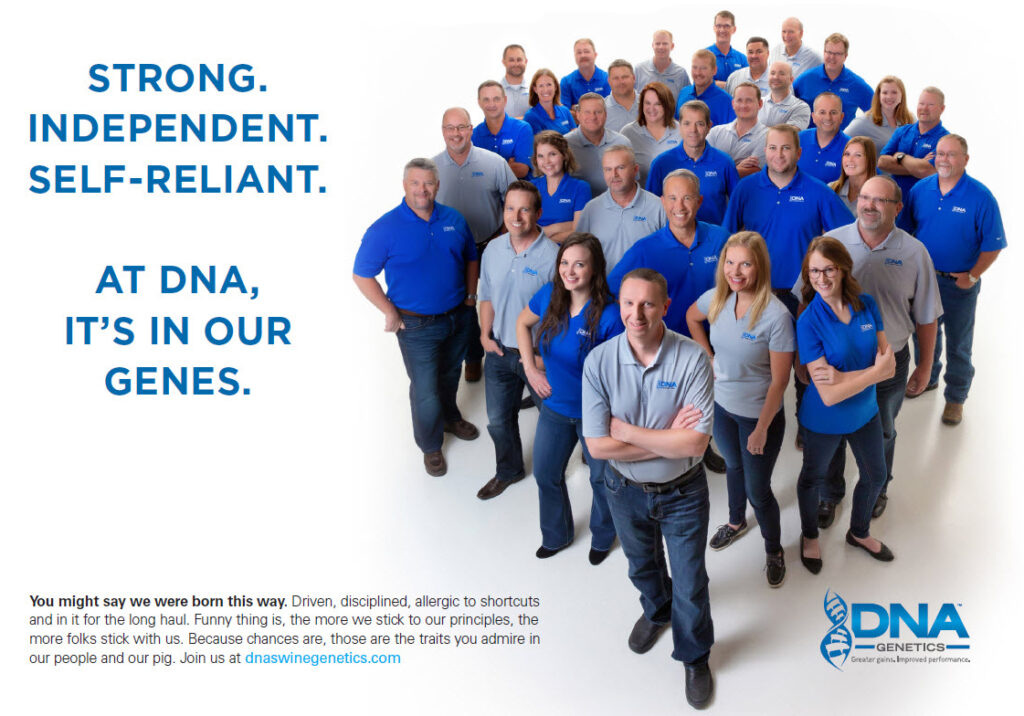 Why is Nebraska home to DNA Genetics?
DNA Genetics was founded in 1994 by a Nebraska family and continues to be proudly owned by lifelong Nebraskans. Being involved in agriculture for multiple generations, our owners passionately support agriculture in the state.
What products and services do you offer?
We operate a 7500-sow nucleus system to create industry leading swine genetics that are distributed through the sale of boars (males), boar semen and parent gilts (females).
Beyond Nebraska, how large is DNA Genetics' footprint?
DNA Genetics operates throughout North America (U.S., Canada and Mexico) and we recently established distribution partnerships in Spain and Brazil, two of the largest pork producing countries in Europe and South America.
How many employees in Nebraska and company-wide?
We have just over 277 team members company-wide with 65 percent of those working and residing within Nebraska.
Who are your customers and where are they located?
We provide our genetics to the entire spectrum of pork producers. Our customers range in size from fewer than 100 sows, to the very largest producers in the industry. One of our most rewarding accomplishments is being able to provide a product that helps our customers remain competitive and to provide for their families, team members and the communities they live in.
What are some of the biggest challenges facing the swine industry today?
The recent press regarding the impact of COVID-19 on the meat processing industry has shown how tough the present time is for America's pork producers. As a company, our best help in challenging times is to provide the best possible genetic progress to help our customers weather the storm for brighter days ahead. But there are longer term challenges, many of which we've made massive improvements in already.
A key example is the environmental footprint of the pork production industry. If we look at the genetic gains and production efficiencies in pork production over the last 60 years, we currently produce 262 percent more food with the same resources. Looking at it another way, pork today is produced with 76 percent less land, 25 percent less water, 7 percent less energy and 7.7 percent less carbon emissions*. Pork's continuing role in a sustainable food supply will be a challenge the industry will continue to meet.
Labor will continue to be a challenge in agriculture. Companies that focus on providing solutions to a challenging labor market will have opportunities in pork production. Products that result in increased automation, ever-improving environments for our animals and simply helping our team members focus more on animal care, are going to be in demand.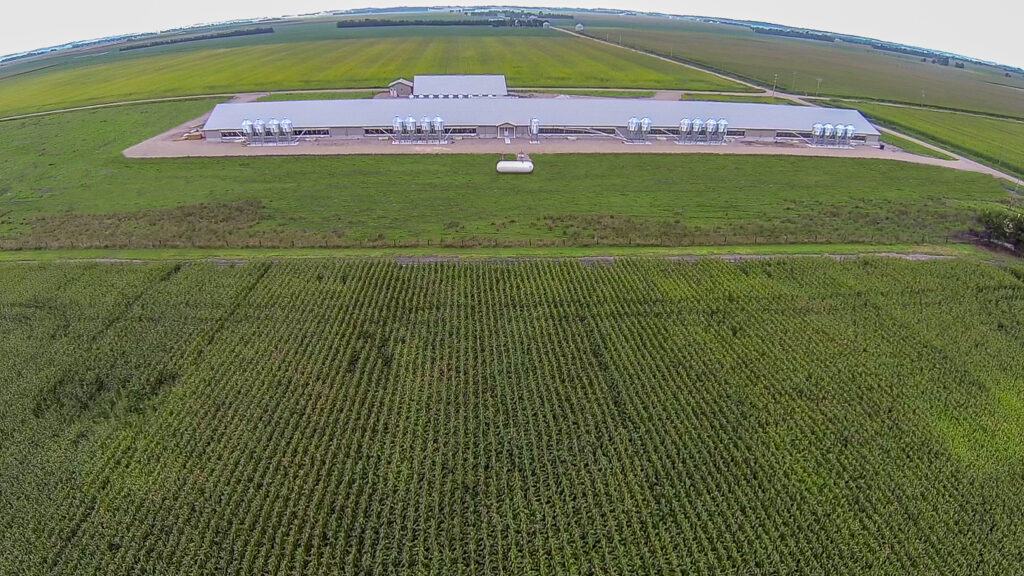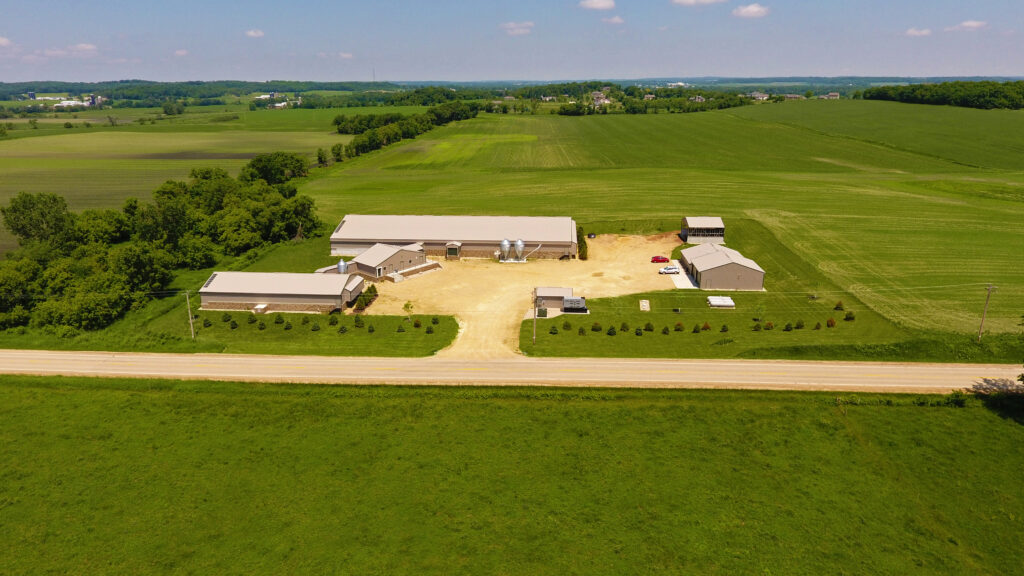 What have been some of the biggest growth opportunities for the industry?
Following the same theme as the prior question, one of the greatest opportunities for us as a producer is the 'technification' of producing pork. Today, we are seeing numerous novel concepts to monitor animal health, animal activity and behavior, the environment animals live in, the quality of the feed, and the list goes on.
Integrating all of this information, combined with increasing genomic information, will help us understand genetic variation on a much deeper level. This creates a tremendous opportunity for us to move toward 'precision care' of the animal populations we are privileged to work with. These developments will continue to improve upon the industry's history of sustainability improvement, extracting the genetic potential of our animals and enhancing the work-life of our team members. If a person considering a career path is interested in technology and understanding complex biological systems, we can't think of many places better for a career than the pork industry.
What is your view on application of biotechnology within your company?
DNA Genetics is a company that focuses on applying technology to create genetic improvement in the animals we manage and sell. This technology on farm can include electronic data capture of individual animal identity, a wide range of novel phenotypes and environmental monitoring. In addition, we have applied genomic testing throughout our nucleus populations. These data are rolled into a robust information system that supports current and emerging analytical methods. Given one of our goals is to work with the best minds in the industry, we are very open to collaboration. Should our capabilities intrigue a member of Bio Nebraska, we encourage you to reach out to us.
*source, National Pork Board