For our October Member Spotlight, we spoke to Impower Health, creator of the world's first self-pacing treadmill using a motor-driven platform.
Tell us about Impower Health.
Impower Health has created a self-pacing treadmill that uses motion capture sensors to provide instantaneous user feedback — so the treadmill responds to You. Immediate benefits are direct feedback through form coaching for injury prevention, as well as recovery from injury, surgery or illness. Future benefits will make cardio more interactive, fun and convenient for you.
What products do you offer?
The world's first self-pacing treadmill using a motor-driven platform.
What makes your treadmill different than others on the market?
No other motorized treadmill provides self-pacing capabilities. Along with other features, we will provide form coaching and the corresponding data analytics – tuned to meet your needs.
Exercisers are looking for a fitness experience that is more human, more natural, like running outdoors – when the weather or your location is not safe.
People seeking therapy to overcome an injury are looking for a way to run or walk that are not hampered by mobility issues.
Commercial fitness clubs are looking for a way to deliver innovative experiences that appeal to all levels of exercise.
The Impower treadmill provides all these capabilities.
Who are your customers?
Impower will license our technology to the treadmill manufacturers who supply product to commercial fitness clubs and rehabilitation clinics. In addition, our data analytics capabilities will be of interest to adjacent industries like shoe manufacturers, health insurance firms, etc along with the clubs and clinics – and the exercisers who use the Impower Health enabled treadmills!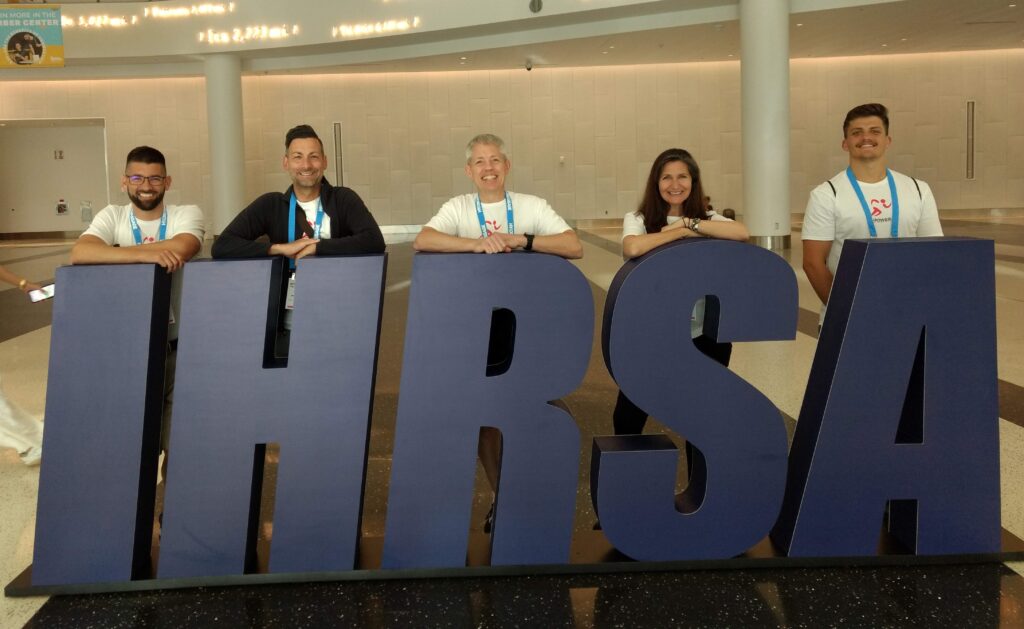 Why is Nebraska an important location for Impower?
The University of Nebraska Omaha (UNO) Biomechanics complex is the largest free standing biomechanics research facility in the world! Through our partnership with UNO's Dr Brian Knarr, his leadership and the resources he can draw from across the University enable us to unwind and solve these and many more challenges in the kinesiology space.
The startup incubation team at UNeTech has also made our entrepreneurial journey immeasurably smoother!