Our July Member Spotlight features Lincoln-based LI-COR Biosciences. LI-COR is celebrating 50 years as a global leader in developing innovative, high quality instrumentation for biotechnology and environmental technology.
LI-COR Biosciences is a leading innovator in developing high quality instrument systems that are used for plant research, trace gas analysis, drug discovery and development, protein research, and small animal imaging. Its instruments, analysis software, and reagents are used in more than 100 countries, and on the International Space Station, for studies ranging from global climate change to cancer research.
LI-COR has been "Impacting Lives through Science" since 1971. Building upon the strengths of its personnel, the company has grown to include more than 280 employees at its headquarters in Lincoln, Nebraska and subsidiaries in Bad Homburg, Germany and Cambridge, UK.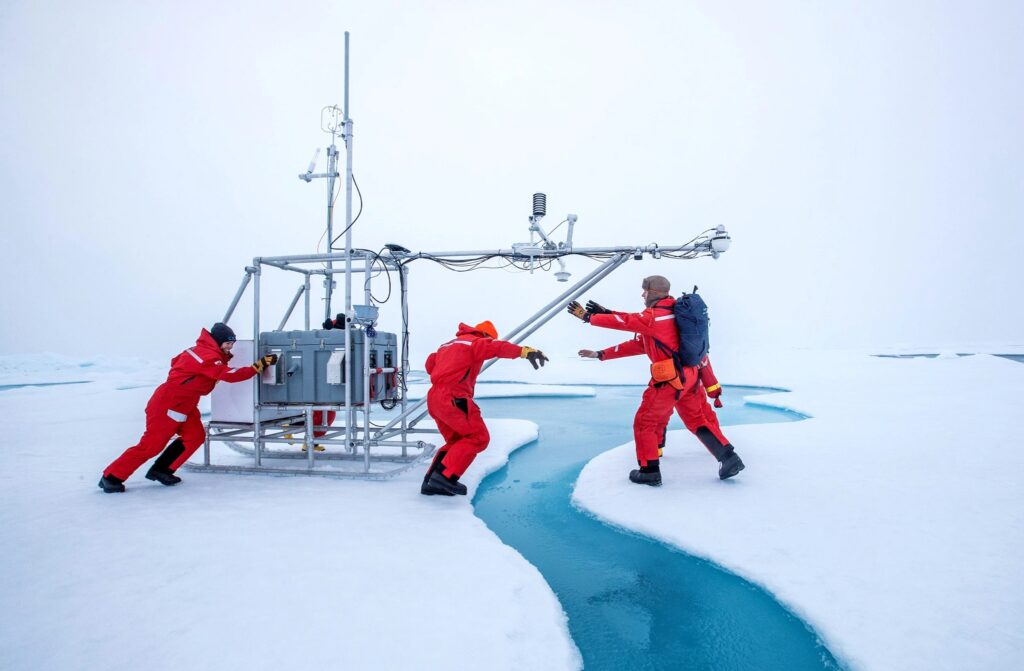 "Our Nebraska roots are one of the keys to our success," says Greg Biggs, LI-COR Chief Executive Officer. "The local community provides a great atmosphere for employees and their families."
LI-COR began with a focus on agronomy and initially expanded to include ecology, plant physiology, plant pathology, carbon cycle studies, and climate change.
The company has developed and manufactured first-of-their-kind instruments for a variety of environmental applications. Current technology takes advantage of compact design and lower power consumption allowing LI-COR technology to be deployed in remote and often harsh conditions.
"Our overall goal is to help scientists answer difficult questions," says Biggs. "We help them in their research from arctic conditions to the heat and humidity extremes of rainforests."
In the late 1980's the company took a new step into the then emerging market of automating DNA sequencing. Using a novel approach with a near-infrared dye to visualize DNA, the company's technology played a major role in the race to decode the human genome.
Now the LI-COR biotechnology product line focuses on solutions for quantitative molecular biology research and small animal imaging.
"Building on our pioneering work in this area we are today providing solutions for molecular imaging, disease diagnosis, and treatment," says Biggs.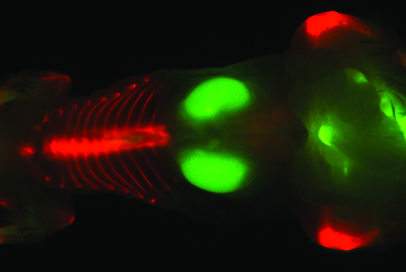 LI-COR develops and manufactures hardware, software, and infrared dyes to address a wide array of biotech applications. The company's near-infrared dyes are currently part of more than 30 clinical trials taking place around the world.
"We benefit from a wide customer base for all our product lines," says Biggs. "Corporate, academic, and government are all committed to pursuing challenging research. Our mission is to facilitate this by providing high-quality solutions and personalized customer support."
The famous Nebraska work ethic plays a crucial part in helping the company succeed, Biggs notes. "Our products are all backed by world-class support provided by our team based in Lincoln, our regionally located field associates, and our team in Europe."
"While we have worked hard to provide a constant stream of new or improved technology over the course of the past 50 years, what stands out is the extensive list of scientific publications over that period that cite our technology as helping make new discoveries."
"Looking toward 'what's next' continues to drive our innovation and product development," says Biggs. "We will continue to build on providing disruptive technologies to help improve the quality of research."