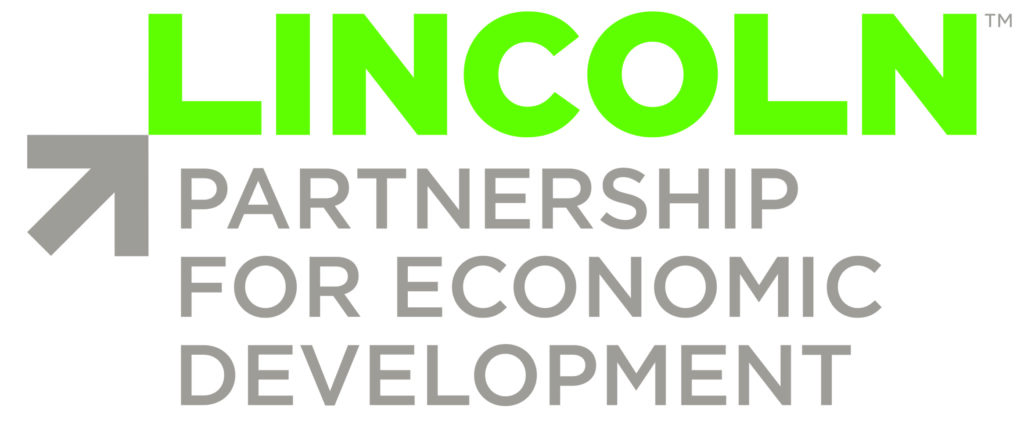 For our April Member Spotlight, we talked to the Lincoln Partnership for Economic Development about opportunities in Lincoln that make it an attractive location to live and grow a business.
Tell us about the Lincoln Partnership for Economic Development.
The Lincoln Partnership for Economic Development is a public-private collaboration between the City of Lincoln and over 100 private partners, charged with fulfilling Lincoln's economic development goals that focus on job growth, entrepreneurship, business expansion and talent.
Lincoln is a vibrant and thriving city on the move thanks to its continued job growth and business expansion. Due to the growth of new business, influx of talent and economically-sound environment, Lincoln offers endless opportunities for success. LPED works with the Lincoln Chamber of Commerce and business development-minded individuals and organizations to bring continued development and expansion to Lincoln.
Ultimately, the goals of LPED are to attract high-impact industries to strengthen and nurture the environment for existing businesses and to cultivate local entrepreneurial and startup development, leading to greater economic prosperity for Lincoln and its inhabitants.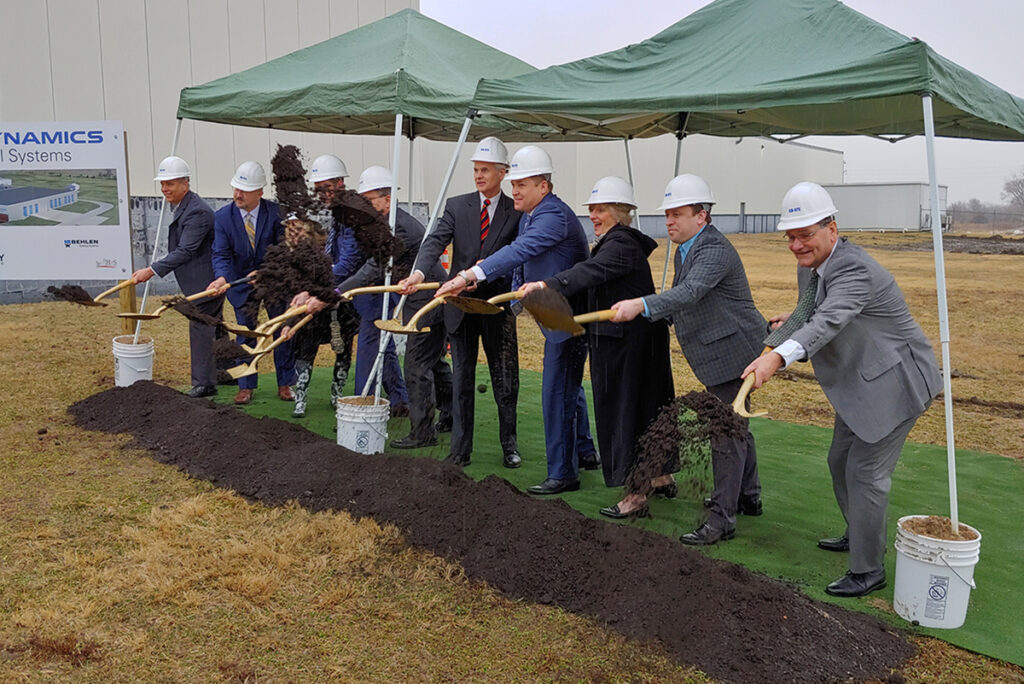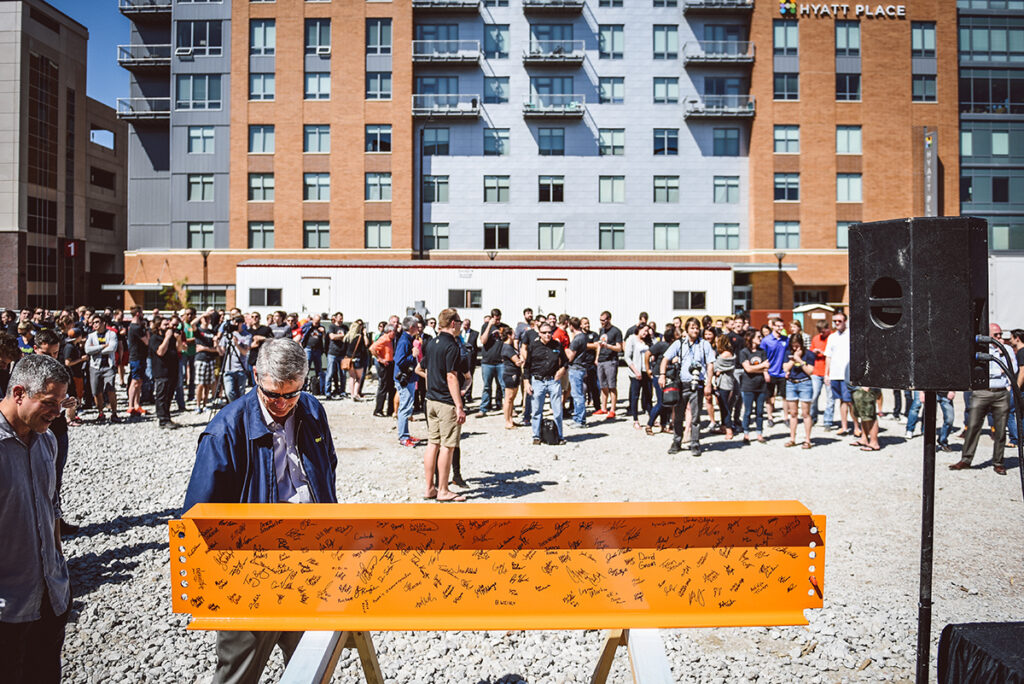 How does the Lincoln Partnership for Economic Development support Nebraska's bio-ecosystem?
The incredible partnership and continued collaboration with the University of Nebraska and its colleges across the state helps strengthen public-private partnerships which ultimately benefit a variety of sectors, including agriculture, human and animal health, biotech and many more. By connecting with additional secondary education institutions, which includes Southeast Community College, Nebraska Wesleyan, Doane University and others, a talented workforce is able to fill many open jobs and spur college graduates and students to begin their journeys into entrepreneurship across numerous industries.
The commitment to workforce development helps attract talent to the area and nurtures its development. Being connected online is more important than ever before and Lincoln boasts the title of being a "Gig City" for its high-speed internet and connectedness. Budding entrepreneurs can start their business from a traditional office, their home or even the coffee shop down the street thanks to efficient, expanded and high-speed internet.
NMotion is Nebraska's premier startup accelerator, which helps founders launch new companies and accelerate the growth of existing companies through connections to mentors, customers and investors. The Accelerator Studio unites the best individuals and teams from across the globe to build a startup from scratch and compete for an investment up to $100,000. gBETA Lincoln is a free, seven-week accelerator for early-stage companies with local roots.
How can aspiring companies work with you to establish their businesses in the Lincoln area?
From large-scale projects that may require significant real estate to smaller ones that may need co-working space or similar, LPED guides companies and positions them for success in Lincoln. Connections to a strong network of mentors, capital investment and other entrepreneurs makes our city an attractive one for those considering Lincoln as a new destination for their startup or existing business. There are many other entrepreneurial community-building organizations that LPED collaborates with, creating opportunities for success. We work closely with our partners to identify companies seeking expansion and connect them with valuable resources and networks to launch them into the next phase of development.
What are some of the biggest challenges facing biotech and bioscience growth in Nebraska and how is the Lincoln Partnership for Economic Development addressing those challenges?
One of the biggest challenges that is affecting nearly every industry across our state is attracting talented workers to fill open job positions. The ability to not only attract talent but retain existing talent in high-demand sectors is more competitive than ever before and perhaps more important than ever before. As an increased number of locations offer attractive reasons to live and work in their areas, it remains imperative for a state like Nebraska with a lower population than competitors to offer impressive amenities and reasons to come here, work and grow.
The Lincoln Partnership for Economic Development continues to work along with our local higher education institutions and high schools across the state to emphasize the need for focused job training and collaboration with businesses to produce talent in our own backyard. Maintaining and improving the pipeline of these talented individuals to fill current and future jobs is a top priority for workforce development, which helps fuel continued growth in the biotech and bioscience sectors.
What are some of the greatest opportunities for companies looking to establish themselves in the Lincoln area?
With low costs, a strong workforce and robust business climate, Lincoln has a welcoming atmosphere for the innovative entrepreneurial community. One area that Lincoln continues to excel in is the development of early-stage startups and providing means to help them grow. LPED awards annual LaunchLNK Grants to qualifying startups which includes a $25,000 grant, connections to potential sources of additional capital and mentors and introductions to local corporations who can become customers, clients or partners.
StartupLNK is an initiative led by LPED that helps celebrate and magnify Lincoln startups by connecting people with resources such as capital investment, mentorships and networking to help maximize what their business can achieve. Connecting entrepreneurs to local events, co-working spaces and like-minded individuals in the startup community helps grow these businesses and their contributions to Lincoln.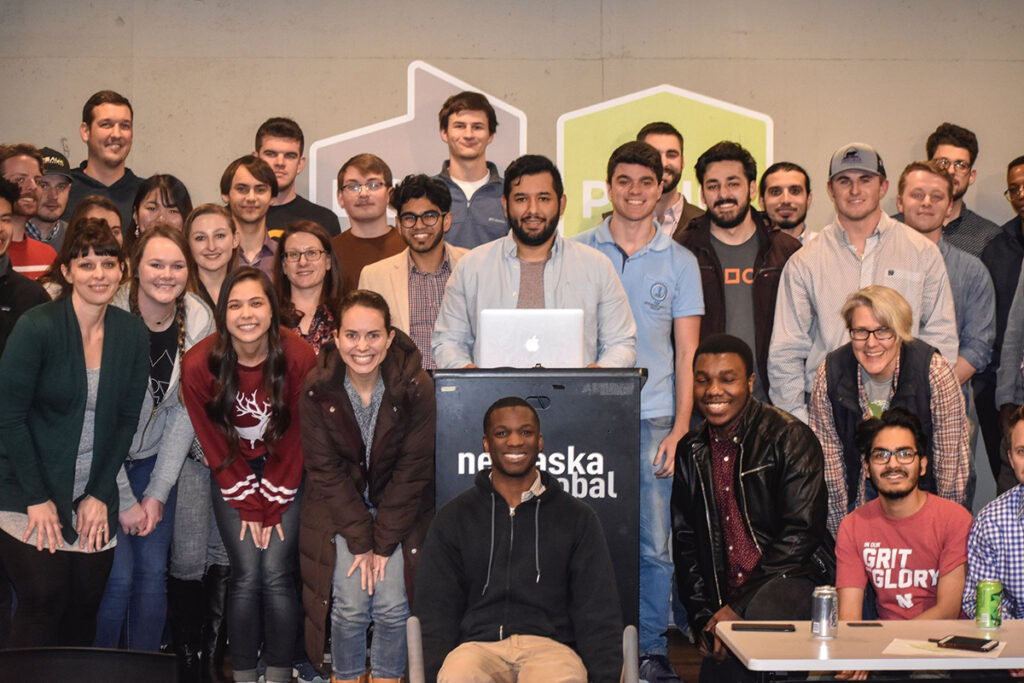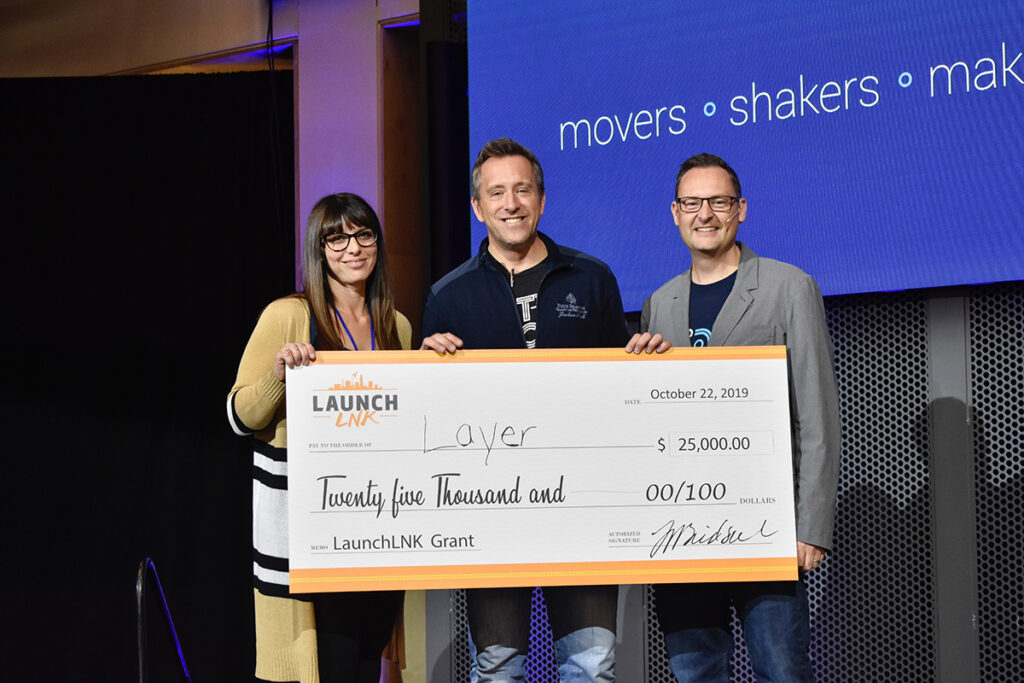 How has the COVID-19 pandemic affected economic development projects in the Lincoln area?
The pandemic has actually helped cement Lincoln as an ideal location for current businesses and prospective ones alike who are interested in either expansion projects or relocation altogether. The positive attributes that the city boasts, such as a lower cost of living, high-speed internet, access to great schools and a centralized location in the middle of the country, help to attract continued and future investment in business development projects.
As many companies look at how to improve their logistics and secure access to supply chains and their continued functionality, Lincoln remains easily accessible to numerous industries such as agriculture, manufacturing, healthcare and others.
Do you envision changes in the way businesses look at economic development, e.g., expansion and relocation, as a result of COVID-19?
As cost continues to be a driving factor in any development or expansion project, it will remain imperative that companies truly evaluate how every facet of their business can be protected against possible disruptions as we have seen due to the pandemic, whether it be a supply chain issue, workforce challenge or anything else that can affect day-to-day operations.
Lincoln boasts an educated and talented workforce, which will always remain top-of-mind for any business looking to fill jobs and grow their companies. Connecting talent to companies and specific geographic locations will provide for stable growth in Lincoln and help recruit additional talent and businesses to the area. Businesses will want to take advantage of any opportunity to minimize costs and position themselves for ongoing growth into the future. The competition for economic development projects remains fierce and businesses will look heavily at every metric when deciding upon any project.