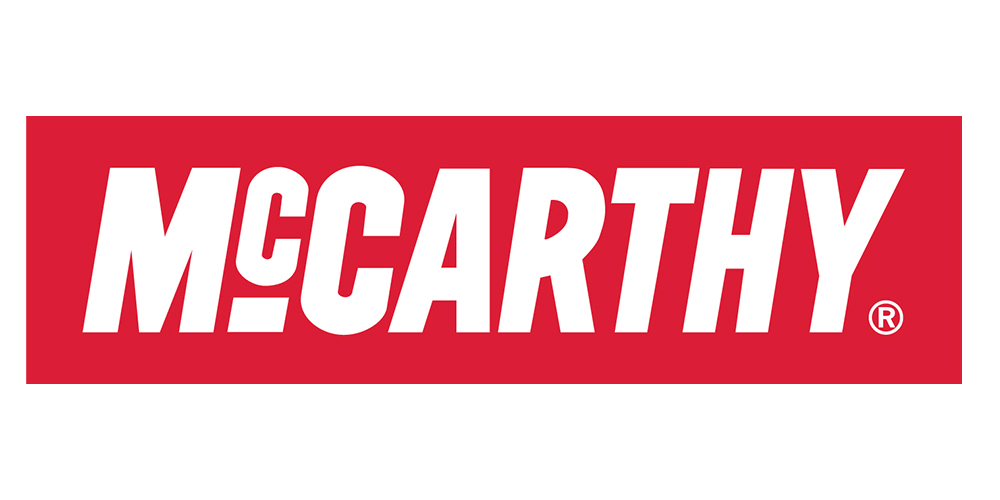 For our September Member Spotlight, we spoke to McCarthy Building Companies, the oldest privately held national construction company in the United States. McCarthy has completed more than $1 billion in construction projects across the state, including for the bioscience industry.
Tell us about McCarthy Building Companies.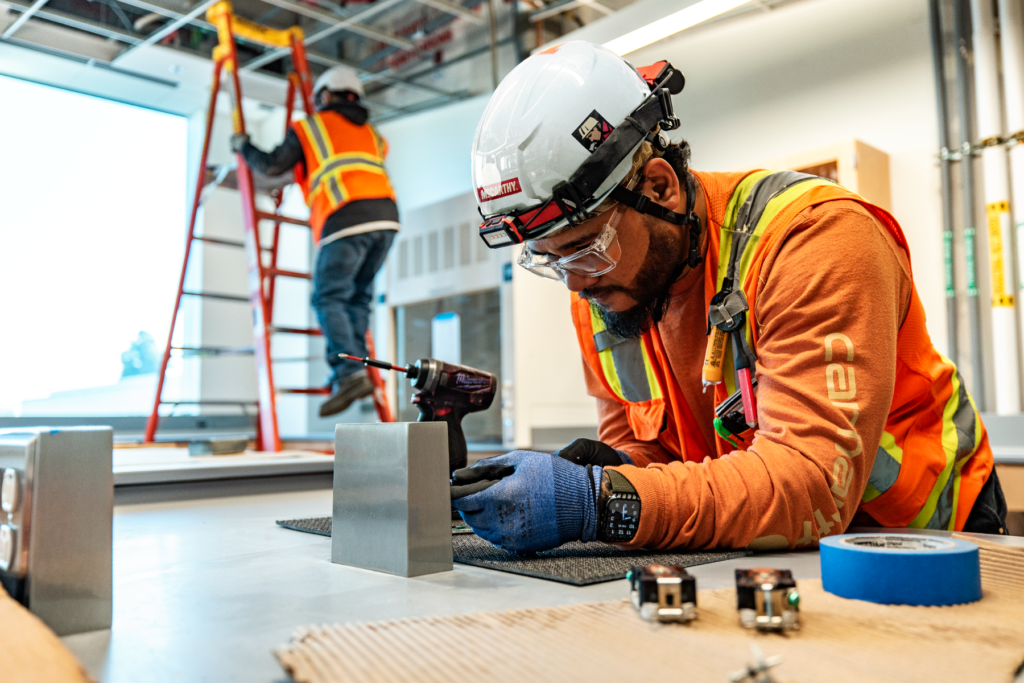 Founded in 1864, McCarthy is the oldest privately held national construction company in the U.S. Our teams specialize in delivering complex projects at every scale and across numerous industries and building types.
Repeatedly honored as a Best Place to Work, McCarthy is 100 percent employee owned. As employee owners, our people are vested in every decision, every project and every relationship to ensure we're delivering exceptional experiences for our clients, partners and communities.
Our goal is to be the best builder in America. And our core values—Genuine; We, Not I; and All In—guide the way.
Why is Nebraska an important location for McCarthy?
More than two decades ago, McCarthy took on its first major Nebraska project and laid the groundwork for our long-term commitment to the Good Life.
Since opening our Omaha office, the McCarthy team has completed more than $1 billion in construction projects across the state. We've been fortunate to partner with many of the region's most prominent businesses and institutions to oversee their facility construction and expansion projects. And our people are embedded in the community as civic leaders, volunteers and informal ambassadors.
What impact does McCarthy have beyond Nebraska?
As one of the nation's largest and most respected general contractors and construction managers, McCarthy's positive impact outside Nebraska is significant.
We operate 18 offices across the U.S. and have approximately 7,400 salaried employees and craft professionals.
In every community where we build, McCarthy brings an unmatched breadth of expertise and resources to serve each of our clients.
What industries does McCarthy support?
Within the bioscience sector, McCarthy serves a wide range of businesses and institutions.
We also work in many other industries, including Healthcare, Advanced Technology and Manufacturing, K-12 and Higher Education.
Are there any bioscience-related projects you want to highlight?
McCarthy's Omaha office oversees a wide range of bioscience construction and renovation projects throughout Nebraska. A recent example is the expansion and renovation of a pharmaceutical testing and manufacturing facility for American Laboratories. Completed on an accelerated construction schedule, the project encompassed laboratory space, pharmaceutical testing space, QA/QC and manufacturing space.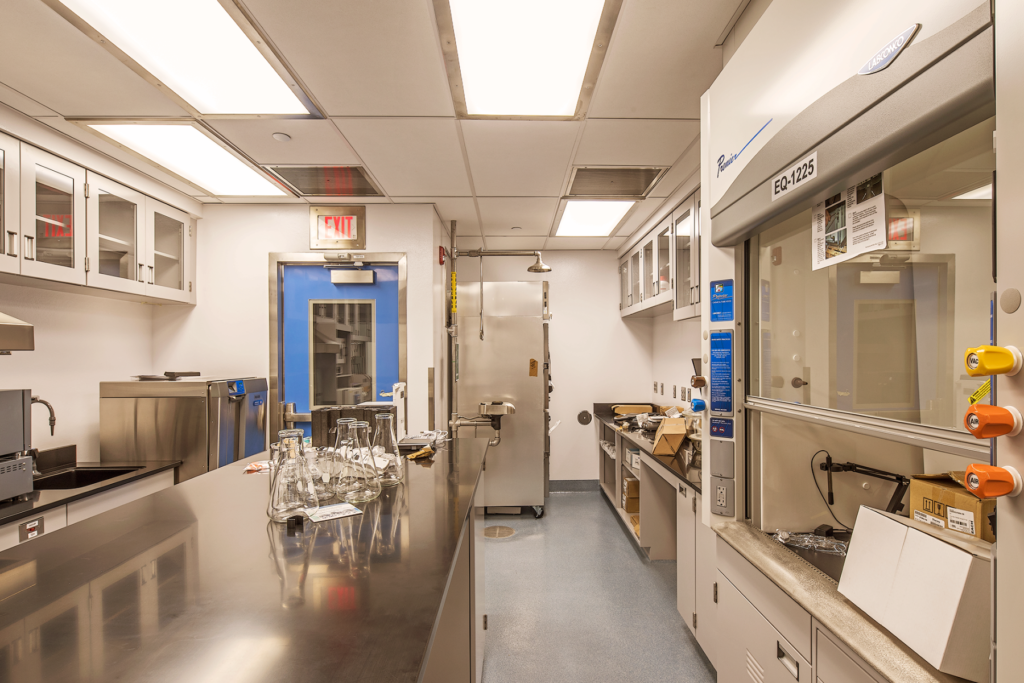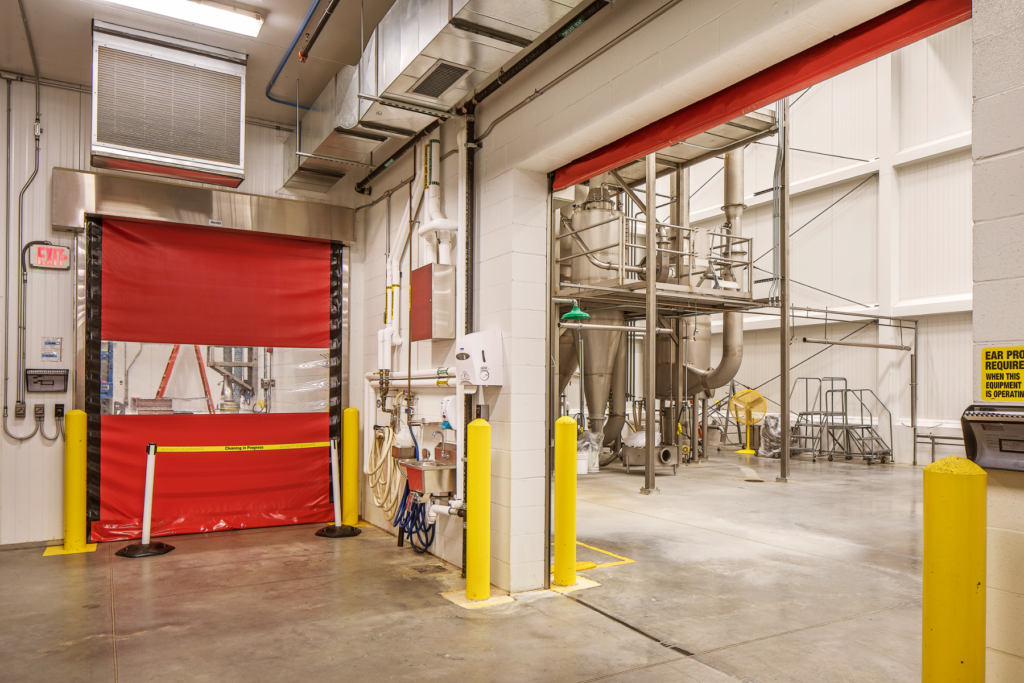 What makes McCarthy a great partner to emerging and existing bioscience companies?
Our teams undertake complex building challenges, leveraging advanced technology and progressive construction techniques to deliver these projects as precisely, efficiently and safely as possible.
We're committed to creating exceptional experiences for our clients as well as our project partners and community members.
What else would you like to include?
Throughout McCarthy's history in Nebraska, the company and its employees have stepped forward to support the communities where they live and work.
Team members also engage with the construction community to provide guidance to small construction businesses and help expand the pipeline of construction talent. This includes participating in the ACE Mentor Program of Greater Omaha, the Greater Omaha Chamber of Commerce's REACH Beyond Mentoring Program and the greater Omaha chapter of National Association of Women in Construction (NAWIC).