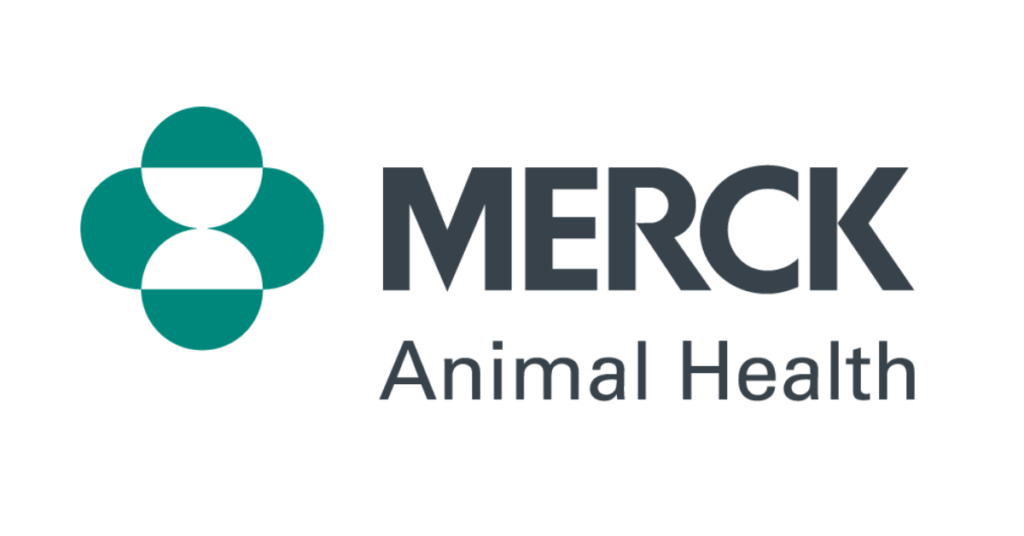 For our November Member Spotlight, we spoke to Merck Animal Health, the recipient of 2023 Governor's Bioscience Award. Merck Animal Health is a global animal health company with Nebraska playing a critical role in the company's operations.
Tell us about Merck Animal Health.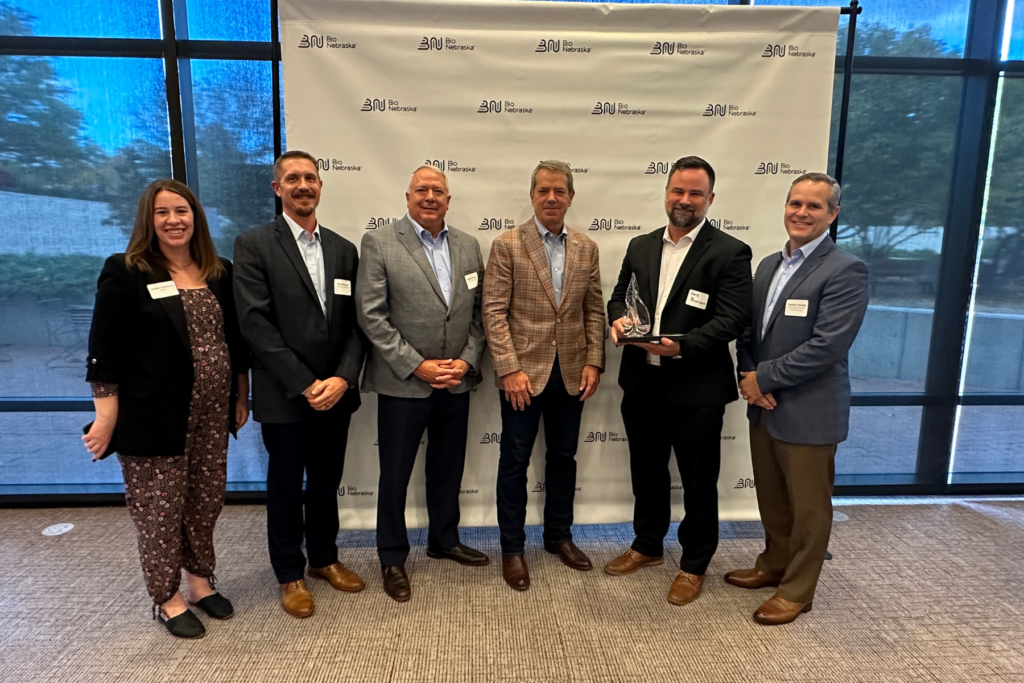 Merck Animal Health, a global leader in the animal health industry, is dedicated to preserving and improving the health, well-being and performance of animals and the people who care for them. We invest extensively in dynamic and comprehensive R&D resources and a modern, global supply chain. We are present in more than 50 countries, and our products are available in some 150 markets. Merck Animal Health is the animal health division of Merck & Co., Inc., Rahway, N.J., USA.
Why is Nebraska an important location for Merck Animal Health?
Since 1955, the state of Nebraska has played a critical role in allowing Merck Animal Health to continue to serve its national and global customers with key medicines, vaccines and healthcare solutions. As a two-time recipient of the Nebraska Governor's Bioscience Award, our presence in the state of Nebraska continues to grow in both our footprint and our capacity.
Our Omaha distribution center employs approximately 100 colleagues, processes nearly $2 billion in throughput for both the US and US-sourced exports and ships to more than 15,000 U.S. customers and more than 70 markets internationally. Its one of our largest and most critical distribution centers in the country.
Our Elkhorn manufacturing facility employs more than 300 professionals and includes Research & Development, Regulatory Affairs, Biotechnical Support, Biotechnology Manufacture, Quality Management, and other support functions. The facility supports the company's poultry, ruminant, swine, and companion animal markets.
What products and services do you offer?
Through our mission – The Science of Healthier Animals® – Merck Animal Health offers veterinarians, farmers, producers, pet owners and governments one of the widest ranges of veterinary pharmaceuticals, vaccines and health management solutions. In addition the company offers an extensive suite of connected technology that includes identification, traceability and monitoring products.
How many employees do you have in Nebraska? How many company-wide?
Merck Animal Health employs approximately 400 employees in the state of Nebraska and approximately 6,900 globally.
What are your customers?
Merck Animal Health's customer base is local, national and global, supplying vaccines, medicines and technology solutions to pet owners and pet caretakers in the following species: Companion animals, ruminants, poultry and aquaculture.
What are some of the biggest challenges facing your industry today and how does Merck Animal Health play a role in helping overcome those challenges?
The biggest challenges facing the animal health industry is continueing to meet the protein needs of a growing global population, disease control and prevention, meeting customer demands for increased food safety and traceability, and ensuring animal welfare remains a priority, all within the backdrop of a warming global environment that forces us to ensure we are optimizing the use of national resources.
What have been your greatest opportunities in the industry?
As an animal health leader, our industry challenges are also our opportunities. We play an increasingly vital role in continuing to ensure animal health, a strong and safe food supply, and strengthening the human/animal bond. Through our portfolio of animal healthcare solutions, we are able to ensure animals are healthy and productive, which promotes greater sustainability and a stronger human/animal bond. Lastly, our continued support for industry veterinarians and their wellbeing ensures that animals will receive expert care and treatment and the veterinary pool remains strong and healthy.
Anything on the horizon, or anything else you'd like to share?
Guided by our mission – The Science of Healthier Animals® – we are shaping the future of animal health and well-being by pioneering science, technology and insights-driven solutions for a world with enriched pet companionship and a sustainable food supply. There has never been a better time to be in animal health. There responsibilities are great, and its future bright.