Bio Nebraska talked to Novartis for December's Member Spotlight. Novartis provides healthcare solutions that address the evolving needs of patients and societies worldwide. They shared with us the important impact Nebraska has on their company, their role in the fight against COVID-19, and the importance of healthcare access.
Tell us about Novartis.
Novartis provides healthcare solutions that address the evolving needs of patients and societies worldwide. Our purpose is to reimagine medicine to improve and extend people's lives. We use innovative science and technology to address some of society's most challenging healthcare issues. We discover and develop breakthrough treatments and find new ways to deliver them to as many people as possible. Our strategy is to build a leading, focused medicines company powered by advanced therapy platforms and data science.
Why is Nebraska an important market for Novartis?
Novartis provides innovative pharmaceuticals and generics to treat diseases and conditions affecting thousands of Nebraskans, including cancer, heart disease, multiple sclerosis (MS), psoriasis and many others. We estimate our company's economic impact on the state in 2019 exceeded $40 million, including more than $10 million in rebates to Nebraska Medicaid programs and more than $16 million in medications provided at no cost to eligible Nebraska patients who experienced financial hardship and had limited or no prescription drug coverage. We also make payments for external research and development (R&D) contracted services in Nebraska and to Nebraska businesses for other contracted services.
In addition, Novartis works with physicians and healthcare providers across the state – as well as patient groups and policy leaders — to educate them about diseases and treatments and advocate for greater patient access to medicines. We partner with Nebraska medical institutions, including the University of Nebraska Medical Center, to organize and conduct clinical trials, which are critical to the development of new therapies. Currently there are 21 Novartis-sponsored clinical trials underway in Nebraska, studying potential innovative treatments for breast and lung cancer, non-Hodgkins lymphoma, cardiovascular disease, MS, arthritis, asthma and other serious conditions.
How large is the Novartis footprint?
Novartis is a global pharmaceutical company headquartered in Switzerland, with a major presence in the United States and other key markets. We employ 104,000 associates worldwide, including 15,000 in the US, with nearly 30 based in Nebraska plus many regional associates who regularly meet with our stakeholders in the state.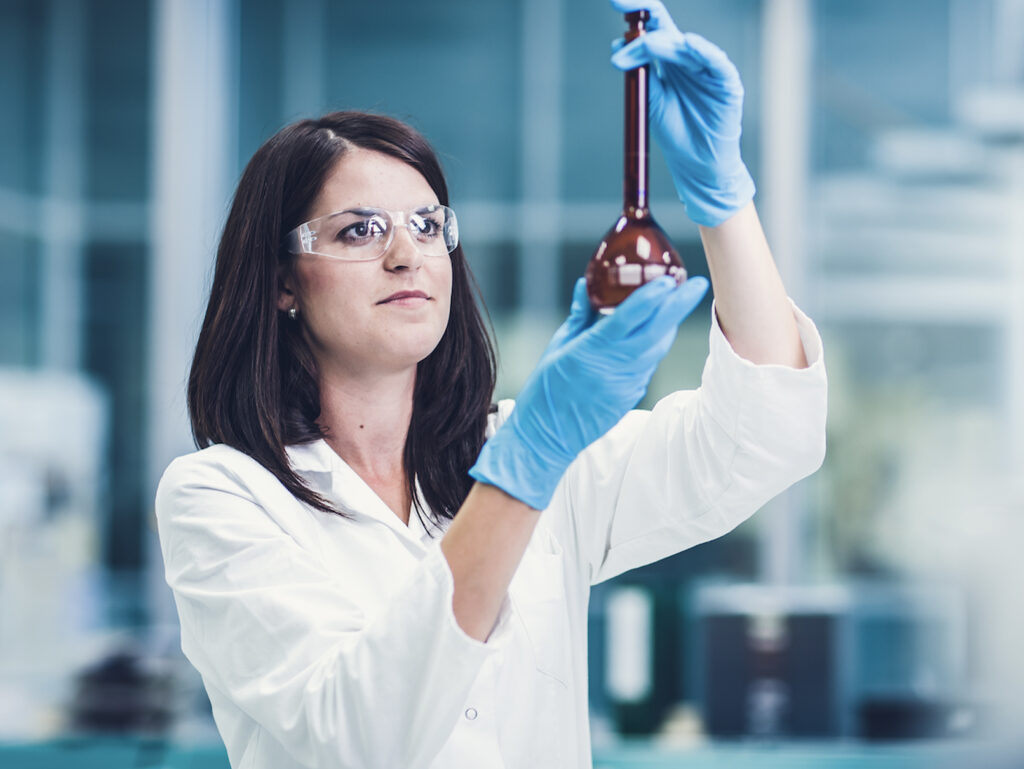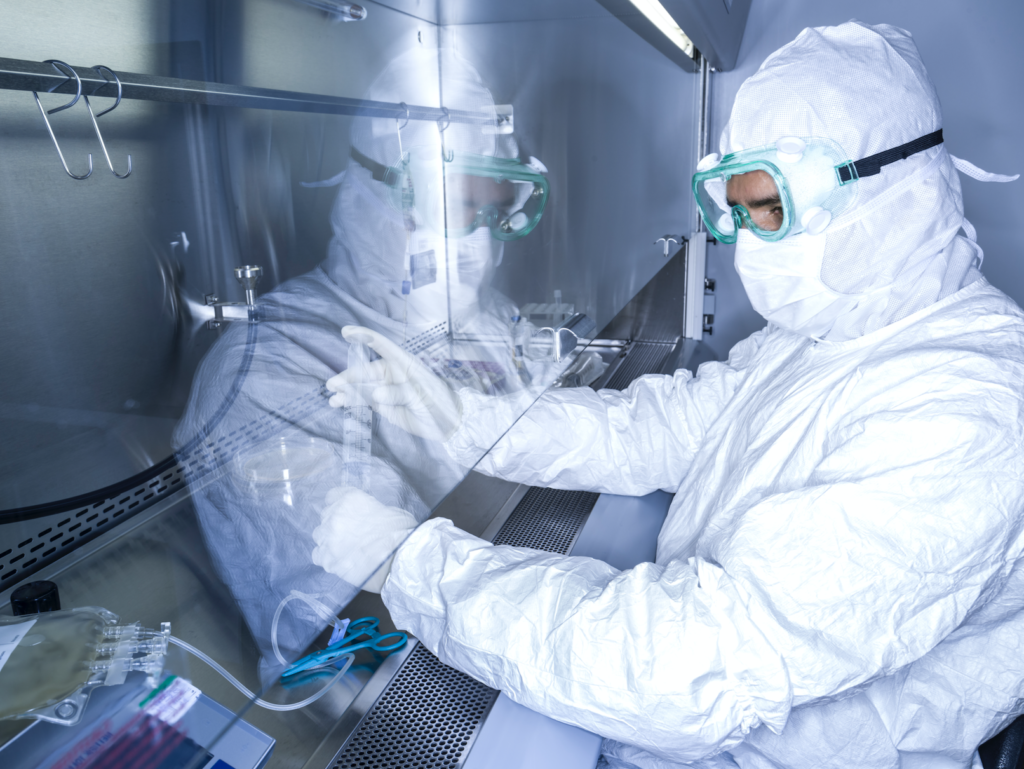 Who are your customers and where are they located?
Our customers include patients, doctors, hospitals and healthcare systems in approximately 155 countries worldwide. Our therapeutic areas include oncology, cardiovascular, respiratory, renal, metabolism, ophthalmology, neuroscience, immunology, hepatology and dermatology.
What are some of the biggest challenges facing the healthcare industry today and how does Novartis play a role in helping overcome those challenges?
There are several major challenges in healthcare where Novartis is playing an important role in finding sustainable solutions. COVID-19 is clearly the most urgent situation facing us, and Novartis has mobilized on multiple fronts to support the global pandemic response, including leveraging our significant R&D capabilities, clinical trial expertise and philanthropic aid. To address short term needs, we are focusing on repurposing existing therapies to treat COVID-19 and its symptoms.
We also are taking a lead role in industry-wide collaborative efforts to harness our collective innovation power and global footprint to end the pandemic as soon as possible. Our CEO, Vas Narasimhan, is co-chairing a consortium of life sciences companies with The Bill and Melinda Gates Foundation to accelerate the development, manufacture and delivery of vaccines, diagnostics and treatments. To directly help people in need, we have made significant contributions –totaling approximately $40 million – to over 60 projects in the US and around the world that support local communities impacted by the pandemic.
Patient access to quality medicines is another critical need. With so many exciting medical advancements on the horizon and in the clinic, Novartis is doing everything we can to ensure patients everywhere have access to our therapies. For example, we actively advocate on behalf of patients with policymakers and payers for innovative treatments to be covered and accessible to all who need them. Our Patient Assistance Foundation makes our medicines available to patients in need at no cost to them. And for eligible patients with prescription insurance but facing high co-pays, we offer a co-pay assistance program that allows them to pay only $30 for a 30-day prescription for the vast majority of our medicines, including our cancer portfolio.
Another significant challenge is the persistent disparities in healthcare across our society. Novartis is tackling this on several fronts as well. We are instituting measures to improve diversity in clinical trial enrollment, which will help us find better treatments for patients across all the communities we serve. The Novartis US Foundation also supports a wide variety of initiatives and programs across the country with the goal of improving healthcare equity and broadening access.
What have been some of the significant opportunities facing healthcare today?
Novartis believes it is imperative for us to act now to accelerate a fundamental transformation in the US healthcare system, to make it more focused on the value it delivers to patients and society as a whole. By adopting value-based approaches to care, we can help ensure patients have access to the latest medical advances while we also strengthen our healthcare system.
Novartis has adopted value-based approaches for some of our key medicines, including in some cases tying reimbursement to clinical outcomes. We are expanding these models to other products in our portfolio as well. We continue to urge the entire industry to adopt a value- and outcomes-based mindset going forward, so we can build a more sustainable healthcare system.
We also have an important opportunity to make healthcare more affordable. Novartis is a leading voice calling for reasonable out-of-pocket costs for patients. In addition, our Sandoz division is a leading provider of quality generics and biosimilar medicines, which save patients and the healthcare system billions of dollars every year.
Any final thoughts?
Collaboration is critical to addressing the healthcare challenges we face. No one sector – government, industry, or nonprofit – can find sustainable solutions on its own. By working together, we can make a significant difference in people's lives. We are seeing that now in the tremendous progress on the COVID-19 front, not just with vaccines but also with better treatments for the disease and programs to help individuals, families and communities. Novartis has long emphasized the importance of working together to fight disease, improve access to medicines and foster a more responsive and equitable healthcare system. We look forward to expanding this commitment, working with stakeholders in Nebraska and elsewhere around the world to build a better healthcare future for all.