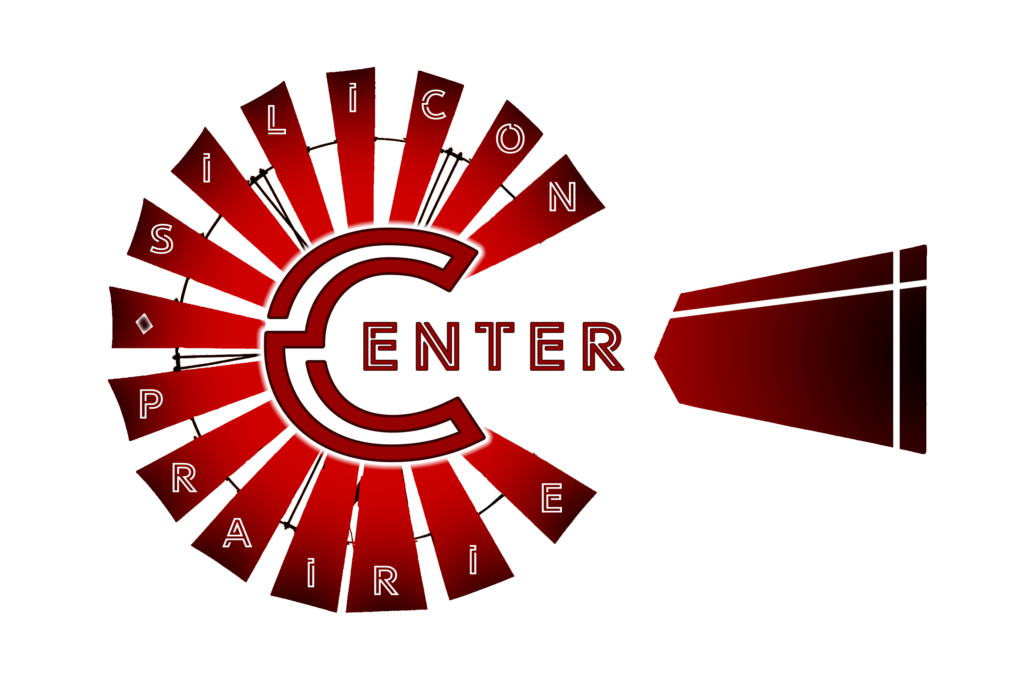 Our May Member Spotlight features the Silicon Prairie Center, a unique, collaborative, live-and-work incubator community in Nebraska that empowers entrepreneurs to do more with less and to minimize Founder's dilution.
The Silicon Prairie Center (SPC) is a unique, collaborative, live-and-work incubator community that empowers entrepreneurs to do more with less and to minimize Founder's dilution. The SPC offers combined residence, office, R&D and studio space at a fraction of San Francisco or New York prices, yet provides a network of local and cost effective vendors. The SPC is a four-building facility conveniently located in a rural downtown area in Ravenna, Nebraska.
The SPC community encourages the blending of creativity and innovation; recent success with this business model led to the SPC as the filming location of the first feature film ever to be directed remotely, #MyCorona, which was featured in the Hollywood Reporter and the world-renown medical journal, The Lancet. The cross-pollination effect also resulted in SPC-incubated start-up, Progressive NEURO, Inc. One example of SPC being the inspiration for one of the main characters in #MyCorona was to profile an actor in the role as an ischemic stroke company executive. A documentary was also produced at the SPC Studios detailing how the movie was directed remotely and filmed on a closed set at the SPC Studios.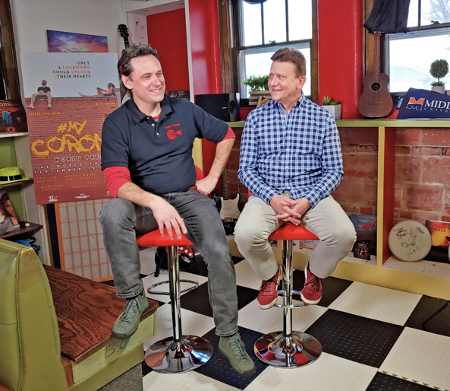 The SPC is home to two healthcare start-ups (soon to be three), two market access firms, production offices of three independent films, and team members who donate time to provide back office support to one non-profit. The SPC is an active member of the local start-up ecosystem as well as an advocate for innovating in the Silicon Prairie Region. The SPC utilizes a number of interns from the University of Nebraska system, particularly at the University of Nebraska-Lincoln and the University of Nebraska at Kearney.
The two healthcare start-ups incubated at the Silicon Prairie Center are Progressive NEURO, Inc. and Assistive Technology Solutions, Inc.
Founded in 2018, Progressive NEURO, Inc. is dedicated to the development of a portfolio of Progressive Stroke Solutions to provide physicians with next generation treatment options beyond traditional aspiration and traditional thrombectomy. Two of Progressive NEURO's physician advisors practice in Nebraska and a third is a Nebraska native. Invest Nebraska is an investor and much of the testing for the devices has been completed in Nebraska.
Progressive NEURO, Inc's mission is to provide physicians with Progressive Stroke Solutions which are not simply incremental improvements of stentrievers or aspiration catheters. Aspiration (suction) catheters alone successfully remove clot in a little more than 50 percent of the cases and the remainder of cases require the use of adjunct devices including stentrievers. Traditional stentrievers are stents on a wire which require aggressive (sharp) struts to cut into and work their way through the clot, however, those same aggressive struts are also dragging along the vessel wall and believed to cause damage. In most cases with currently available devices clots are not removed in "one pass" – it generally requires multiple passes which increases the potential for further vessel wall trauma. Ultimately when the clot is engaged much or most of the clot hangs on the outside of the stentriever and is at risk of escaping distal as the clot is pulled through tortuous vessels. From inception Progressive NEURO, Inc has had a laser sharp focus on developing Progressive Stroke Solutions which overcome the shortcomings of the existing approaches to clot removal. In particular Progressive NEURO, Inc has focused on designing devices with the following objectives:
Capturing clot in one pass
Preventing clot from escaping distal or going to unaffected territory
Minimizing vessel wall trauma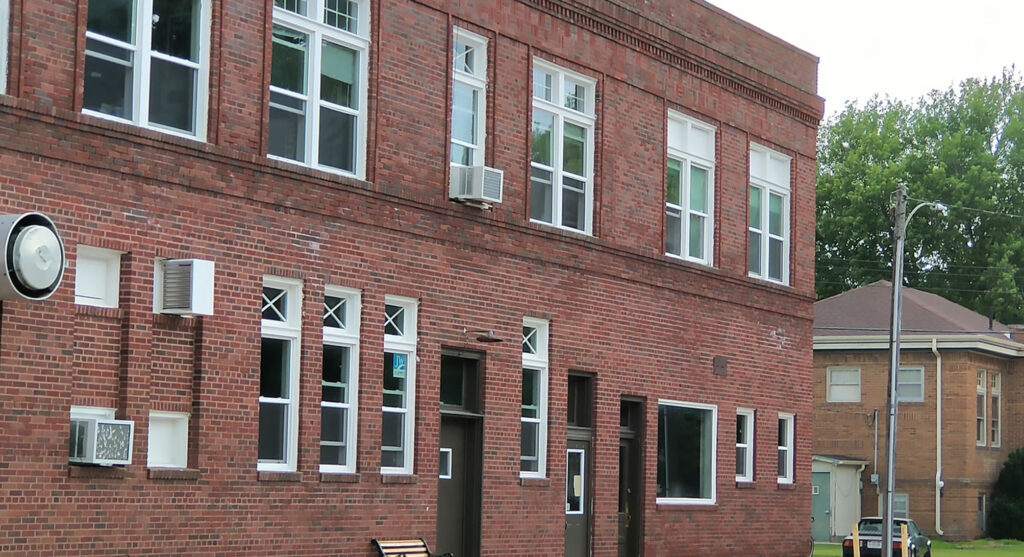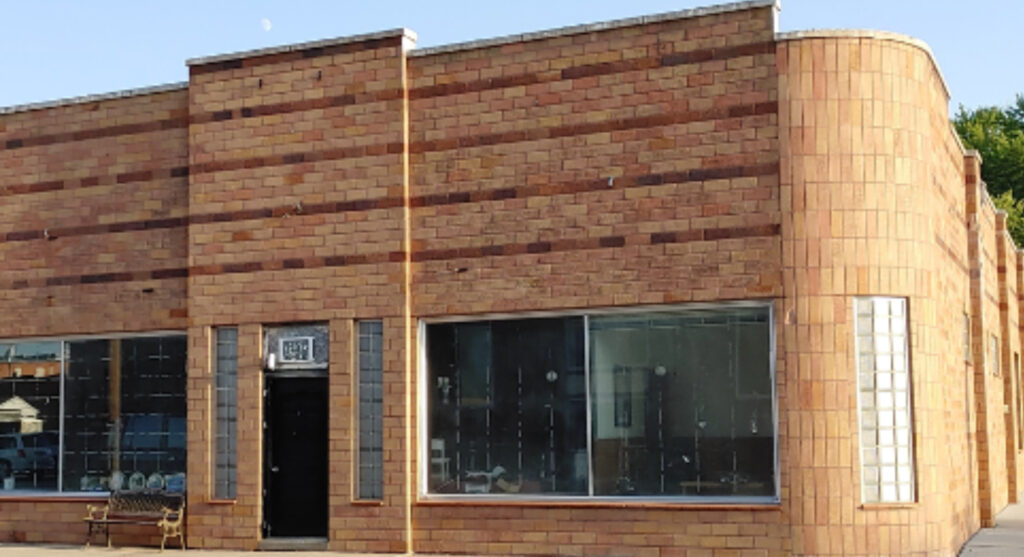 Assistive Technology Solutions, Inc. (ATS.Solutions) is a mobility solutions company that utilizes a dynamic quick-to-market product development model and ongoing product optimization implementing new design changes into each production run. The learnings from customer experiences are also implemented into the design specs for the ATS.Solutions Remote Mobility Monitoring (R2M) System and ATS.Solutions SmartCane. A number of ATS.Solutions products are available for sale and one was featured in the movie #MyCorona.
ATS.Solutions was founded in 2019 by medical device entrepreneurs David Smith and Kirk Zeller and is incubated at the Silicon Prairie Center. ATS.Solutions is developing a Remote Mobility Monitoring system, R2M, to allow caregivers to monitor patients remotely enabling patients to stay safe longer in their home setting as well as monitoring their activity while in assisted living and nursing homes. Patient motion is a valuable indicator of overall health and well-being.