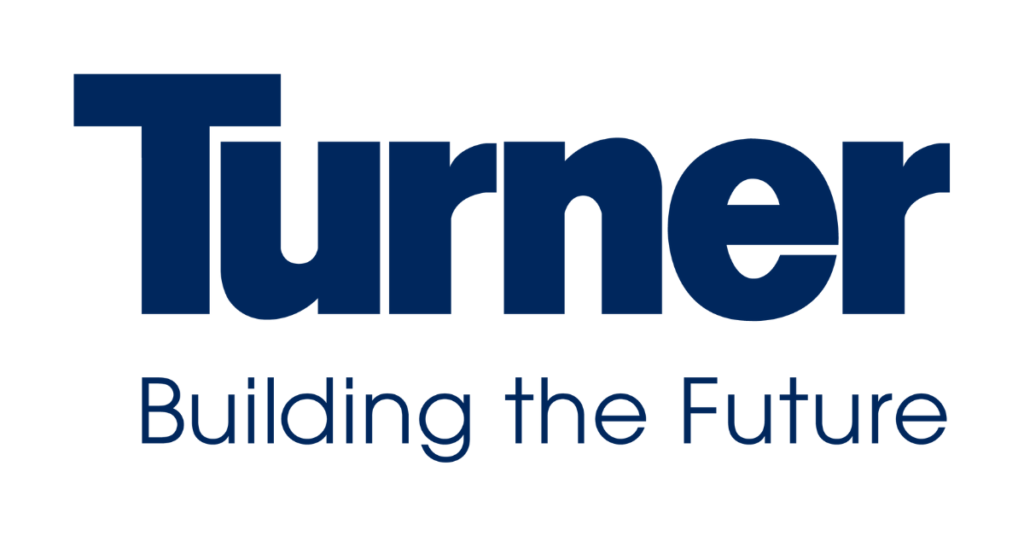 For this month's Member Spotlight, we talked to Turner Construction Company about their Nebraska team of 300 employees who work to support Nebraska's manufacturing, pharmaceutical, and research and development projects.
Who is Turner Construction Company?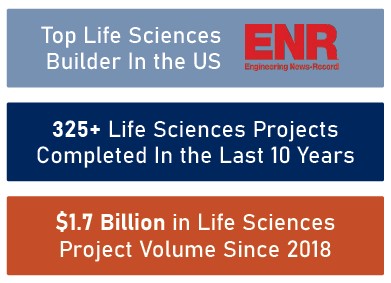 Nebraska is home to over 300 Turner employees working to complete a vast array of projects annually. We particularly enjoy the complexity and unique opportunities that come with working alongside manufacturing, pharmaceutical, and research and development clients. Over the past five years our Nebraska team has completed close to $2.5B of work in this sector. Our experience managing the most sophisticated and challenging pharmaceutical and biotech manufacturing projects in the world results in lessons learned and best practices brought to each project. 
Our national network of 50 offices with over 10,000 staff means providing our clients with extensive specialty market resources with a close-to-home focus. We continue to embrace emerging technologies, update and refine processes, and offer an increasingly diverse set of services, and, because of this, are seen as a leader in our industry.
How does Turner serve clients?
Turner's dedicated Pharma and Biosciences Group focuses exclusively on technical issues for biopharmaceutical / biotechnology industry clients. Our professionals include individuals with engineering degrees (including chemical, biologic, biochemical, mechanical, and electrical) as well as members who have experience with design, installation and operation of ultra-pure water systems, pure gas systems, high purity piping and clean-rooms.
With a nationwide network of 50 offices with over 10,000 staff members and a presence in 20 countries, Turner has the most comprehensive local office network in the industry. We are the only builder to combine broad geographic reach with local delivery, providing our clients with extensive specialty market resources they demand and the close-to-home focus they desire.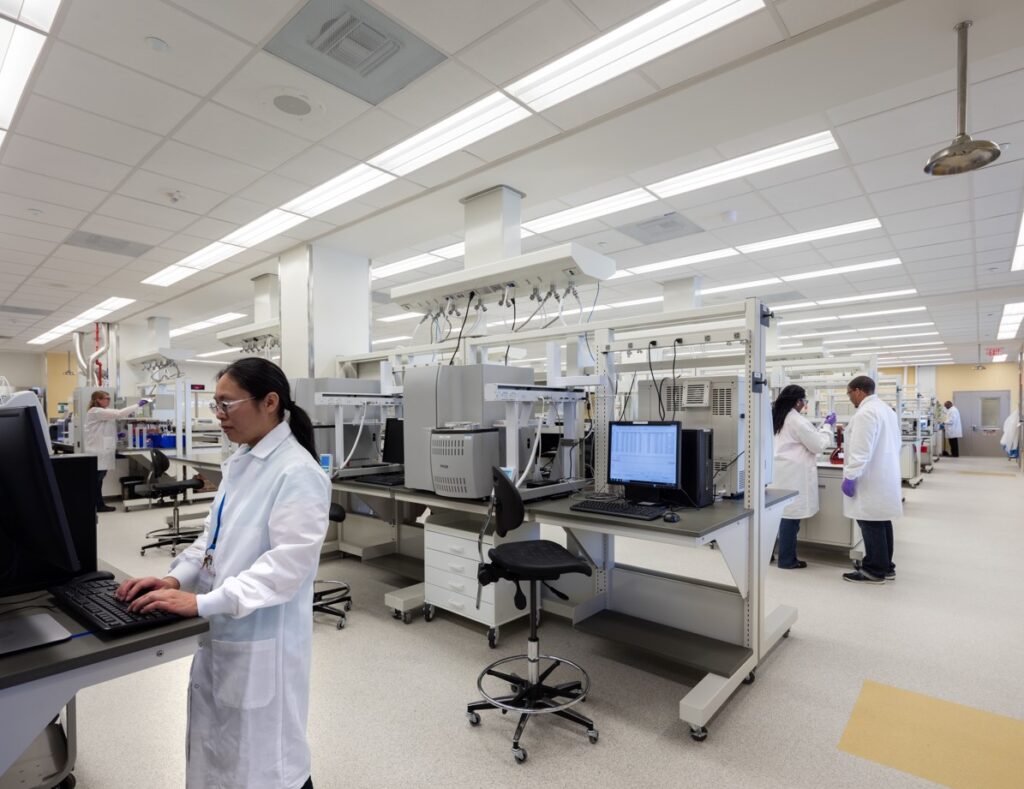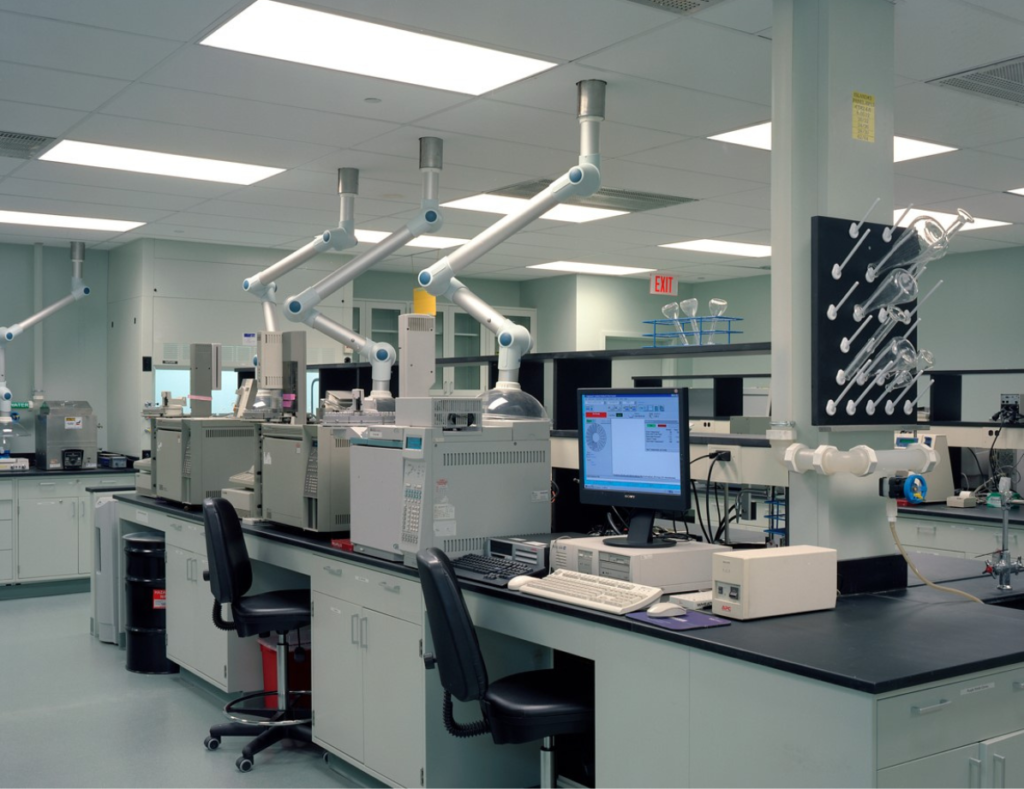 What projects or services do you offer?
Preliminary Conceptual Design
Scope Development
Detail Process and Facility Programming
Technical Architecture and Engineering Review, Optimization, and Risk Assessment
Validation Master Planning and Turnover Package Compilation
Equipment Selection
Equipment Procurement, Expediting, and Factory Inspections
Quality Assurance/Quality Control
FAT/SAT Testing
Process Design Scope Control
Commissioning
BIM/ VDC
Staff Augmentation
General Construction
Construction Management
Design Assist
Design Build
What are some ways Turner is helping clients in this current economic environment?
We have managed some of the most sophisticated and challenging pharmaceutical and biotech manufacturing projects in the world. Our Pharma and BioTech professionals have established procedures and systems necessary to control the project delivery process. Those are:
​Preconstruction & Procurement: Early Involvement for Key Decision Making
Equipment and MEP Supply Chain Management
Off-site Construction & Prefabrication: Speed-to-Market & Enhance Production
Safety: Best-In-Class Safety Culture
What investment is Turner making in Nebraska?
At Turner we look to care for each other, and that extends beyond our offices and jobsites into the communities where we work and live. This commitment is embedded in our core values and lives within our Community & Citizenship strategy of Economic Development, Youth Engagement, Workforce Development and Community Service.
Economic Development – Building intentional relationships to grow under-represented business enterprise (UBE) capabilities and ensure we provide equitable opportunities for GC's, trade, local and small business partners throughout the industry and communities
Youth Engagement – Help motivate youth to explore careers in the construction industry while encouraging students to stay in school and exhibit teamwork. Our programs can be as simple as a career day, "adopt-a-school," participating in the ACE Mentor Program or, in some cases, a long-term mentoring program.
Workforce Development – Employ innovative strategies to diversify the construction workforce to intentionally include people who, historically, have been underrepresented in the industry. Wherever we build, we will create sustainable relationships with trade partners, labor unions, local educational institutions, and community resources who are eager to develop a ready pipeline of workers with the job skills they need to be successful. Omaha, Nebraska has been at the forefront of this development within Turner.
Community Service – We engage with the communities and organizations where we build, while providing our people the opportunity to participate in causes they feel passionate about.
To learn more, contact:
Patrick Sokol
[email protected]