Our October Member Spotlight features the University of Nebraska Omaha. UNO is home to a recently expanded Biomechanics Research Building that houses both the Nebraska Biomechanics Core Facility and the Center for Biomechanics Research in Nebraska.
We talked to Ken Bayles, Ph.D., UNO's Associate Vice Chancellor for Basic Science Research and Director for the Center for Staphylococcal Research, who says "UNO is an engaged metropolitan university and would be interested in developing service-learning projects within the bioscience industry."
Tell us about UNO and the role it plays in Nebraska's bioscience industry?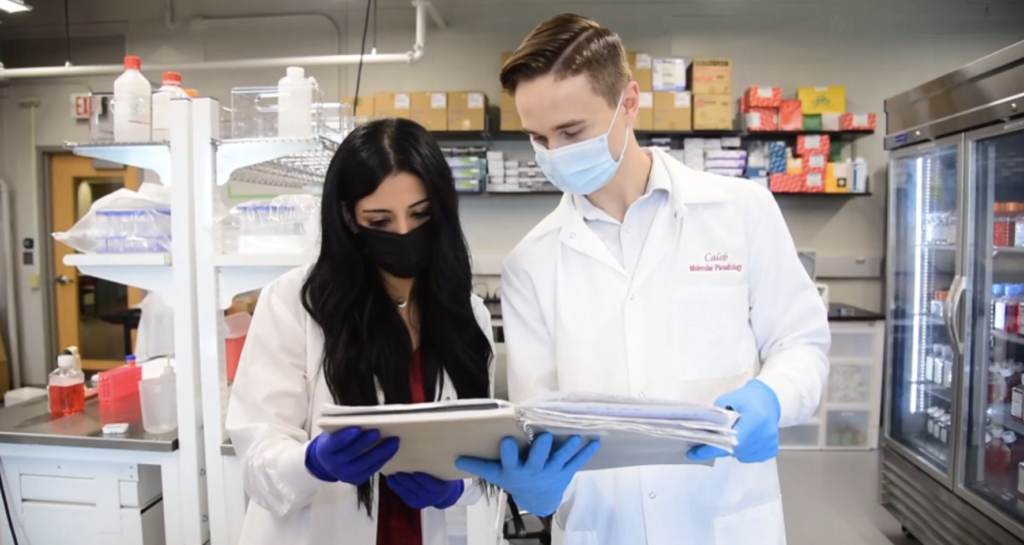 UNO has a strong commitment to undergraduate education and has programs that support workforce development in the health sciences, ecology, bioinformatics, and biomechanics. As a metropolitan campus, UNO serves a diverse student population with a broad socioeconomic profile that represents a culturally rich workforce pipeline. In addition, UNO faculty have a strong record of intellectual property (IP) development in the biosciences that exemplifies its innovative spirit.
What type of work and partnerships does UNO have with the bioscience industry in Nebraska?
UNO works with the bioscience industry to deliver training, presentations, and continuing education and to carry out various projects sponsored by industry. UNO has current projects with Bio Nebraska, Nebraska Academy of Sciences, Data Axle, Unizin, Metrohm, and many others.
How does UNO help support the growth of Nebraska's biosciences?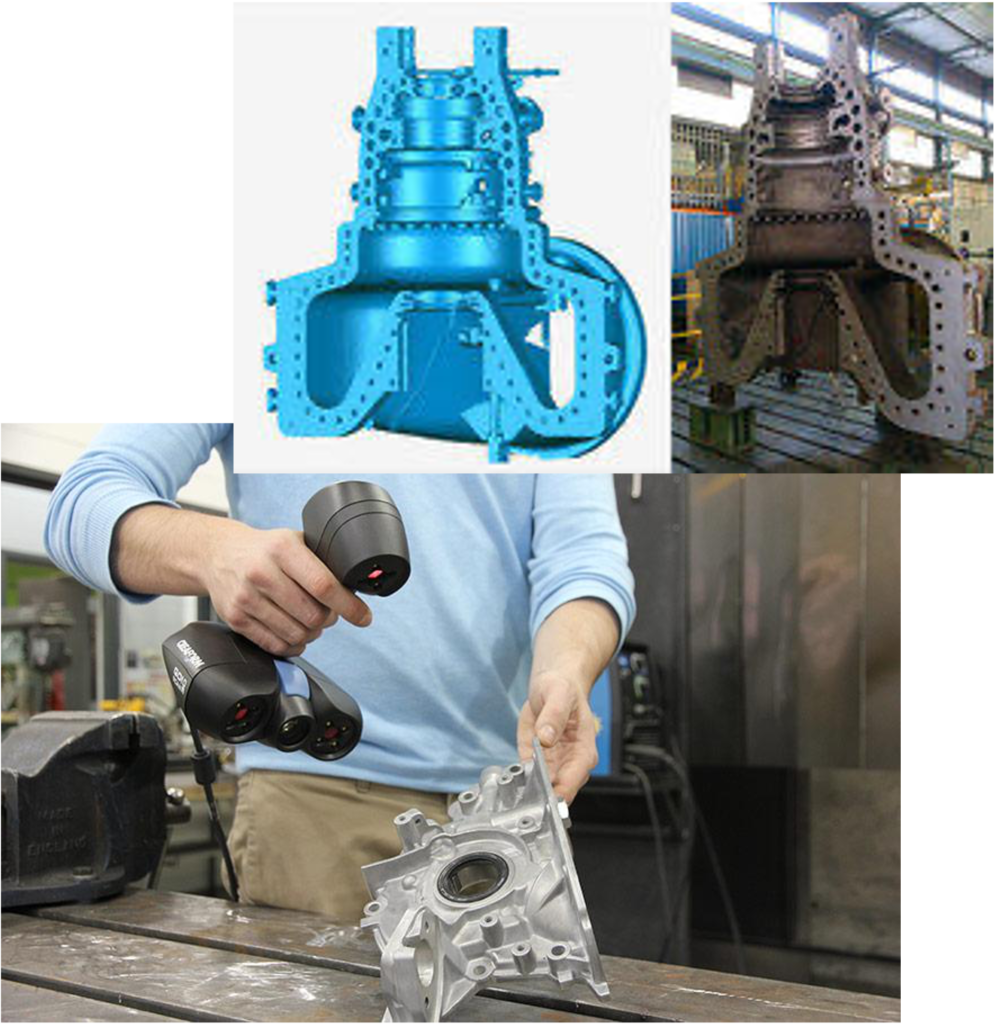 By developing a well-educated and diverse bioscience workforce pool that can not only contribute to growth of the bioscience industry in Nebraska but can also help develop new bioscience companies in Nebraska. In addition, by offering services and expertise of faculty across the biosciences.
How can the bioscience industry work with UNO to support workforce development needs?
By providing meaningful internship and career development opportunities for UNO students.
How can the bioscience industry help UNO to promote its bioscience-related programs?
By informing students and potential employees of UNO's academic programs that can prepare individuals for careers in bioscience industries. If there are continuing education needs within bioscience companies, the industry can participate in UNO's Career Currency programs.