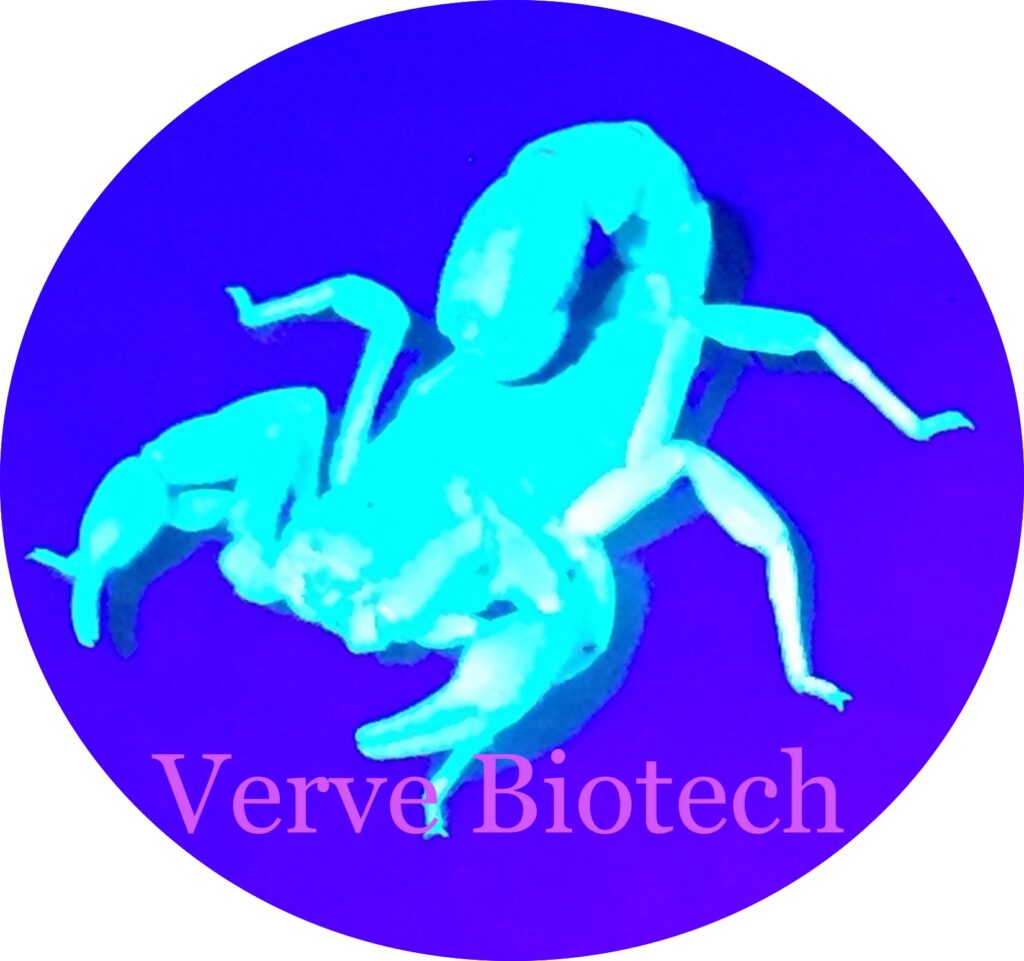 Our September Member Spotlight features Verve Biotech, a biotechnology company with focus on venom research and contract research services. We talked to Verve Biotech's Brandon Russell about the Nebraska company and how venom research provides limitless opportunities in animal health and beyond.
Tell us about Verve Biotech.
Verve Biotech, LLC provides contract research services in analytical assay development, antibody development, vaccine development consulting, and animal welfare consulting. Verve Biotech also is working on building a foundation of internal research projects involving venom from arachnids and reptiles.
What services/products do you provide to customers? What can you do with venom?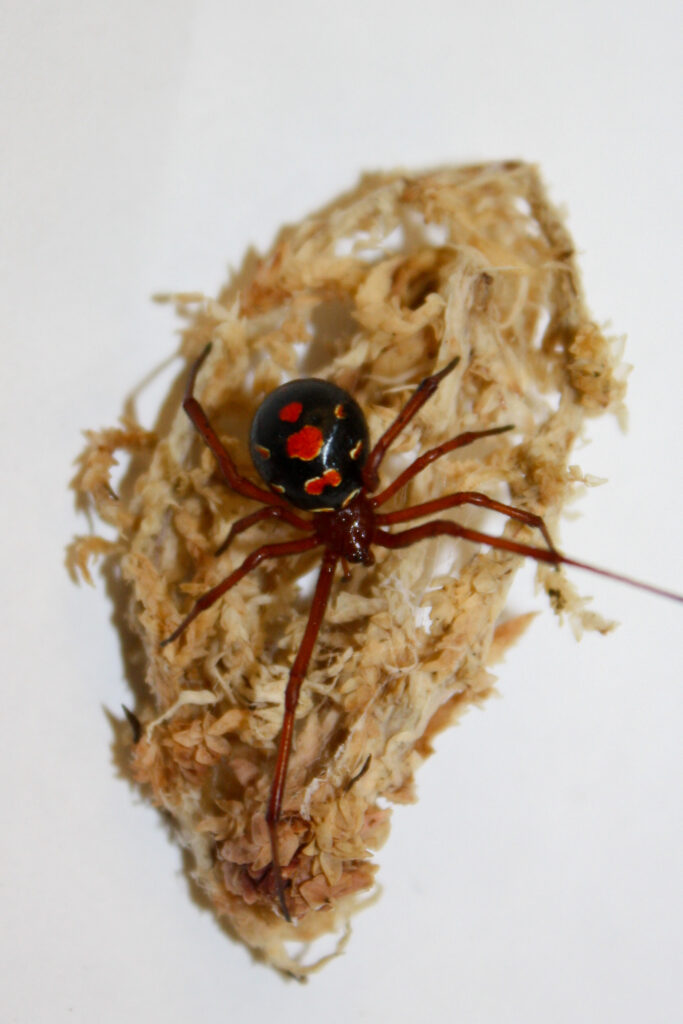 Verve Biotech offers a wide variety of contract research services including, but not limited to ELISA development, clinical sample testing and clinical assay development, antibody development, and vaccine development and licensure consultation. Currently we work onsite at the customers' facilities to perform our laboratory services but we are in the process of establishing a stand alone lab to offer contract services outside of the customers' facilities. Our facility will also have the capability of extracting venom from multiple species of arachnids. The venom will then be used for internal product development for diagnostic assays and innovative treatments, or provided to other institutions for biomedical research.
What makes Nebraska a good location for Verve Biotech?
Nebraska is a great location for Verve Biotech because of the rich concentration of biotechnology companies located within the state along with prominent academic institutions and other research institutions that are devoted to innovation. The state of Nebraska has also allocated many resources to allow the biotechnology sector in the state to continue to grow and become stronger.
Who are your customers and/or partners?
Our customers are mainly animal health companies but we look to expand our presence in other biotechnology sectors, including academia.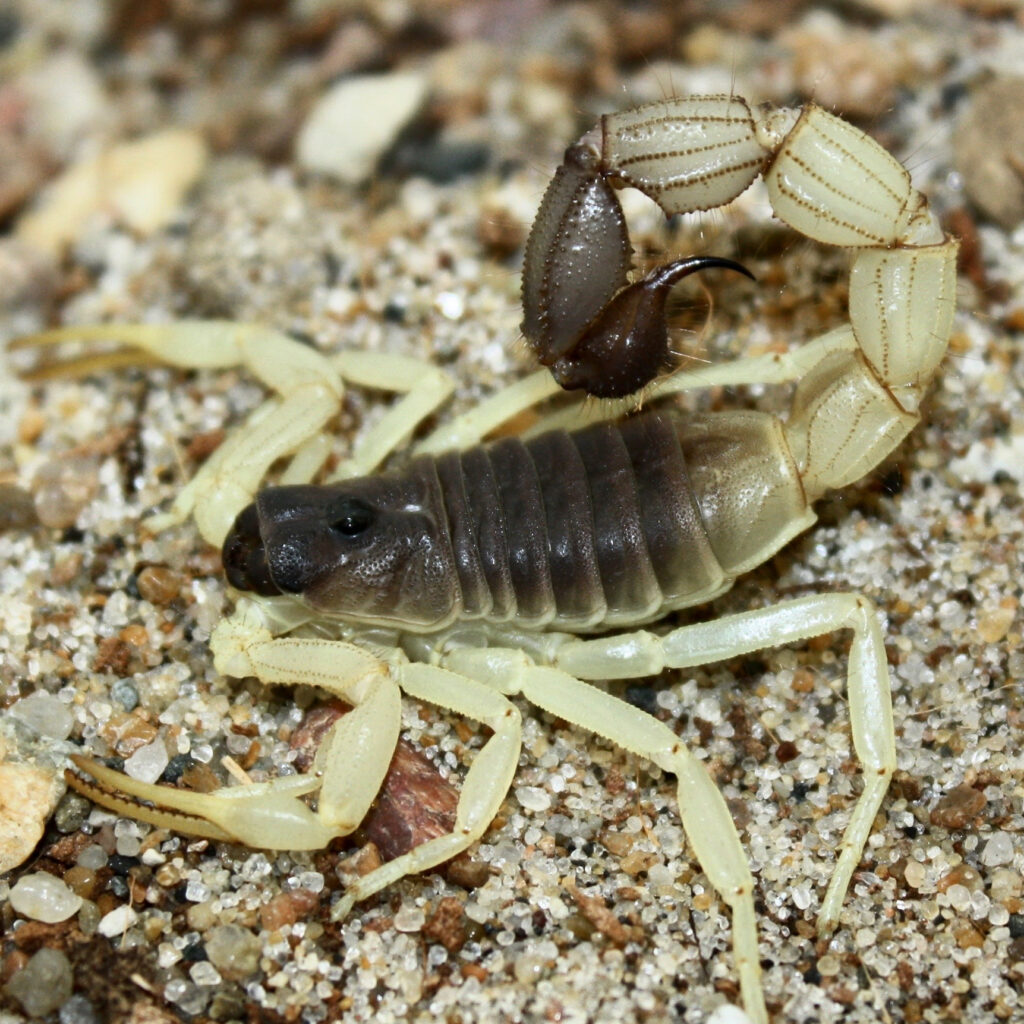 Do you work with partners and/or customers beyond Nebraska?
We do not currently work with any partners or customers outside of Nebraska, but we are continually looking to expand our reach!
How big is the venom research field?
The venom research field is a very niche field. There are a few companies and research groups working on venom, however the opportunities for venom research are almost limitless with the diversity and complexity of proteins and enzymes contained in venom.
What are Verve Biotech's biggest growth opportunities?
Verve Biotech's biggest growth opportunity is to continue to grow their contract research service reach which also would allow for growth in the venom research projects.
Research and consulting services offered include:
ELISA (Clinical, In Process, Potency), Feasibility, Development, Optimization, Assay Improvement, Technical Hurdle Consultation
Clinical Sample Testing and Clinical Assay Development (HAI, HA, SN, VN, etc.)
Antibodies Monoclonal Antibody Development, Polyclonal Antibody Development, Antibody Purification, Antibody Labeling
Vaccine Development and Licensure Consultation
Animal Welfare Consulting Services: USDA inspection readiness, AAALAC visit preparedness, Animal welfare best practices, Facility inspection and program reviews, IACUC protocol reviews, IACUC nonaffiliated membership